Brickyard
Designed by Elizabeth Doherty
Comfortable and stylish, Brickyard takes its name from the easy garter-based 'brickwork' pattern in the yoke. It's designed to create visual harmony, no matter your figure. Pear shapes will find the sometimes-risky A-line shaping balanced by the textured yoke's flattering curve, while those with wider shoulders than hips will look fantastic with the flared drape and split hem. Plus, the top down construction and short row shoulders make an excellent 'Modern Drop Shoulder' fit.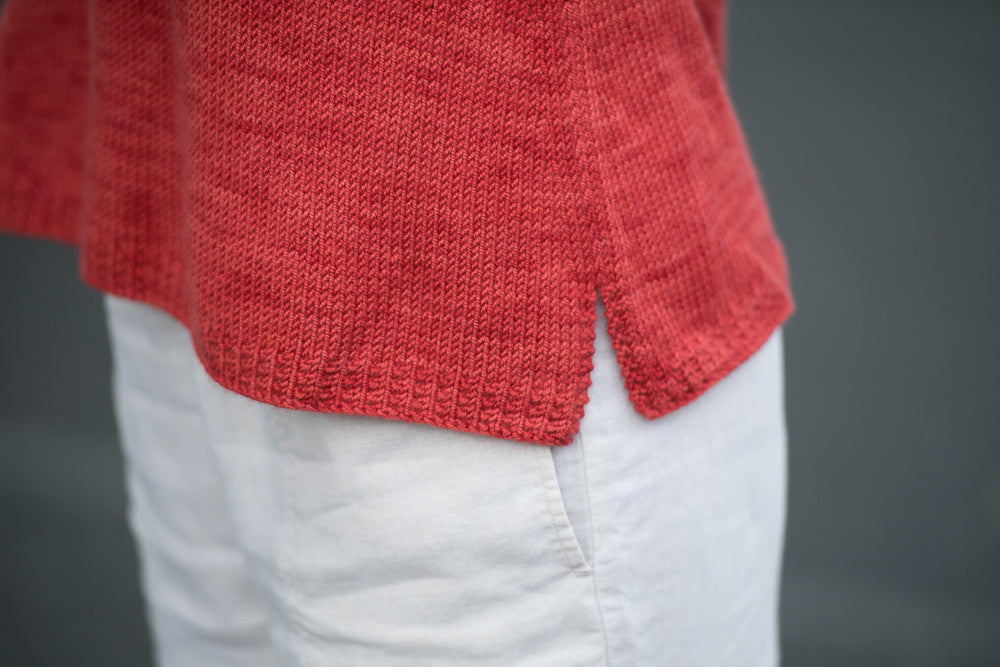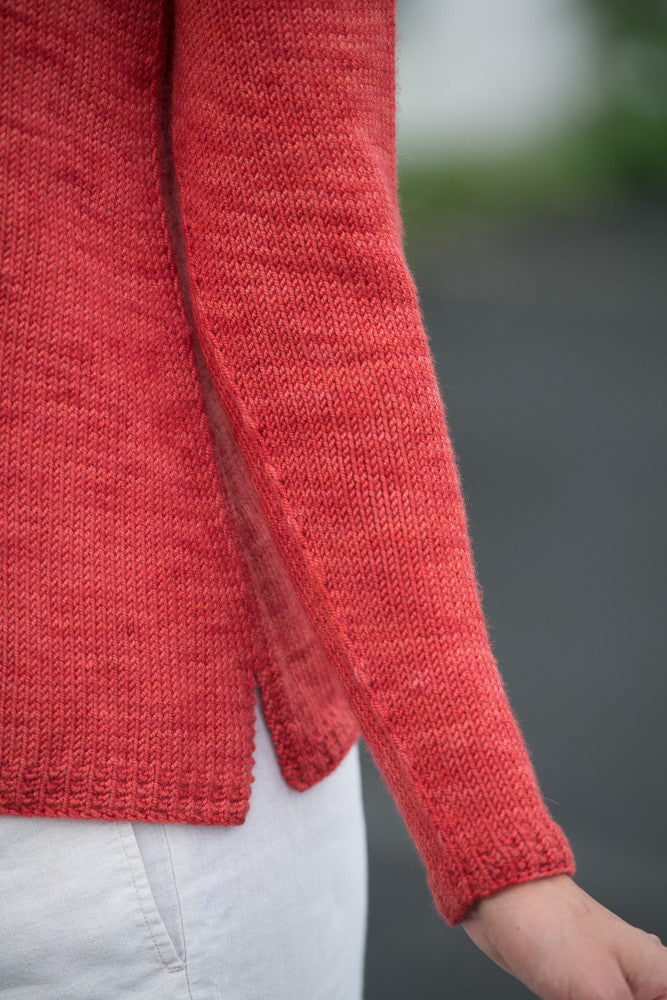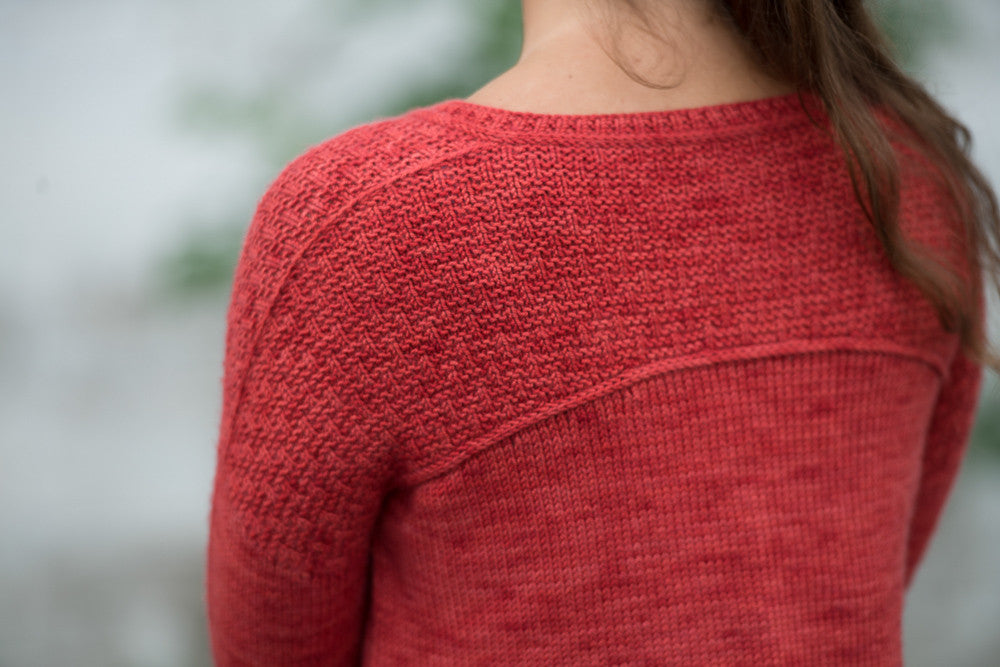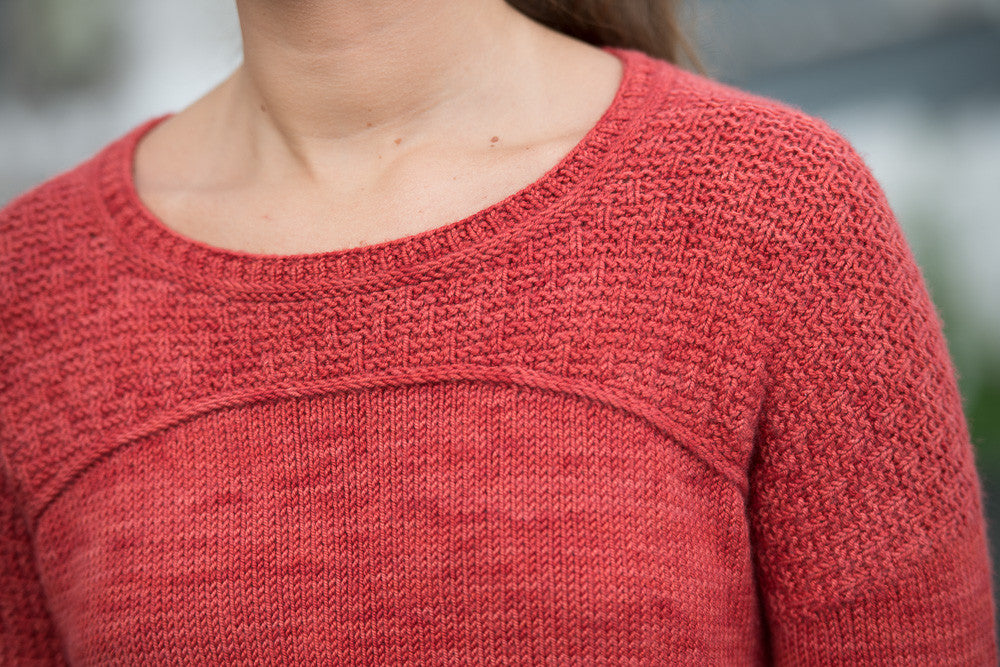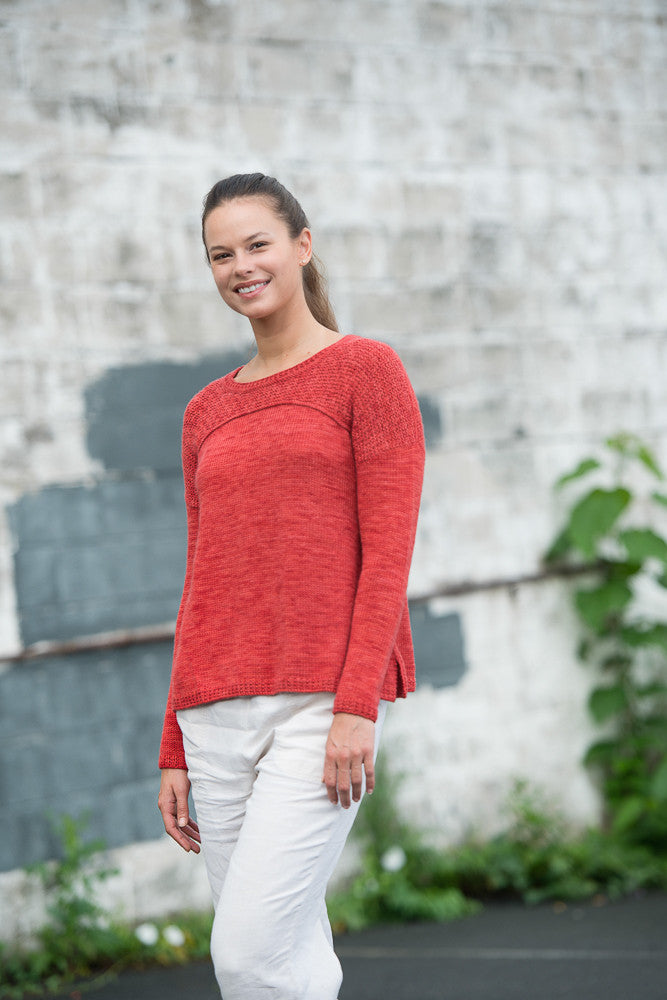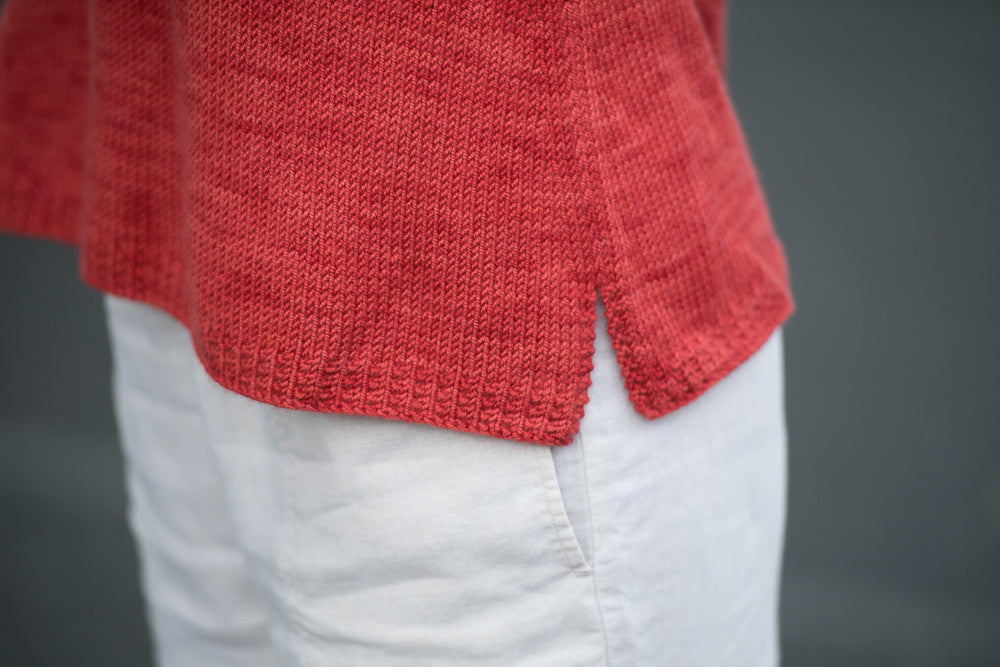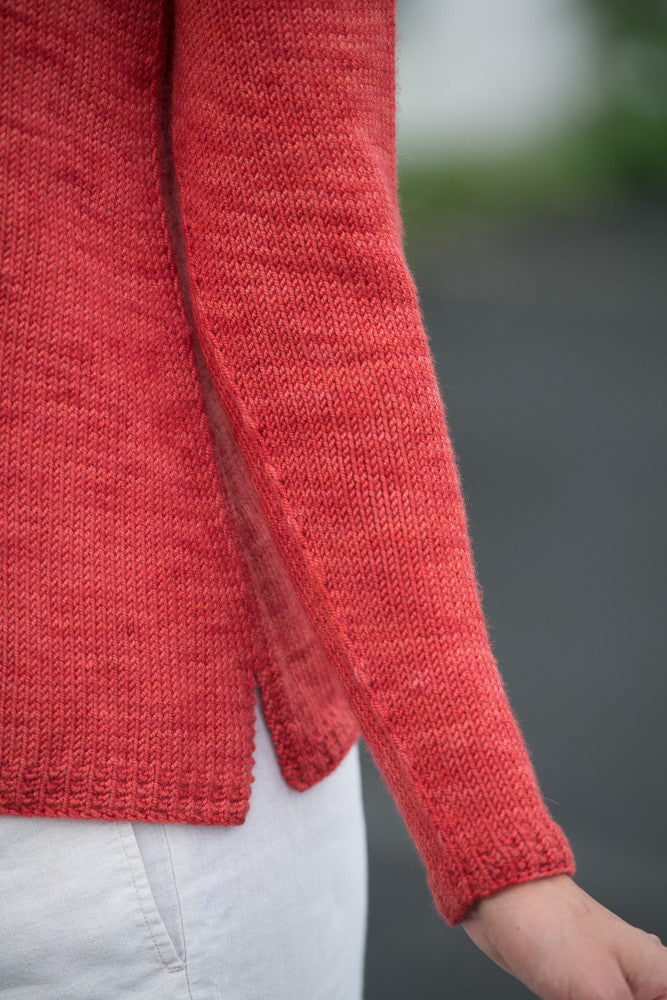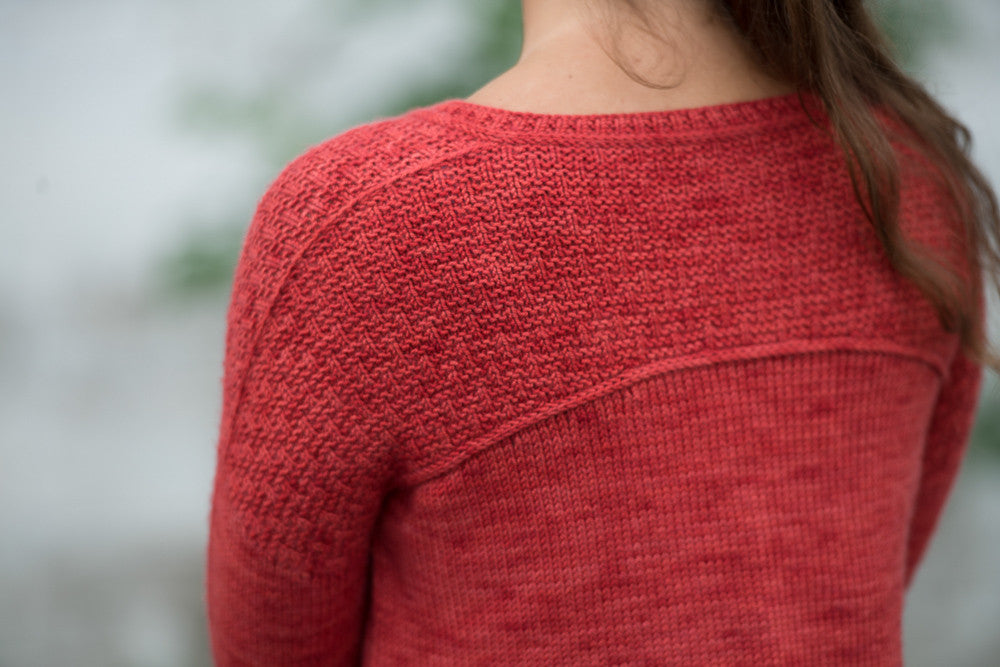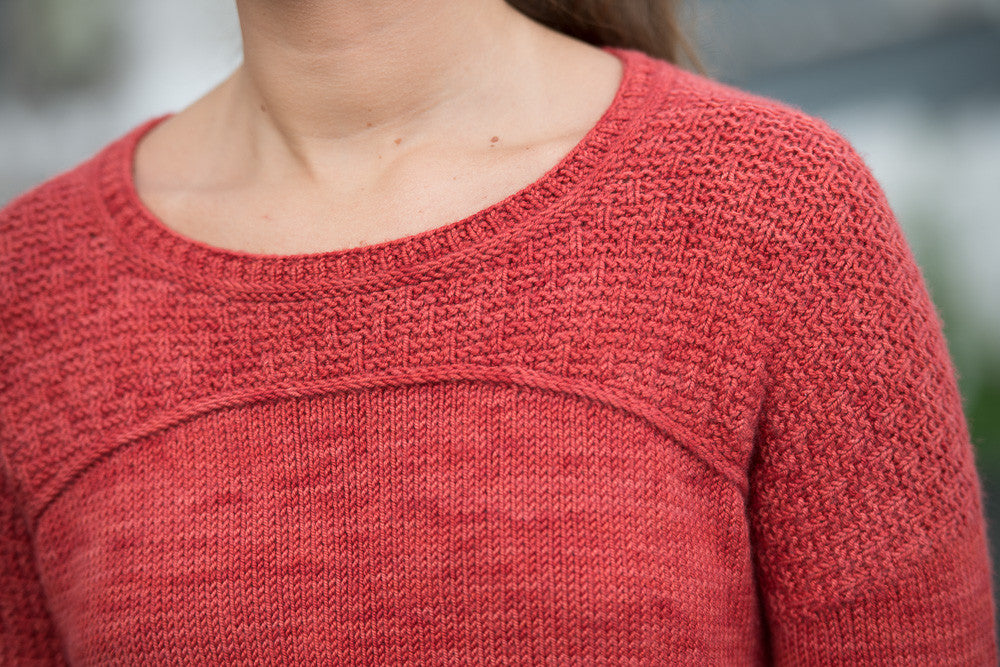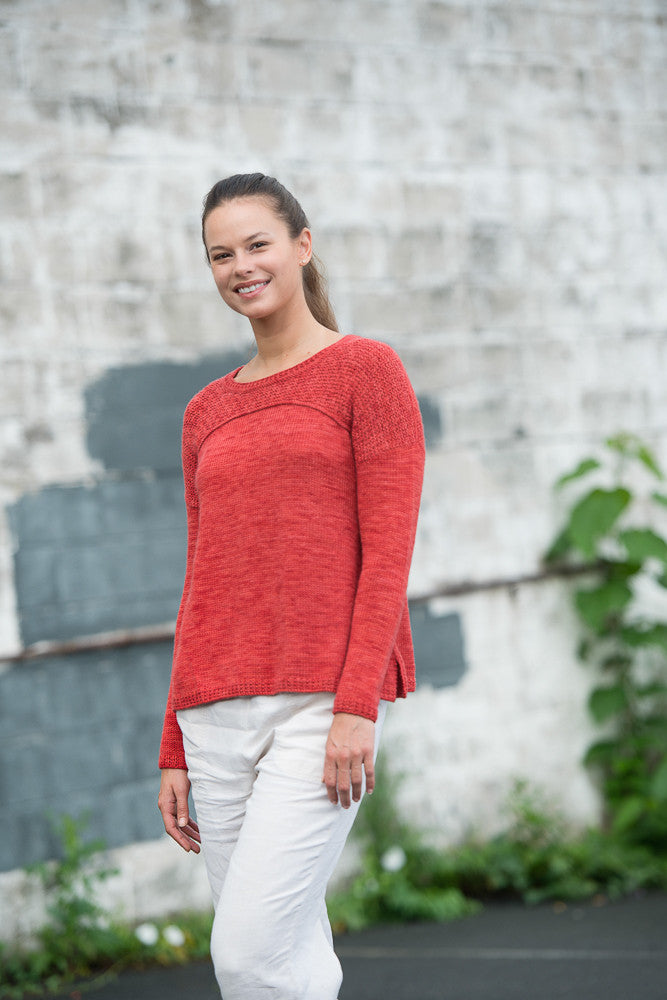 Sample Yarn and Colorway:
Our sample was knit in Miss Babs Kunlun in the color Londontowne.
What You'll Need:
You'll need 5 to 10 skeins of Kunlun, depending on size, to complete this project. Choose the original colorway below - or try another color!
Pattern:
You can purchase the pattern for Brickyard directly from the designer on Ravelry. All patterns are sold separately and not included with purchase of yarn.
Recommended Yarns
Select the yarn you would like to use for this project by clicking below - then click Add to cart
Project Gallery
Projects by Yarn Type
Find the perfect project for your yarn.
Projects by Project Type
Browse by shape and style.
Projects by Collection
See our seasonal collections.