Berrylicious
Designed by Alina Appasova
Berrylicious is an easy-breezy lace shawl, about summer, fruits, and berries, making jams and pies. It's a cousin shawl to Terra Maris. Garter stitch, slip stitch, simple lace with short repeats. Everything in this shawl is designed to be simple, relaxing, yet entertaining. And it knits up very quickly. The shawl is an asymmetrical triangular shape, worked from one side to another. Few stitches to cast on. Repeats are easy to memorize. Lace segments are both written and charted, and all of them are interchangeable. You can use all of them in the order shown in the sample or pick and choose which pattern works best with your yarn color.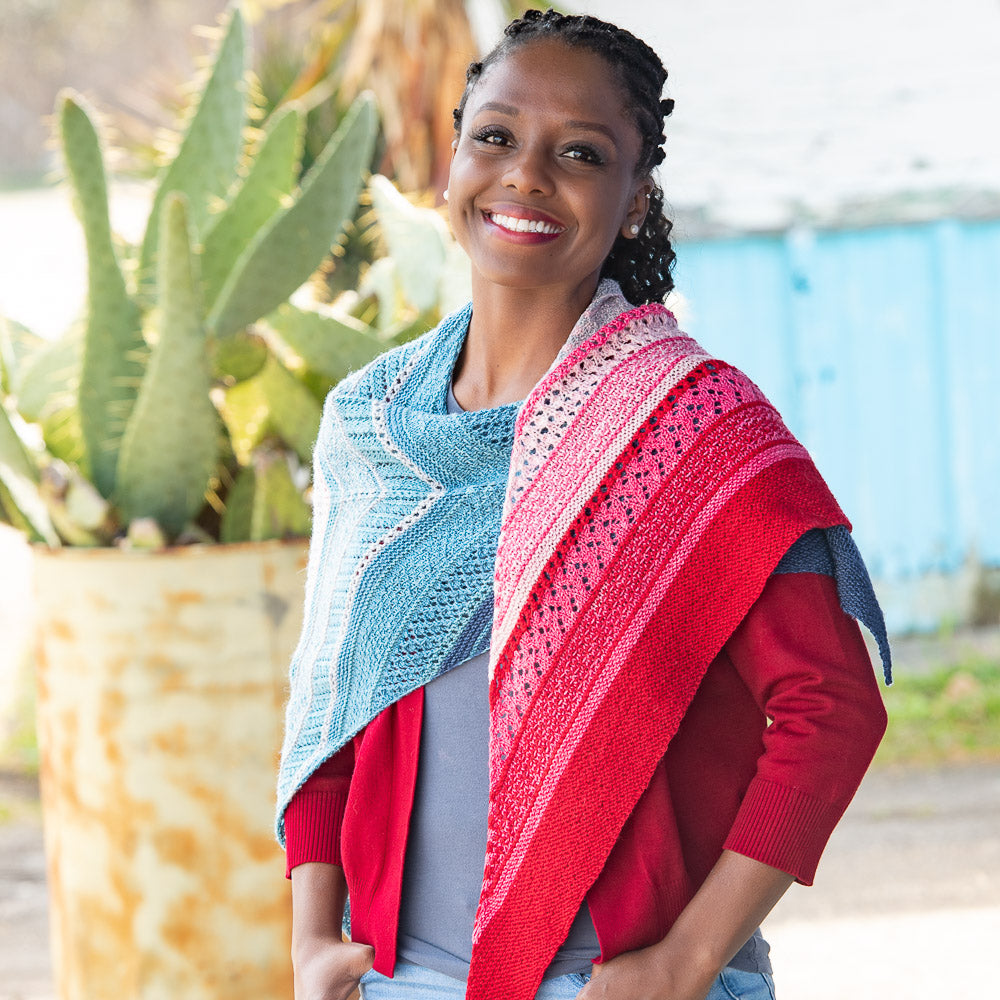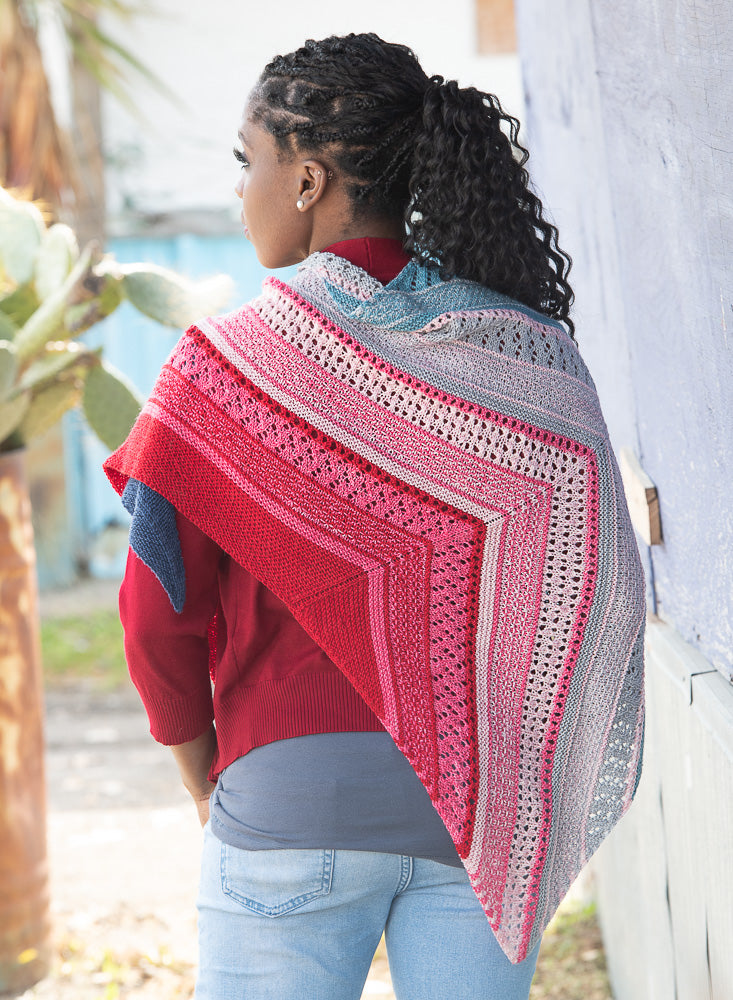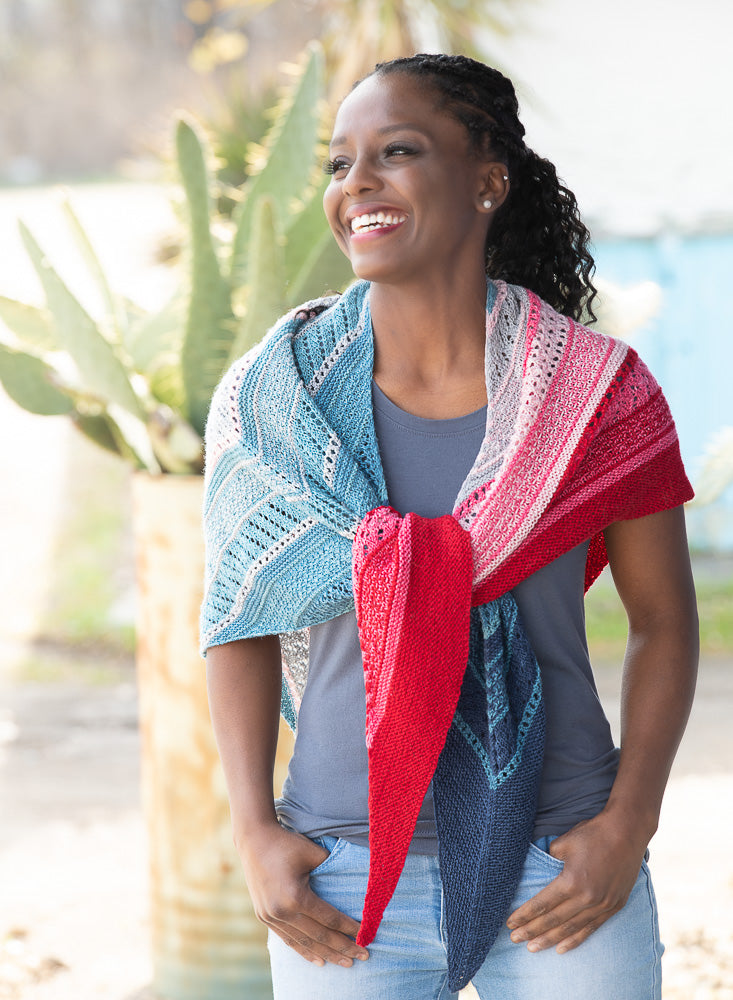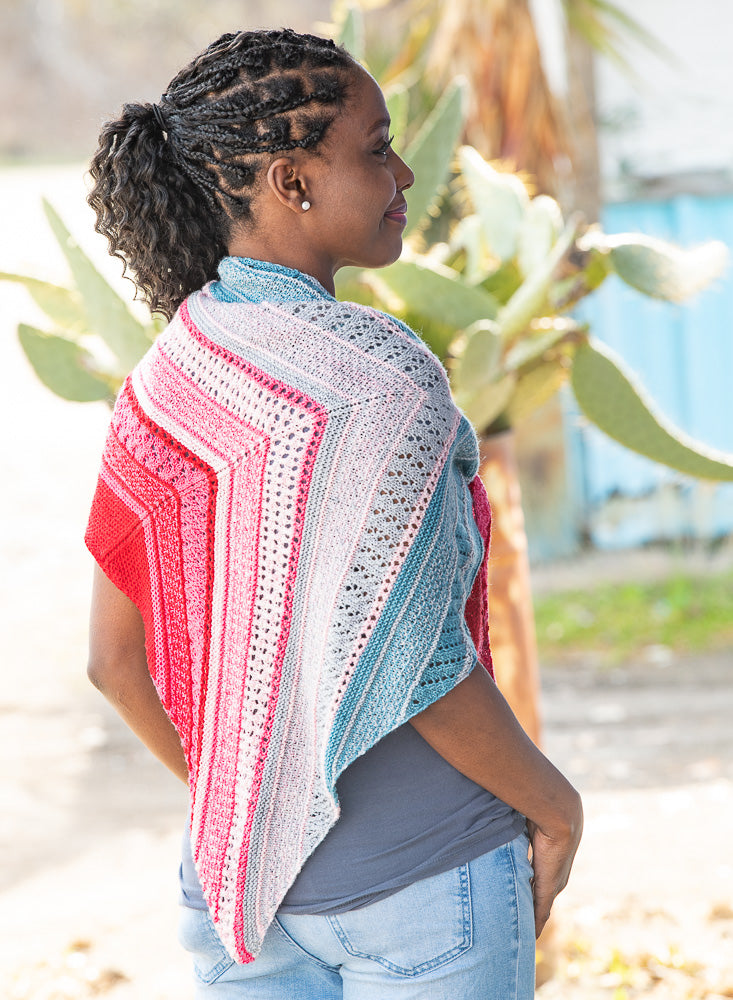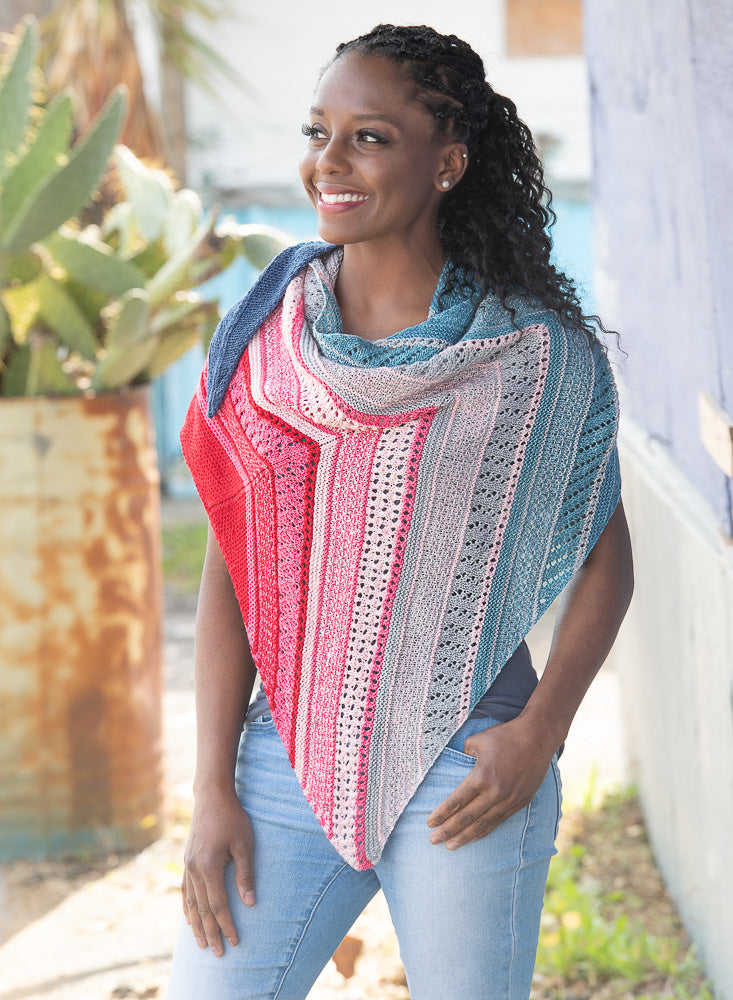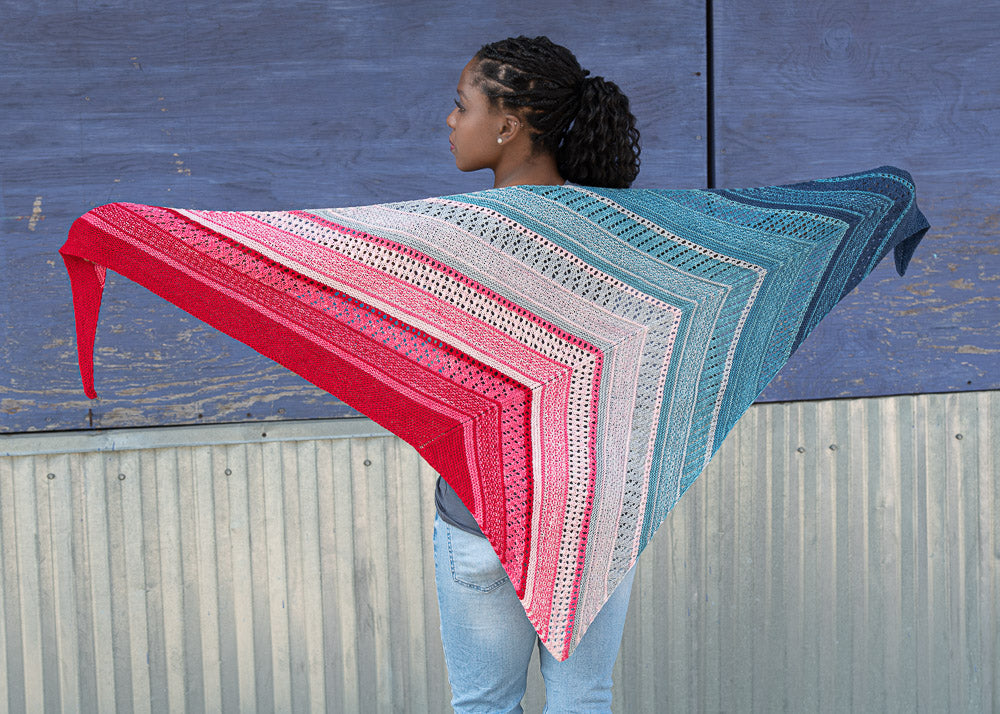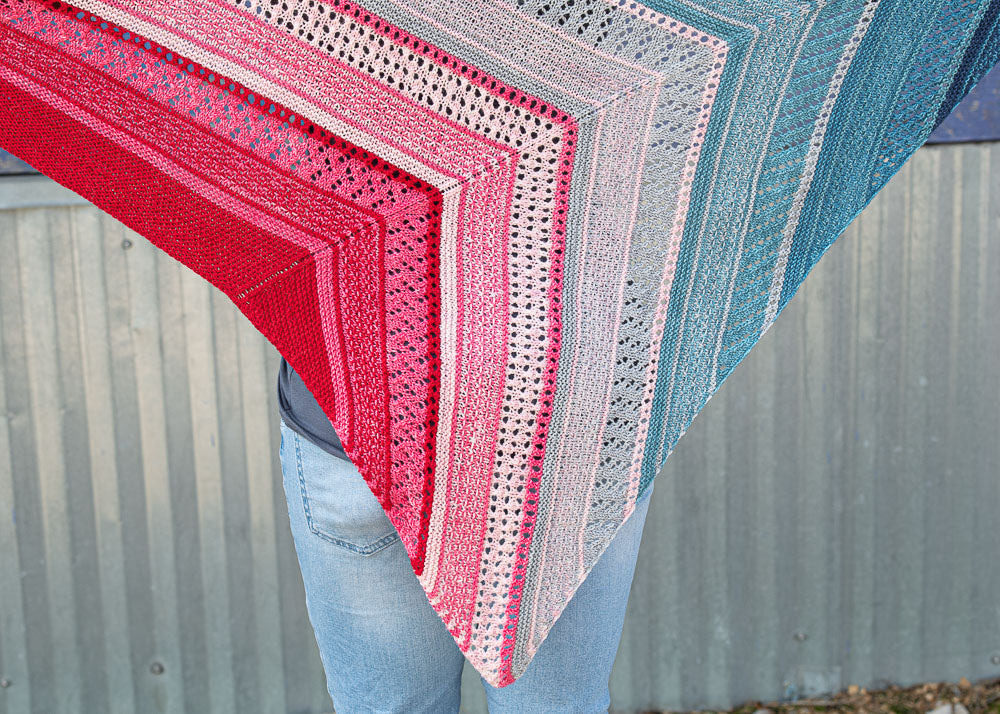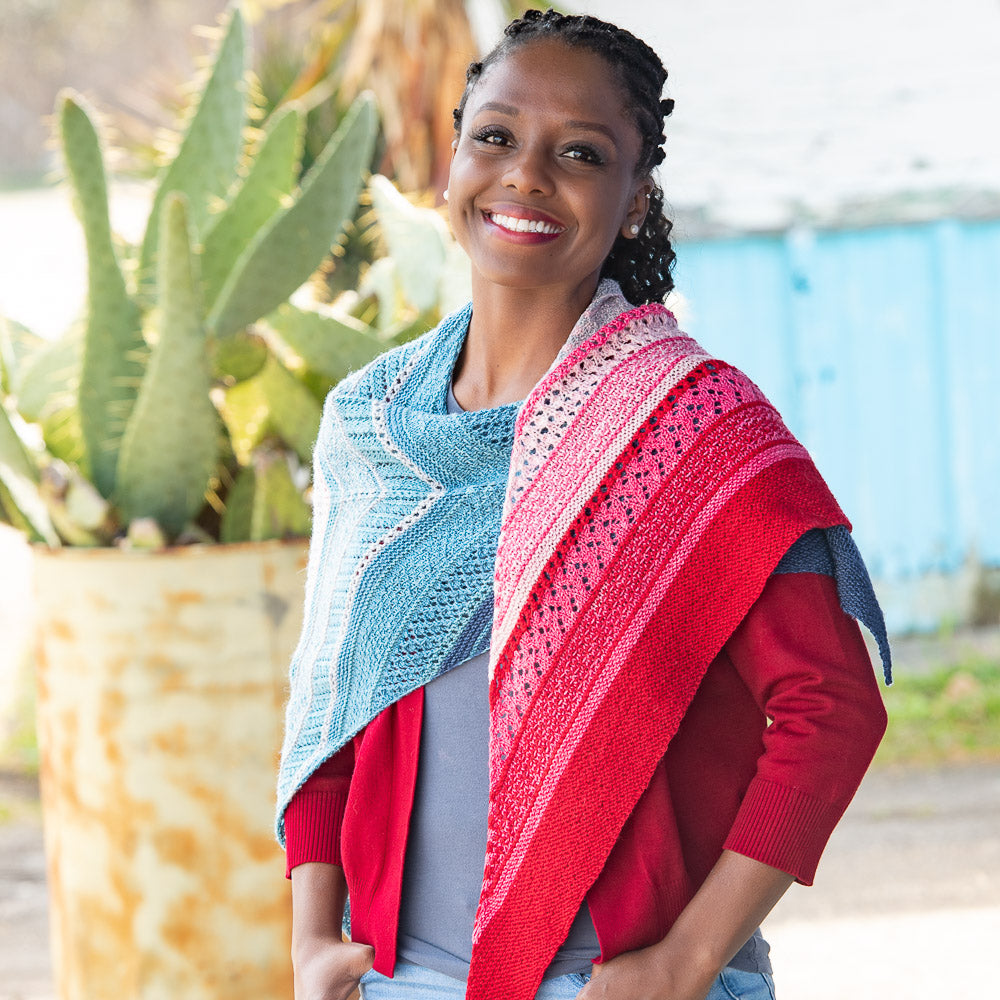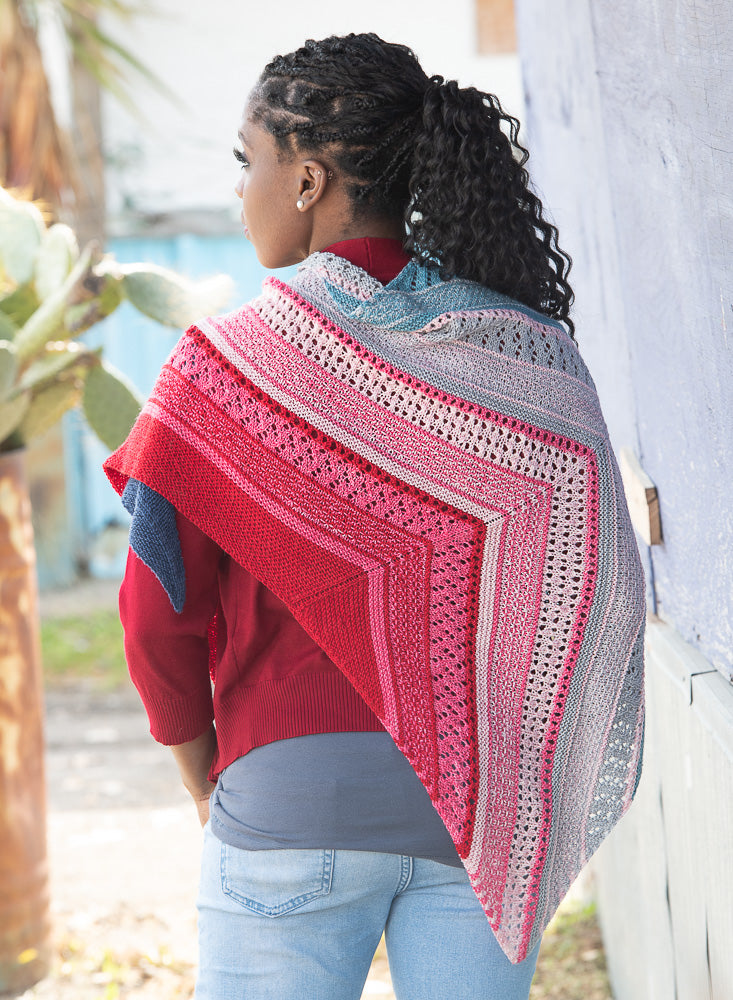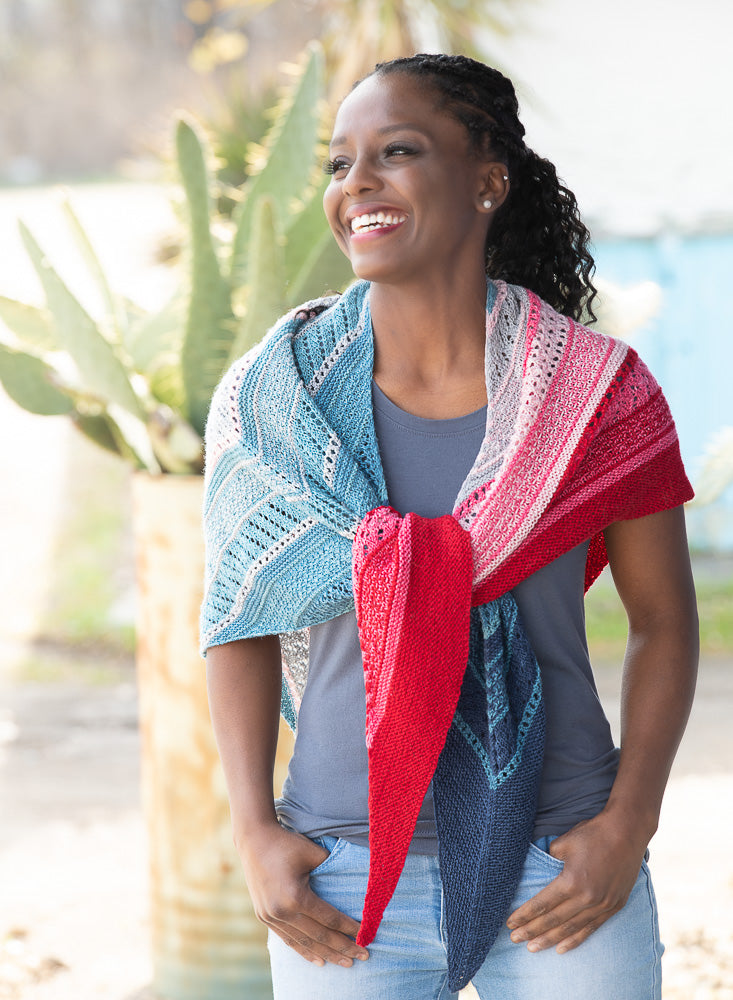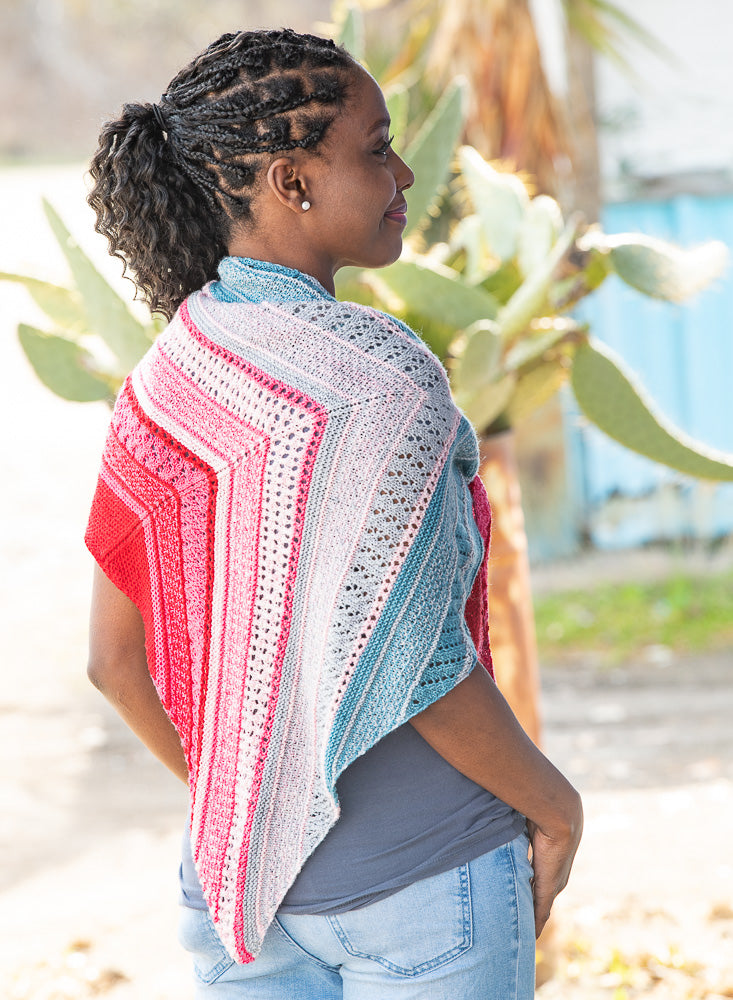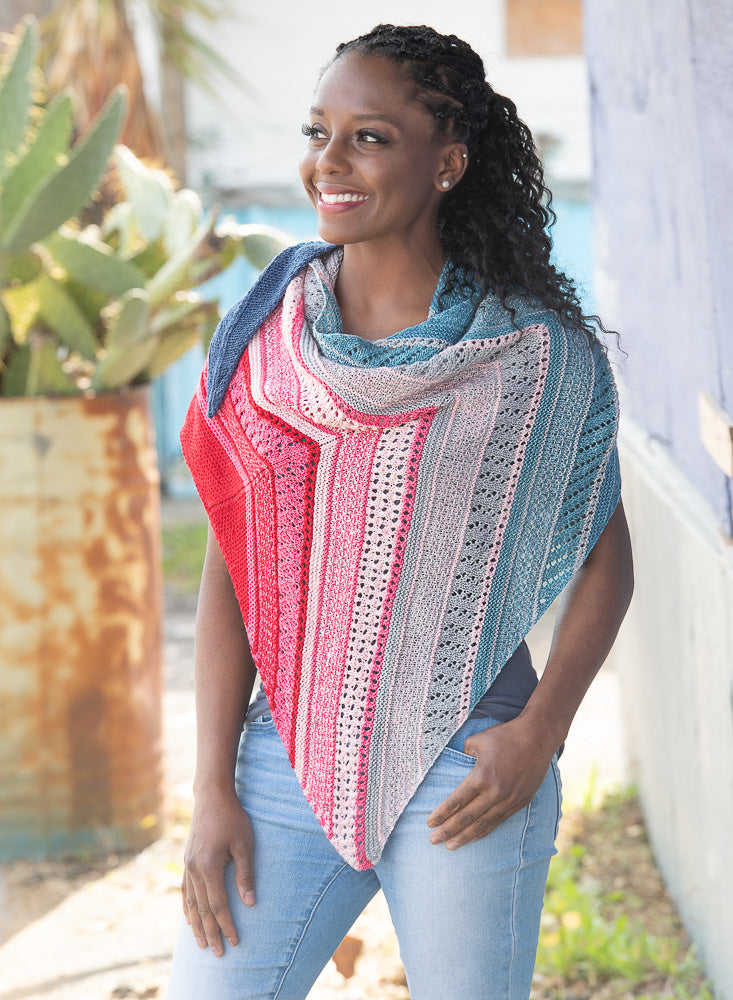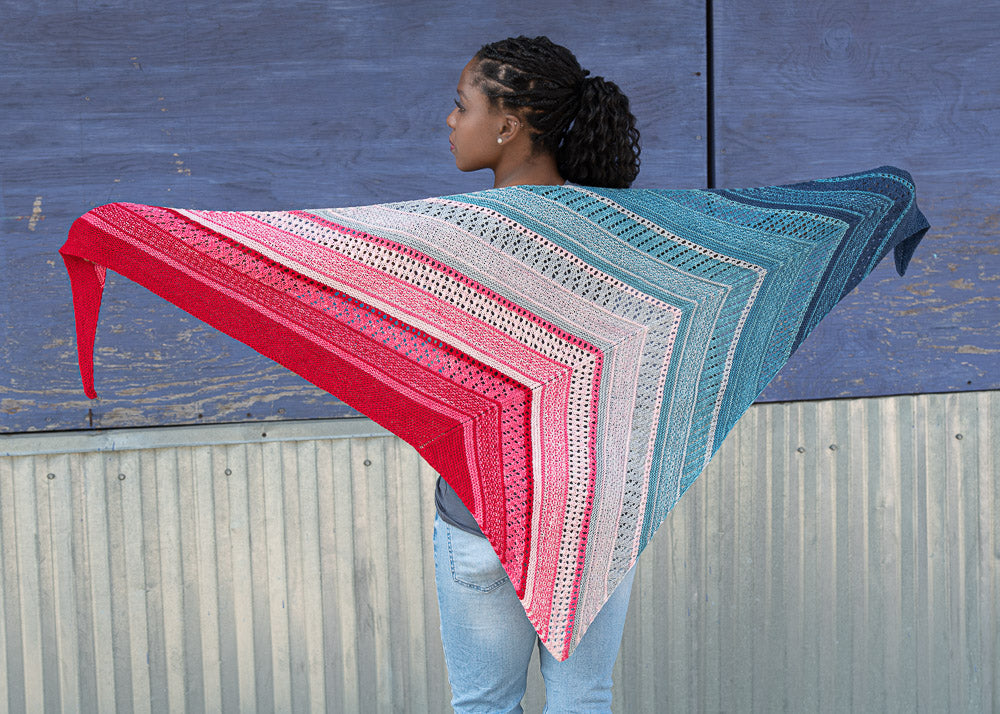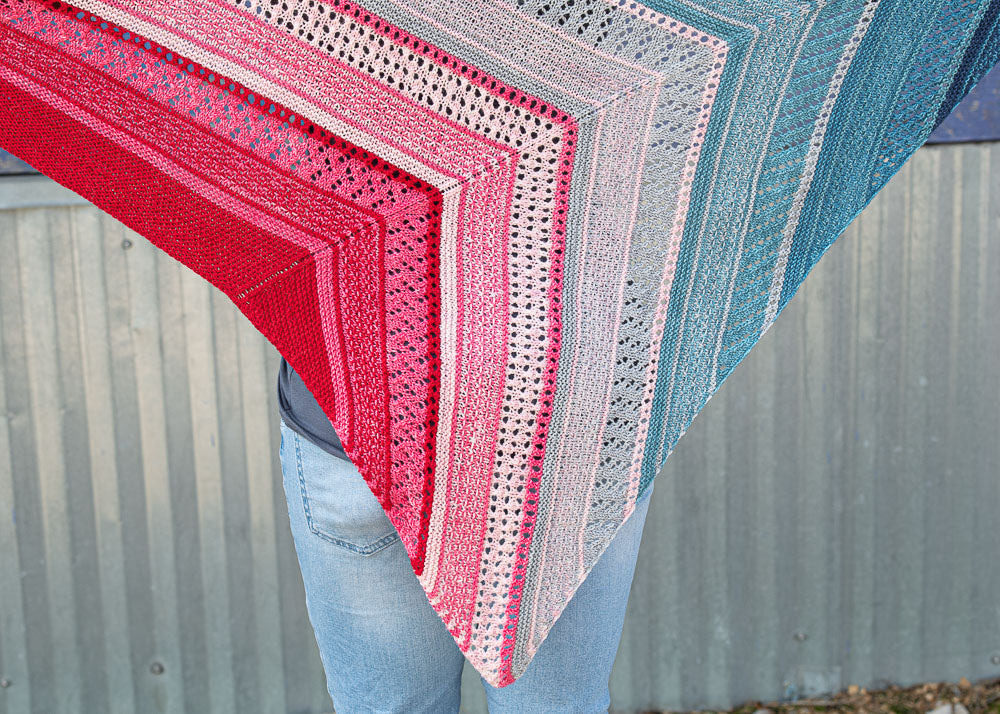 Sample Yarn and Colorway:
Our sample was knit in a Miss Babs Berrylicious Set in the Berrylicious colorway.
What You'll Need:
You'll need one Berrylicious Set to complete this project. Choose the original colorway below − or try another color combination!
Pattern:
You can purchase the pattern for Berrylicious directly from the designer on Ravelry. All patterns are sold separately and not included with the purchase of yarn.
Recommended Yarns
Select the yarn you would like to use for this project by clicking below - then click Add to cart
Project Gallery
Projects by Yarn Type
Find the perfect project for your yarn.
Projects by Project Type
Browse by shape and style.
Projects by Collection
See our seasonal collections.