Botanique
Designed by Casapinka
Botanique is a labor of love (to design and to knit)! There are 15 sections plus borders on either end. Each section is inspired by something related to spring, from blooming trees, to spring rain. There are also dot stitches, lace, flowers, butterflies, thistle, lettuce and catnip, and tea. You will have so much fun with this!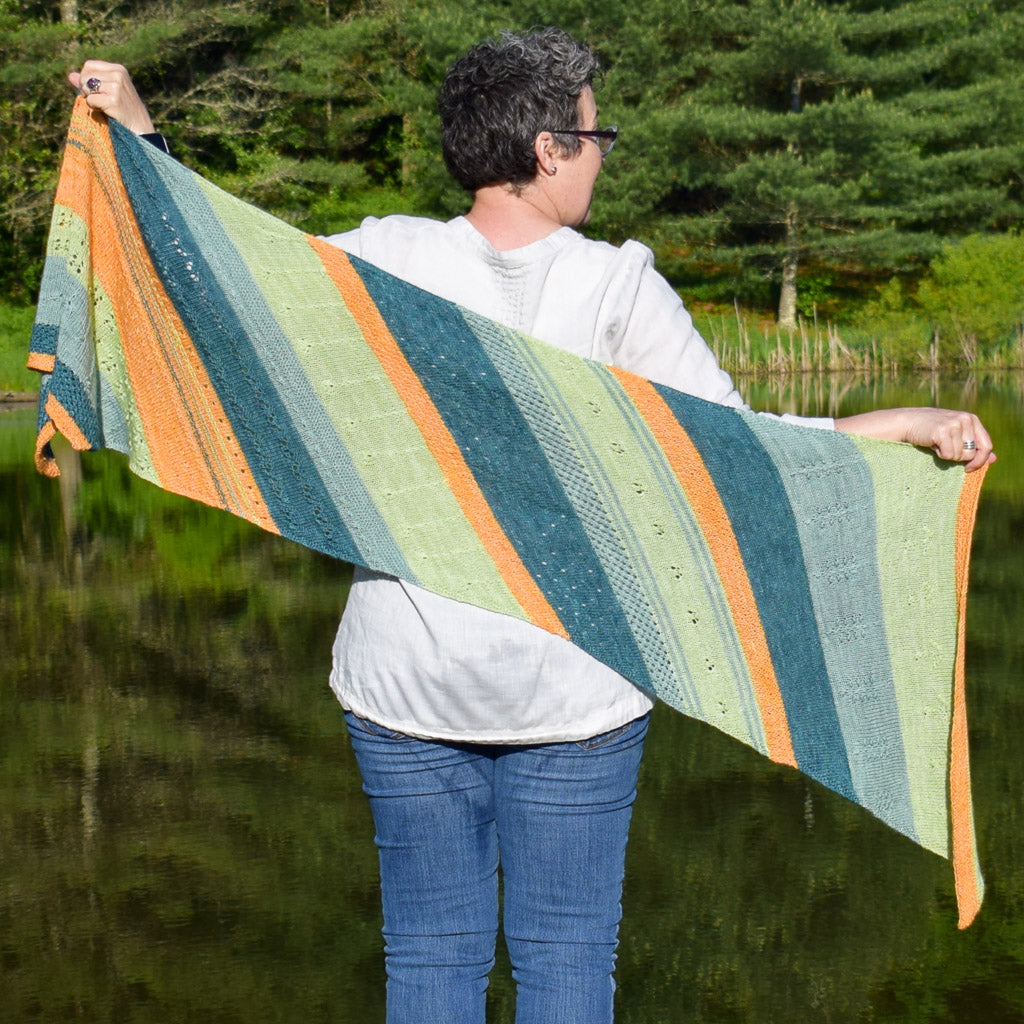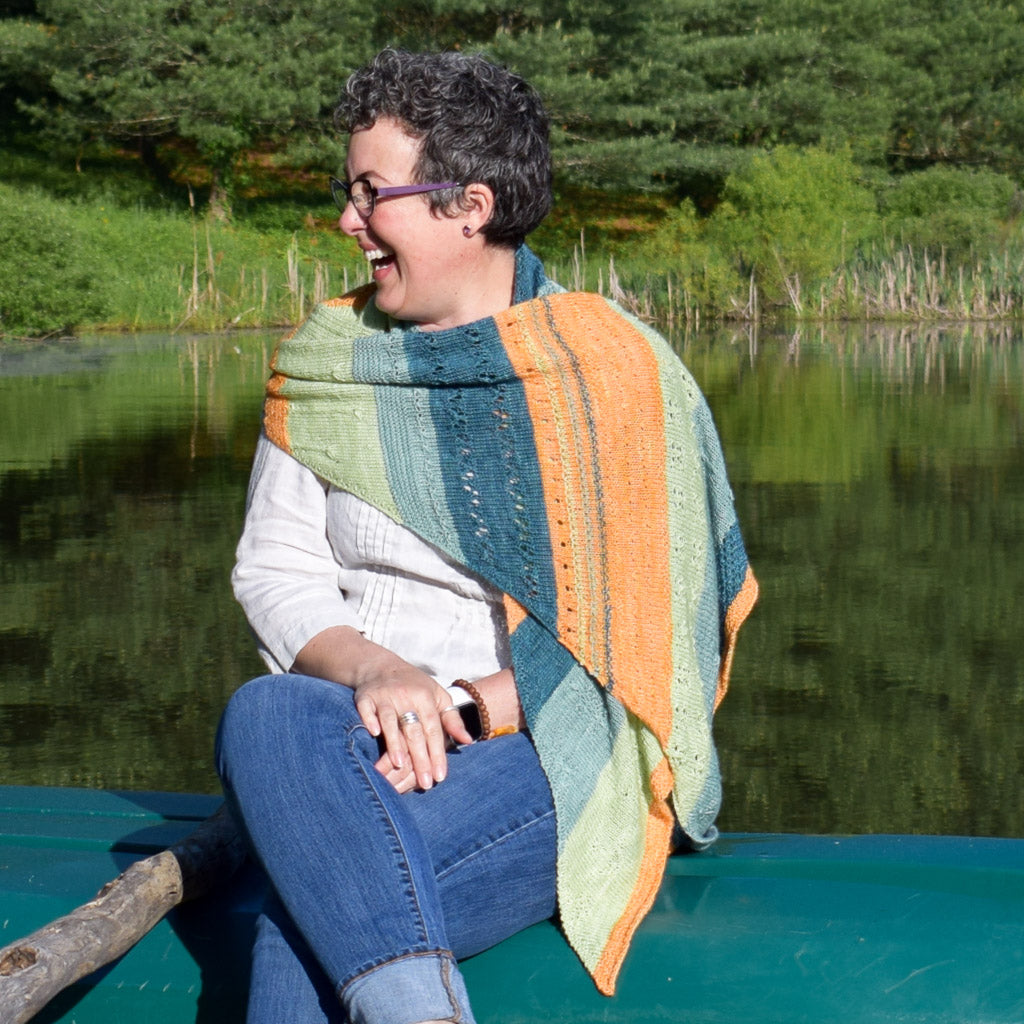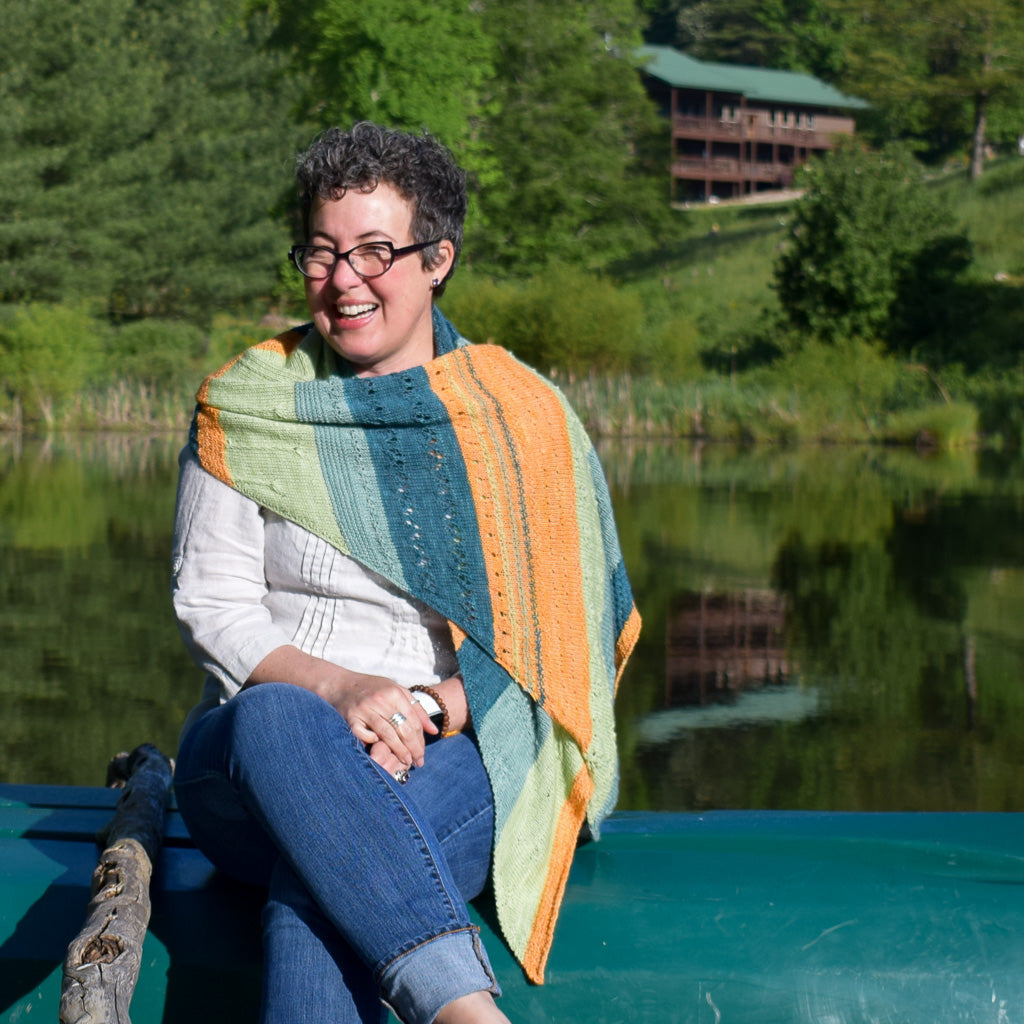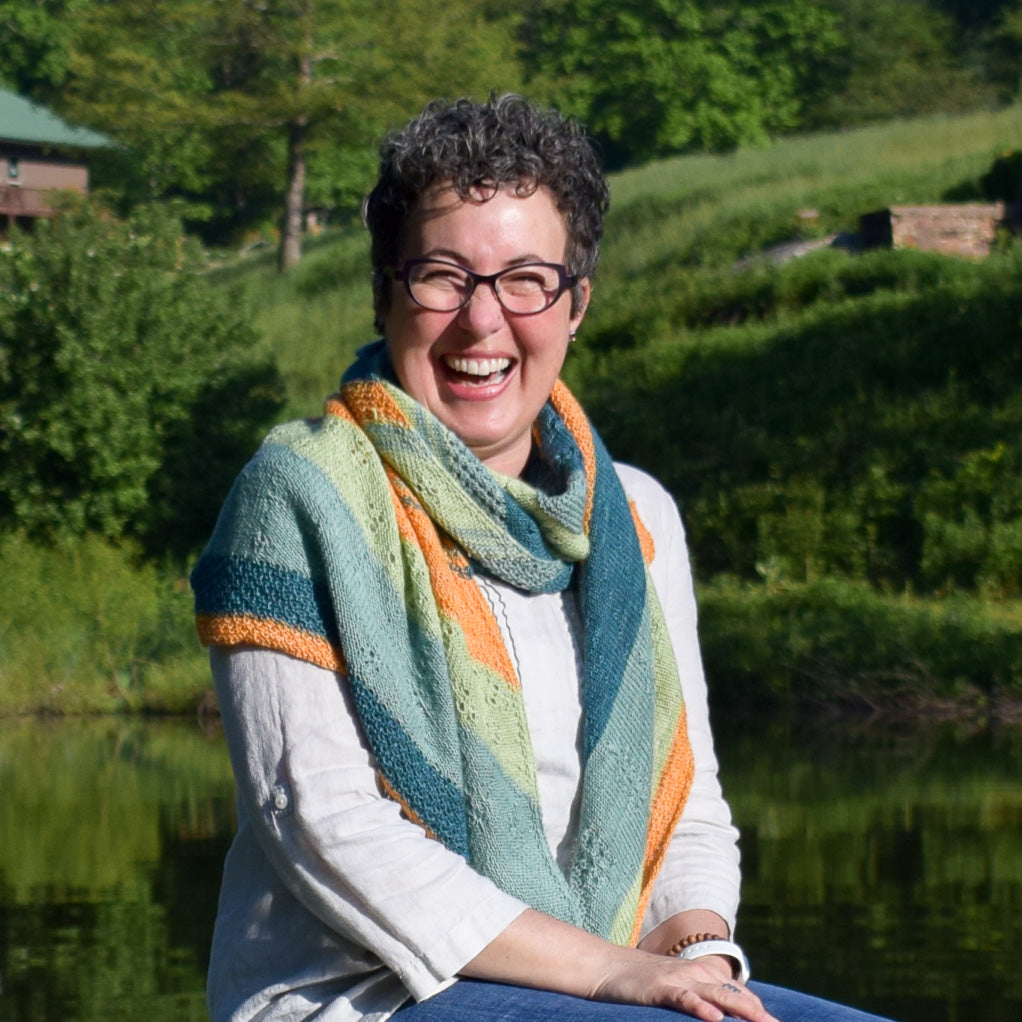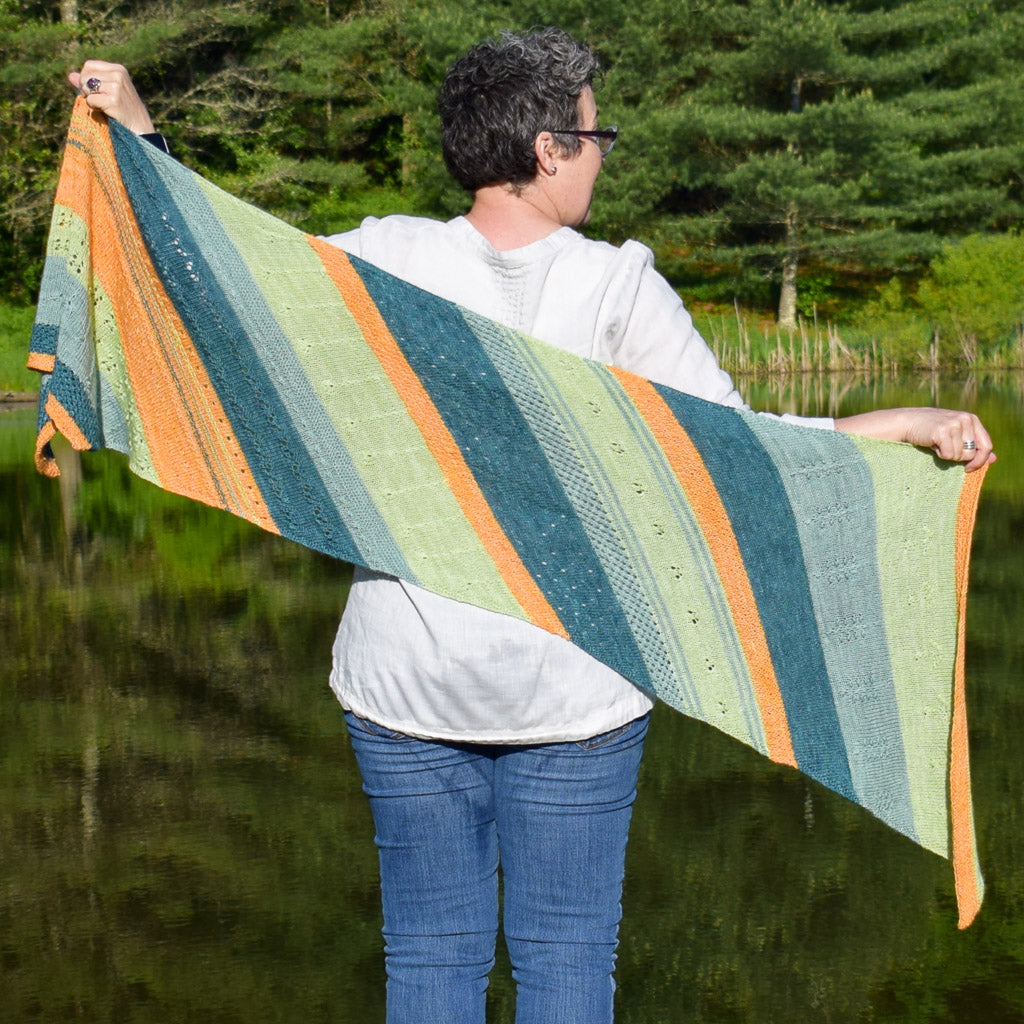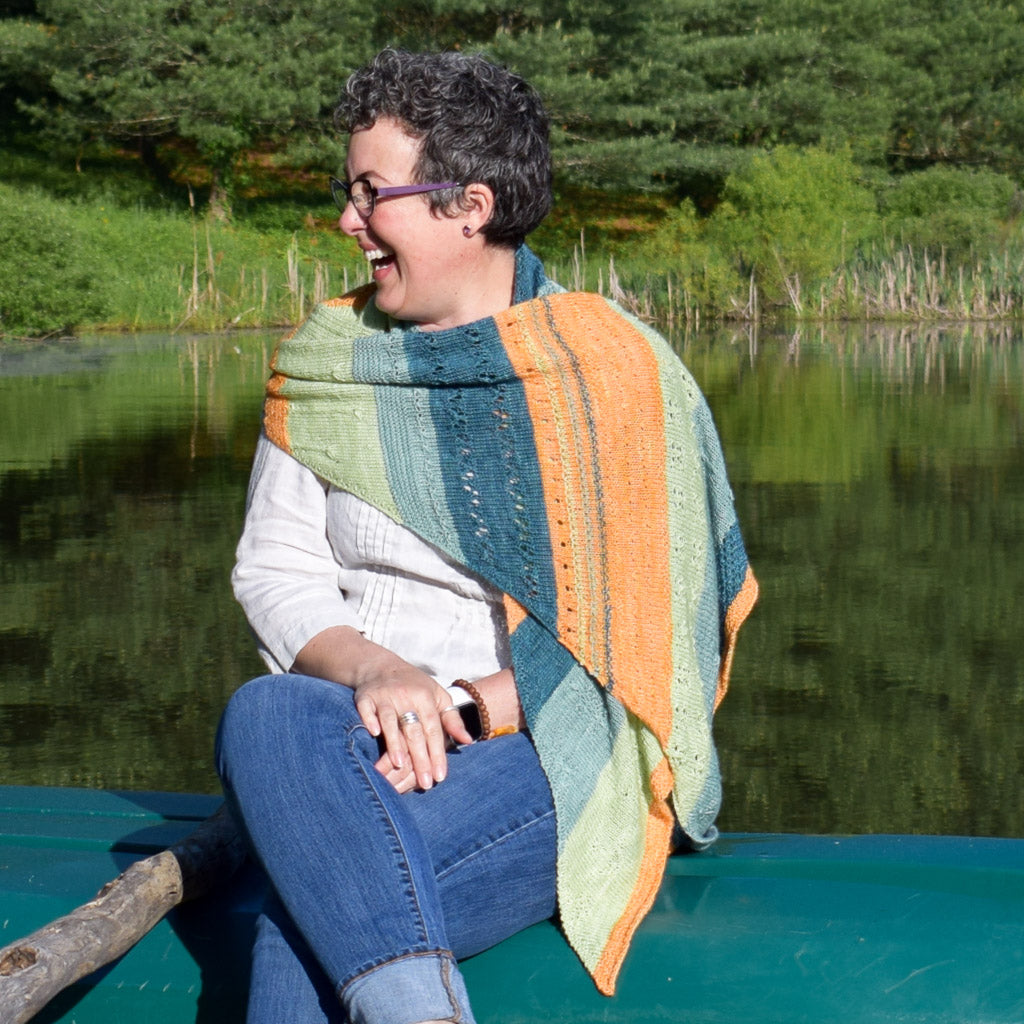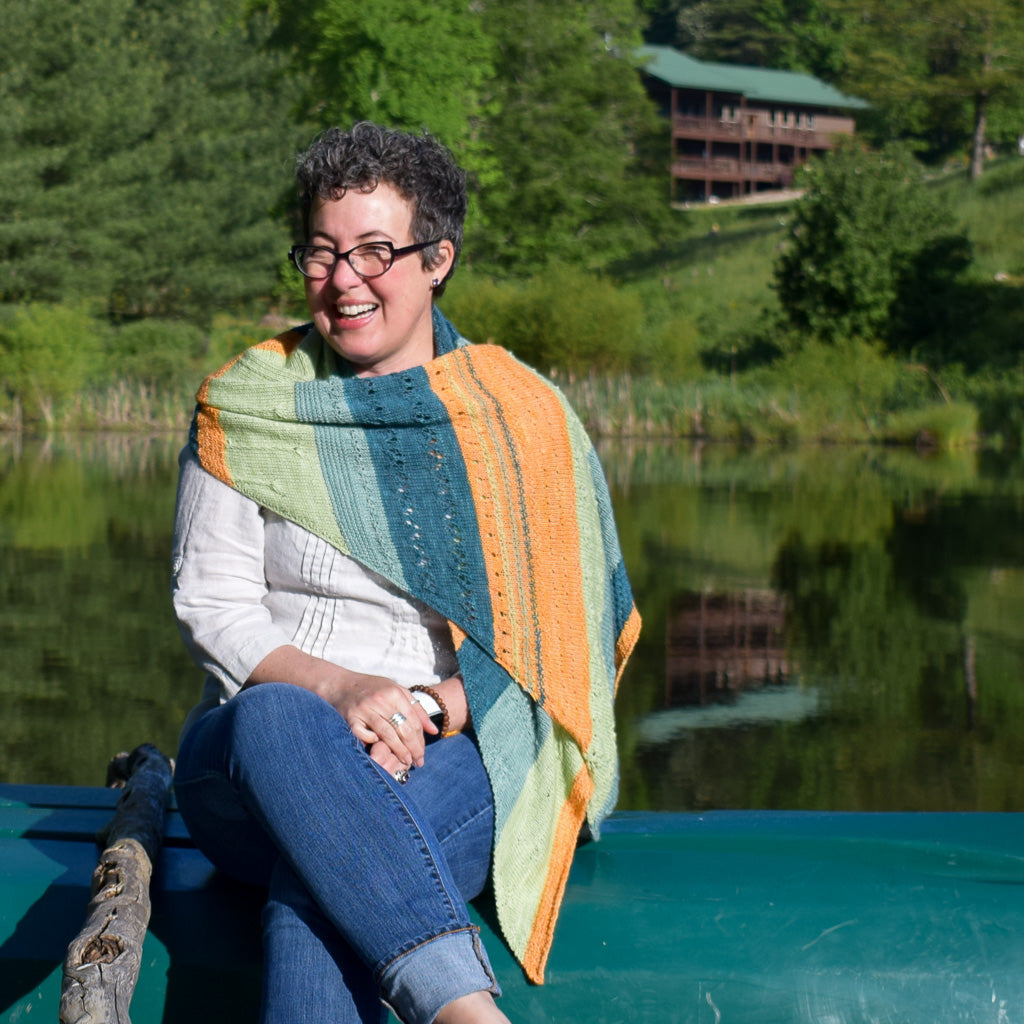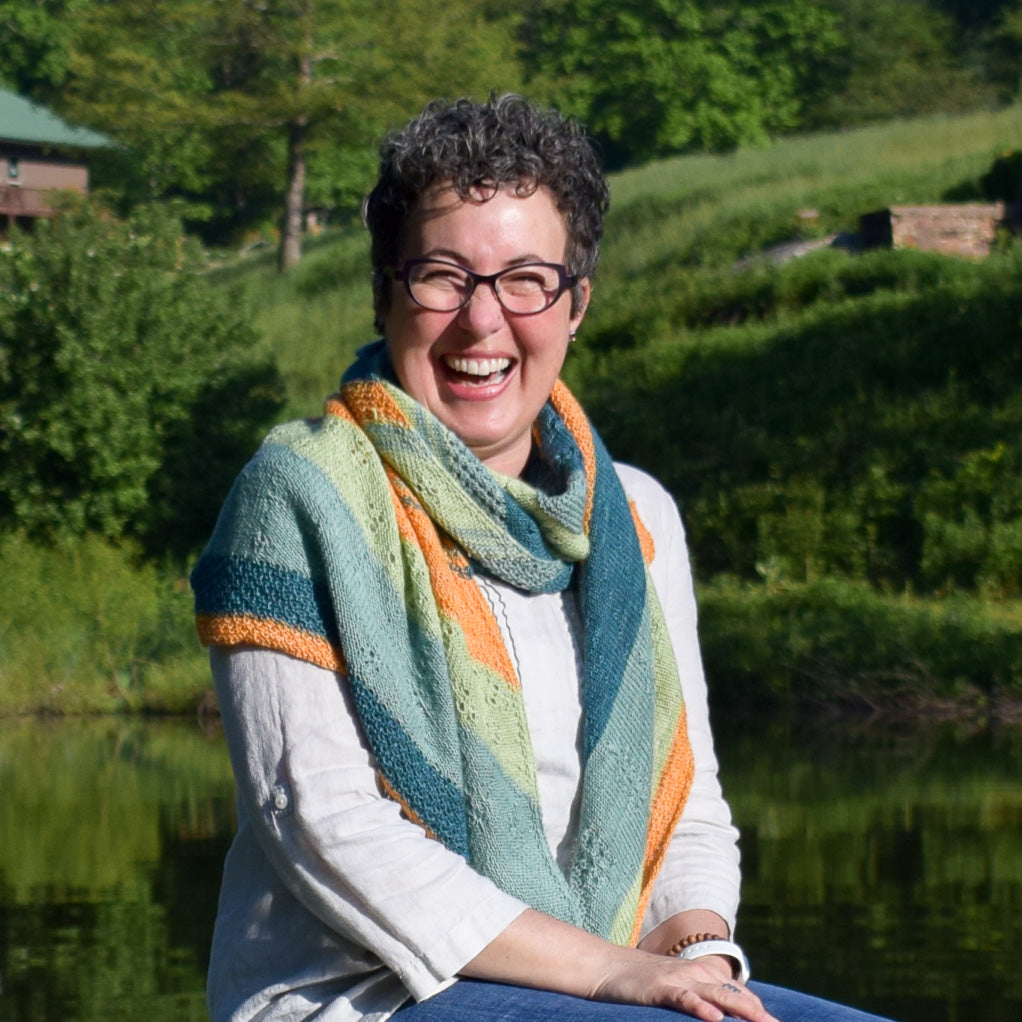 Recommended Yarns
Select the yarn you would like to use for this project by clicking below - then click Add to cart
Project Gallery
Projects by Yarn Type
Find the perfect project for your yarn.
Projects by Project Type
Browse by shape and style.
Projects by Collection
See our seasonal collections.