Montelena Shawl
Designed by Irina Anikeeva as part of the Vernal pattern collection
Light as a feather, Montelena shows off the clean shapes and bold geometry on the body, embellished by the wide lace border. The Picot bind off makes this piece unique and adds a bit of playfulness.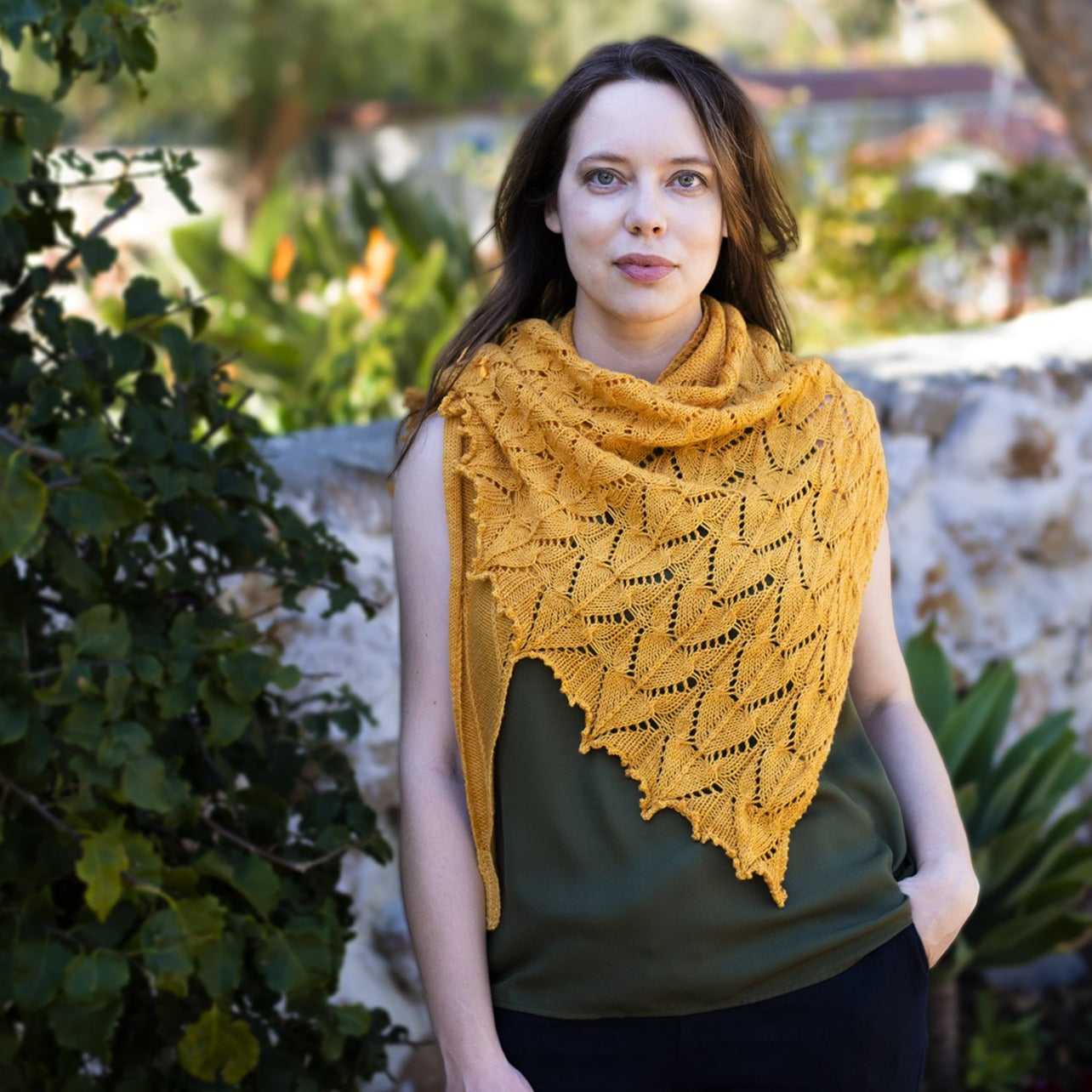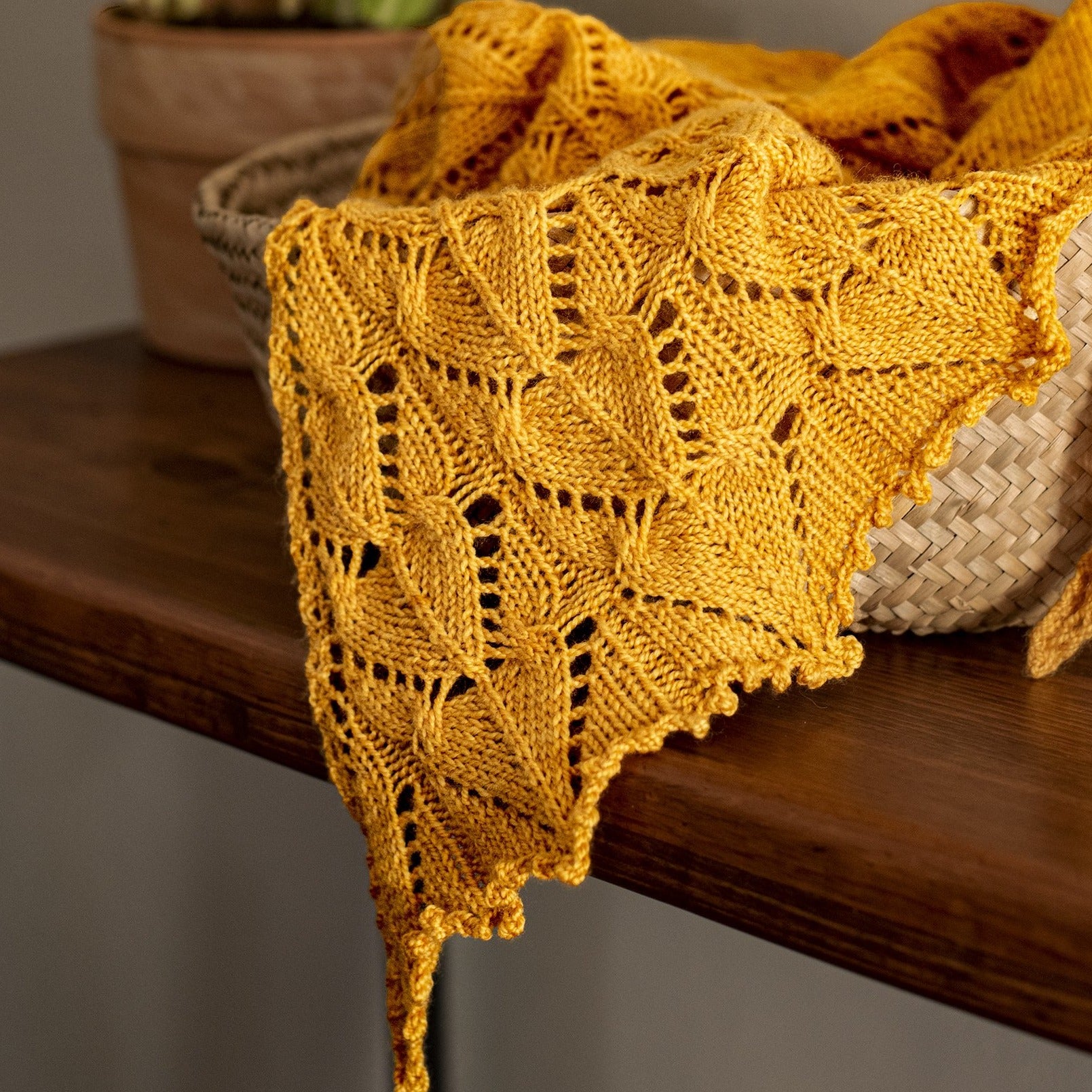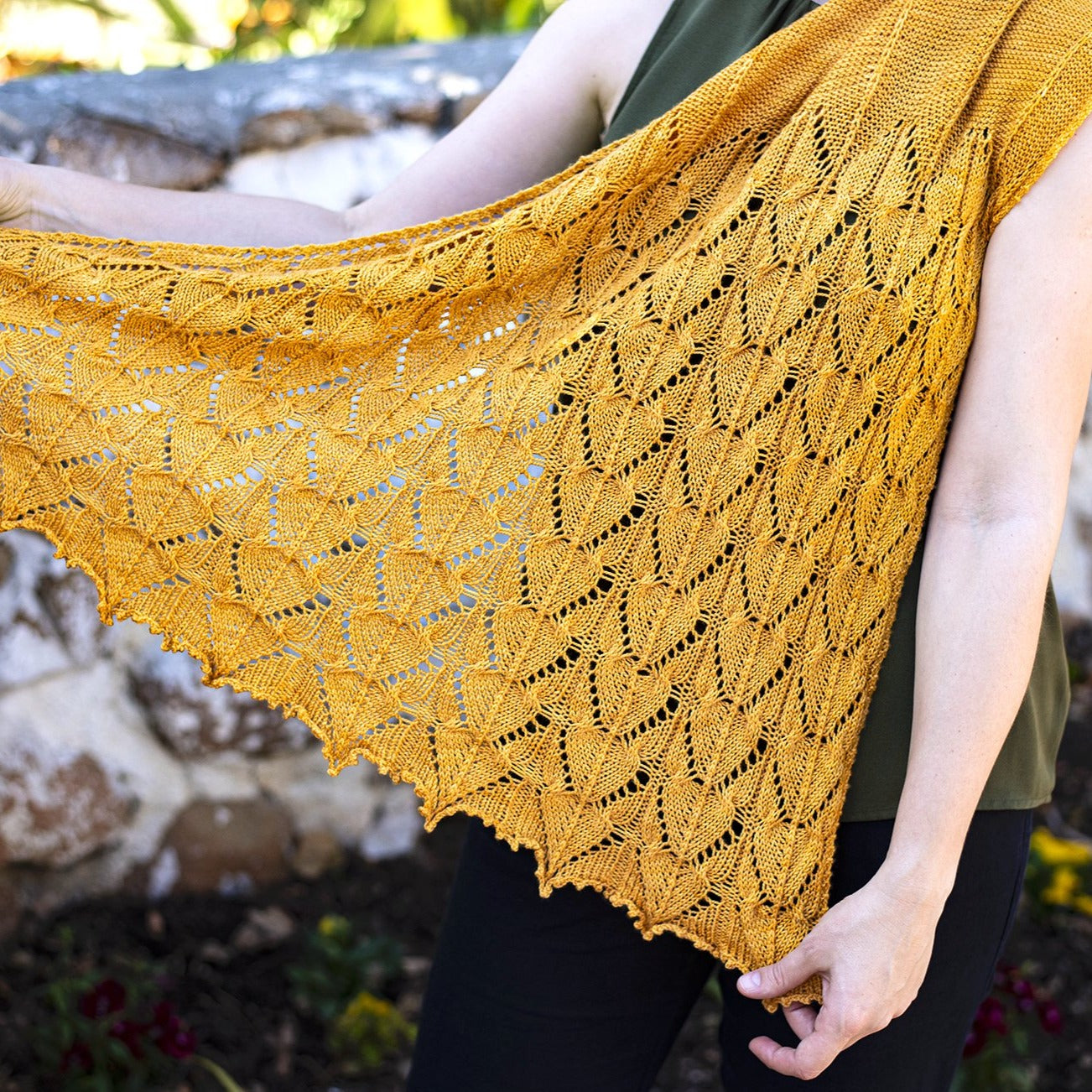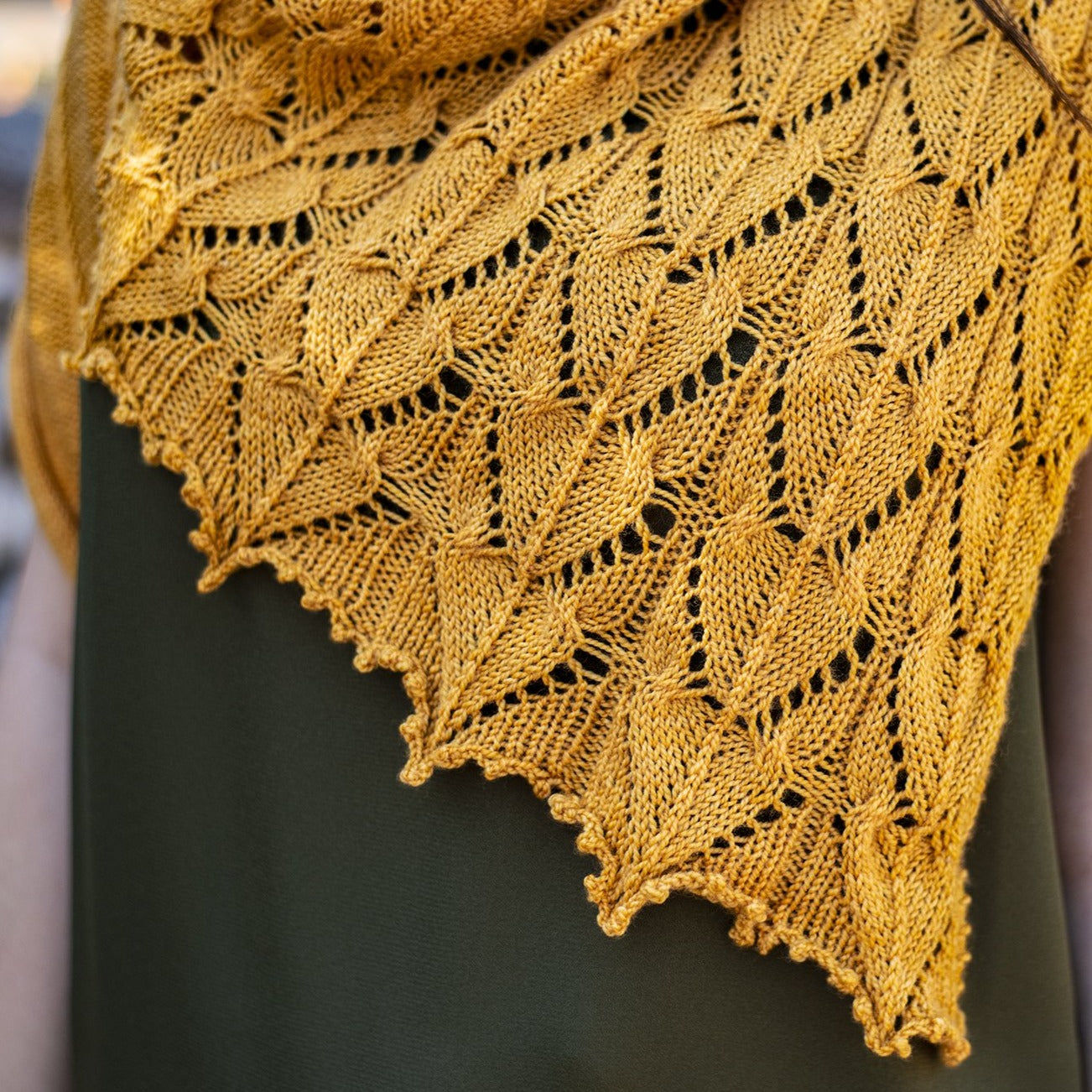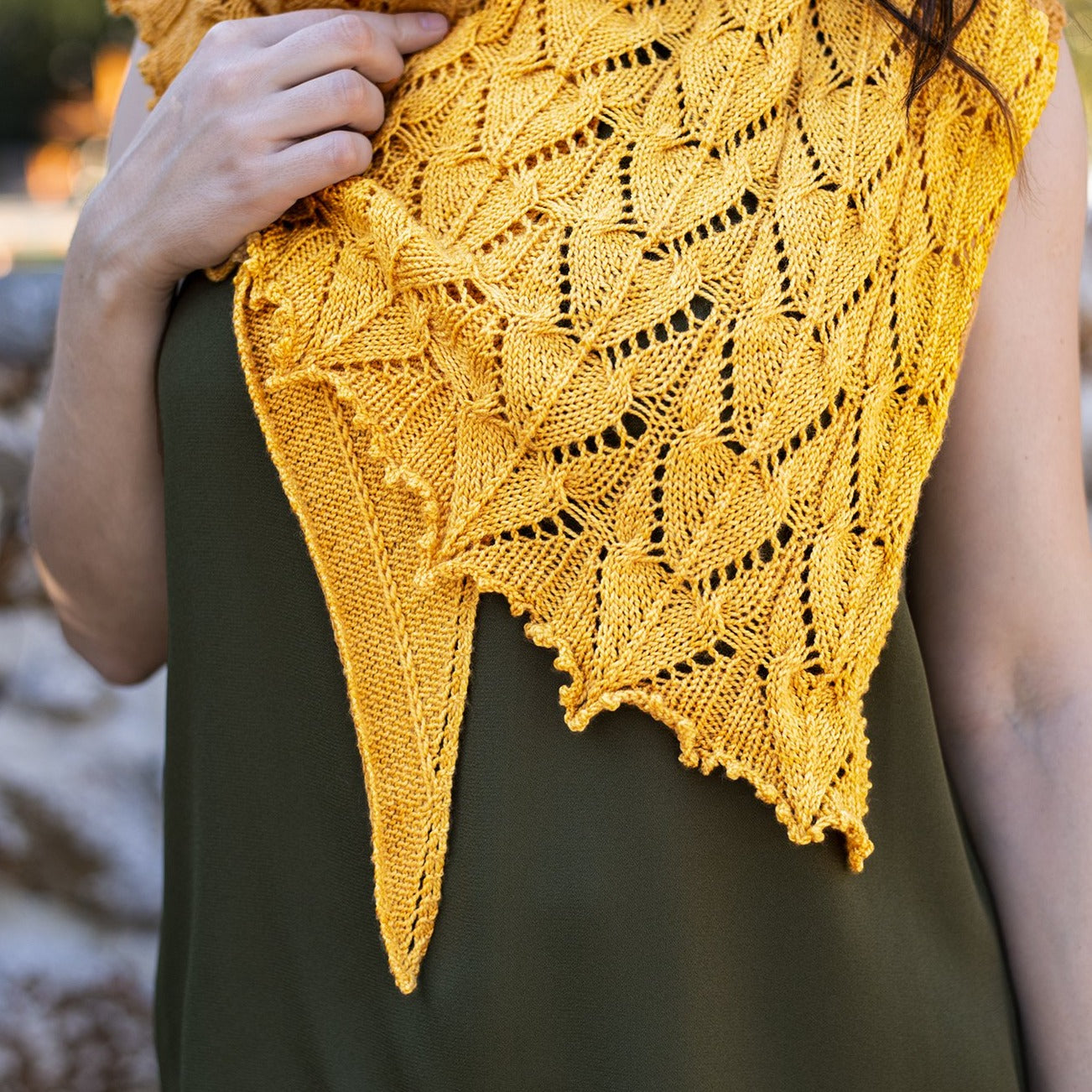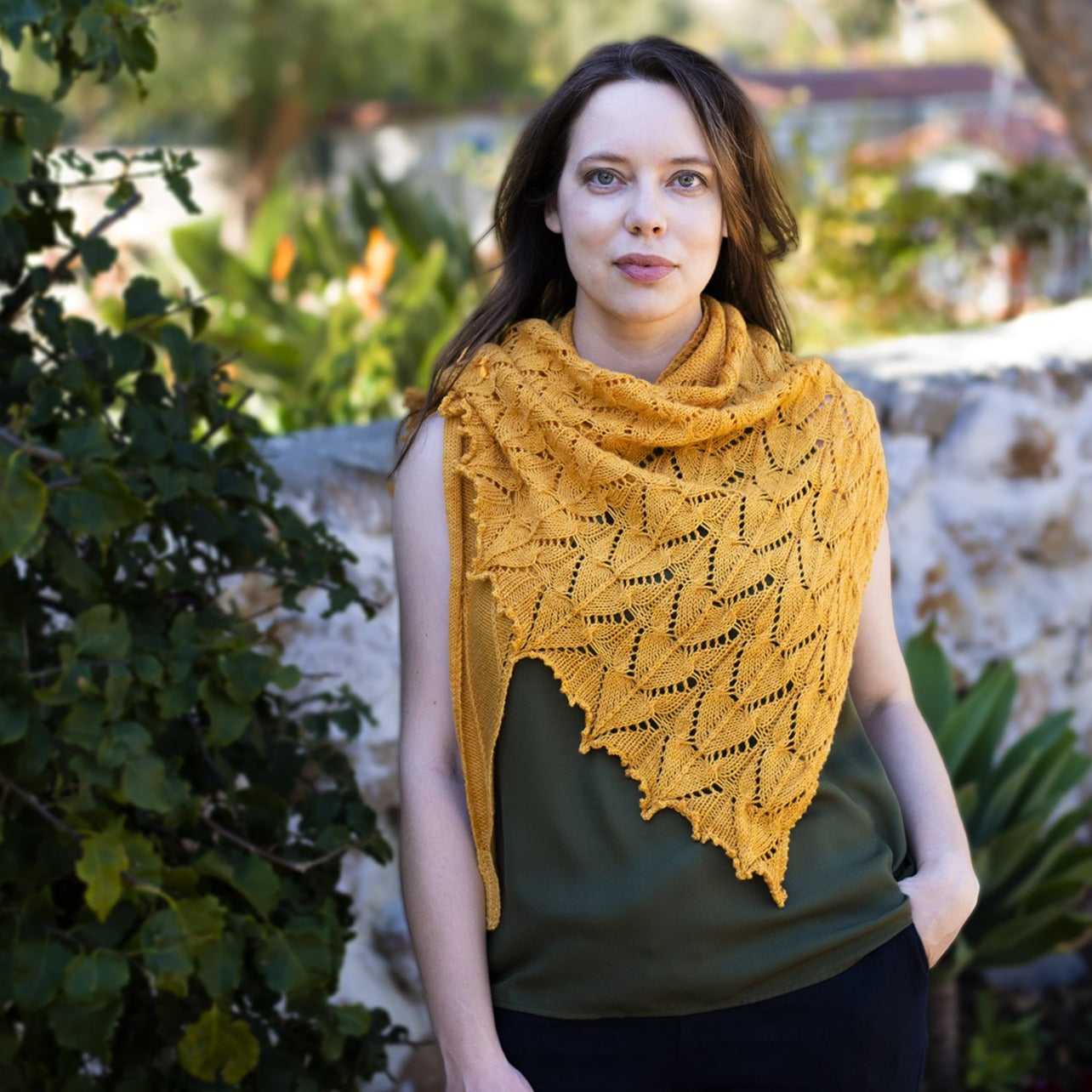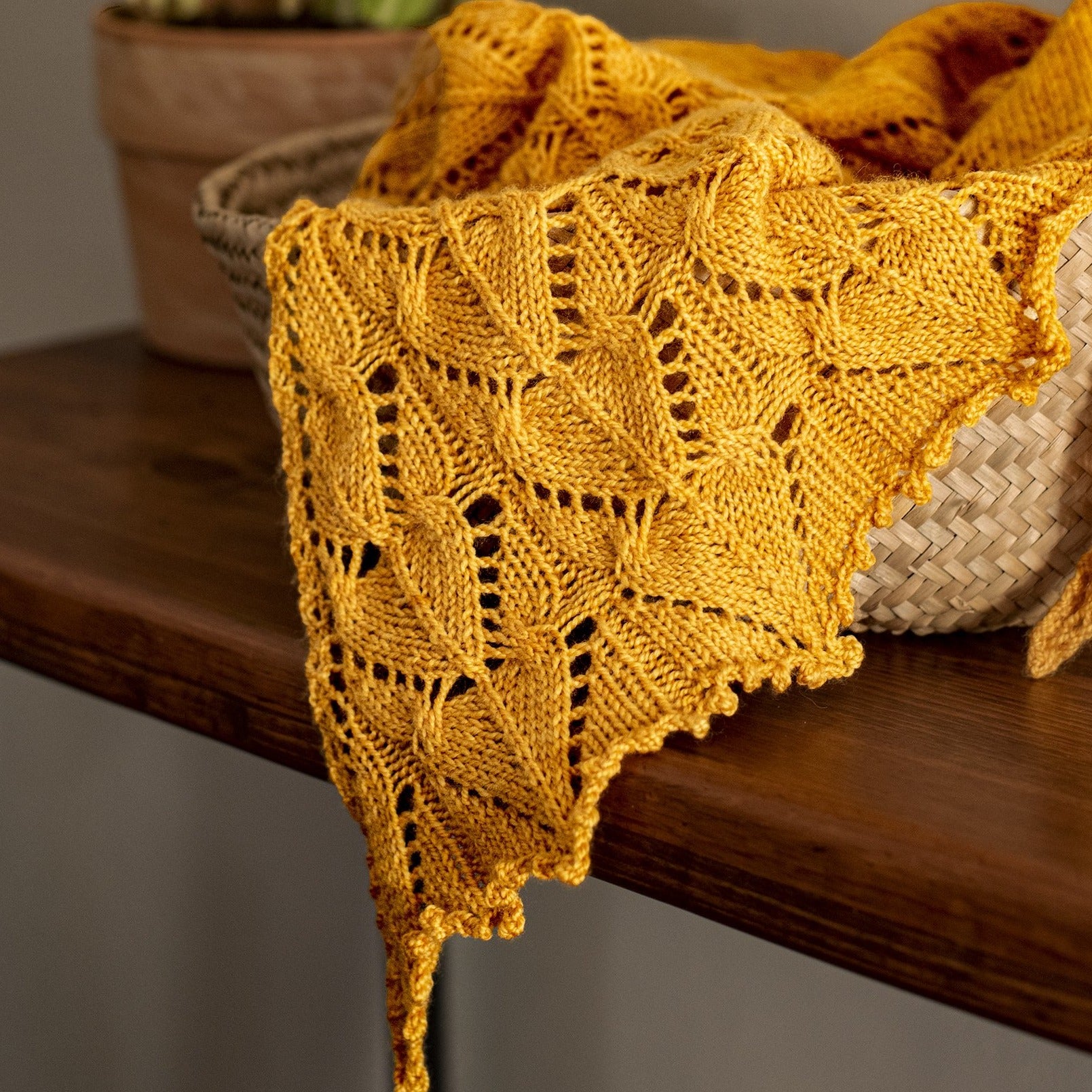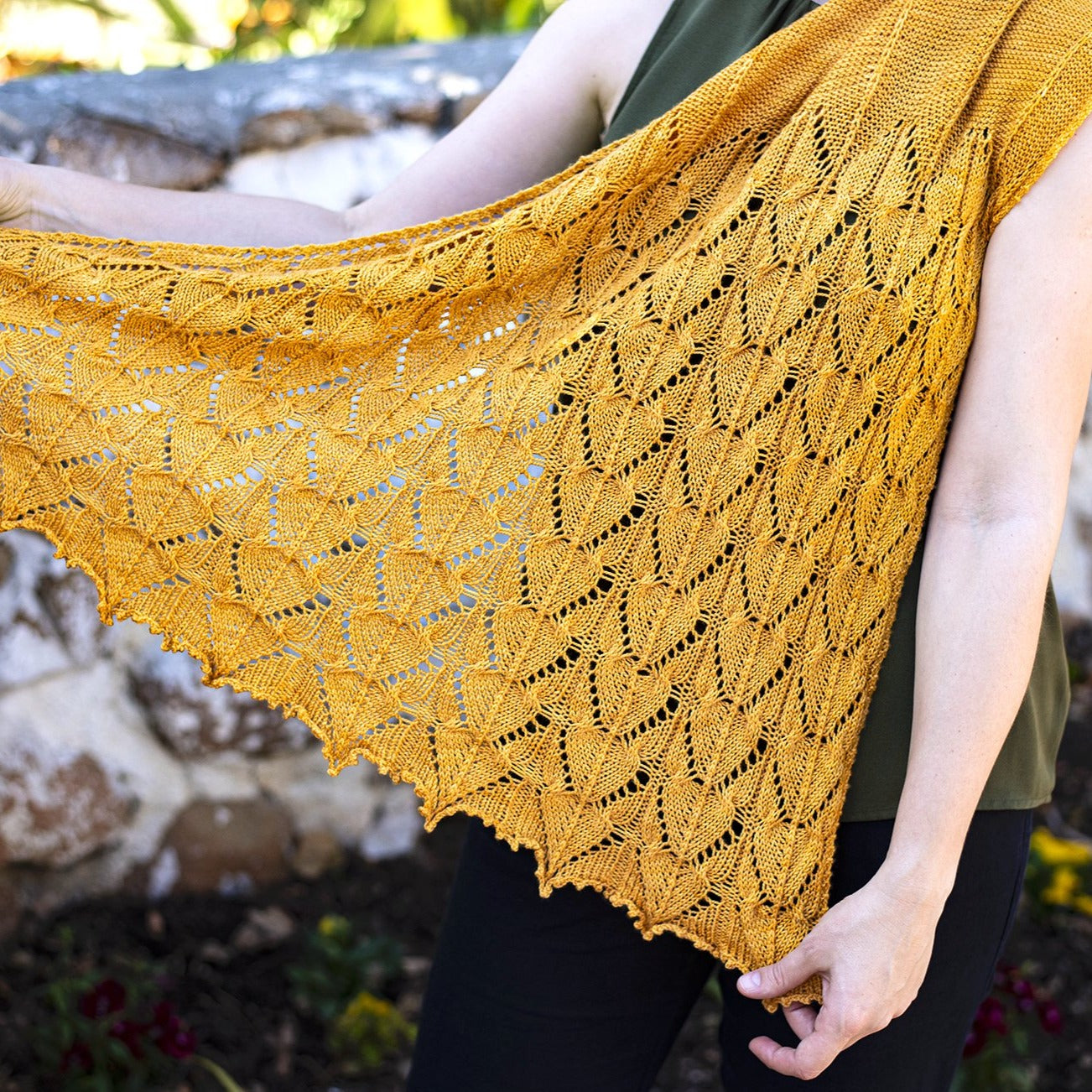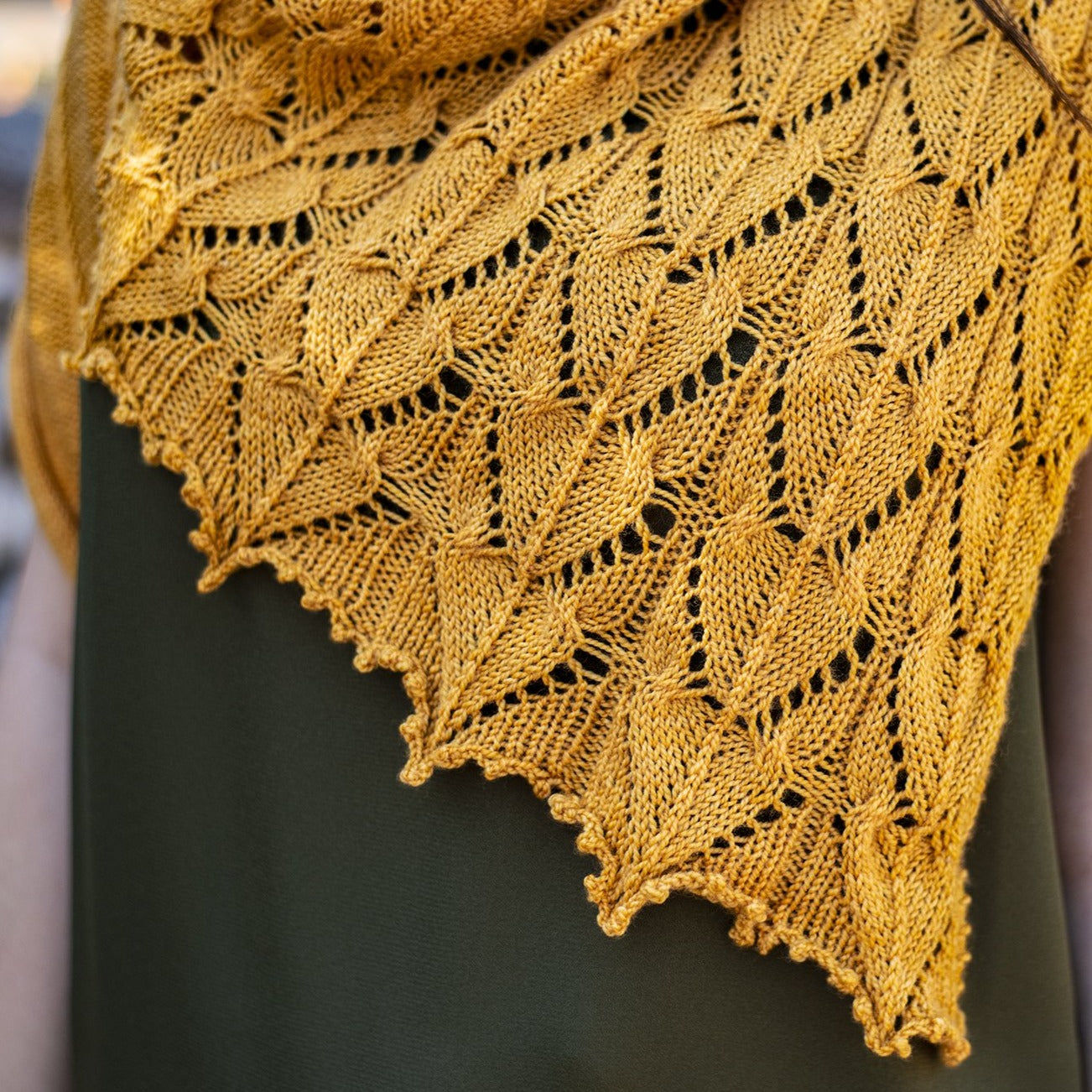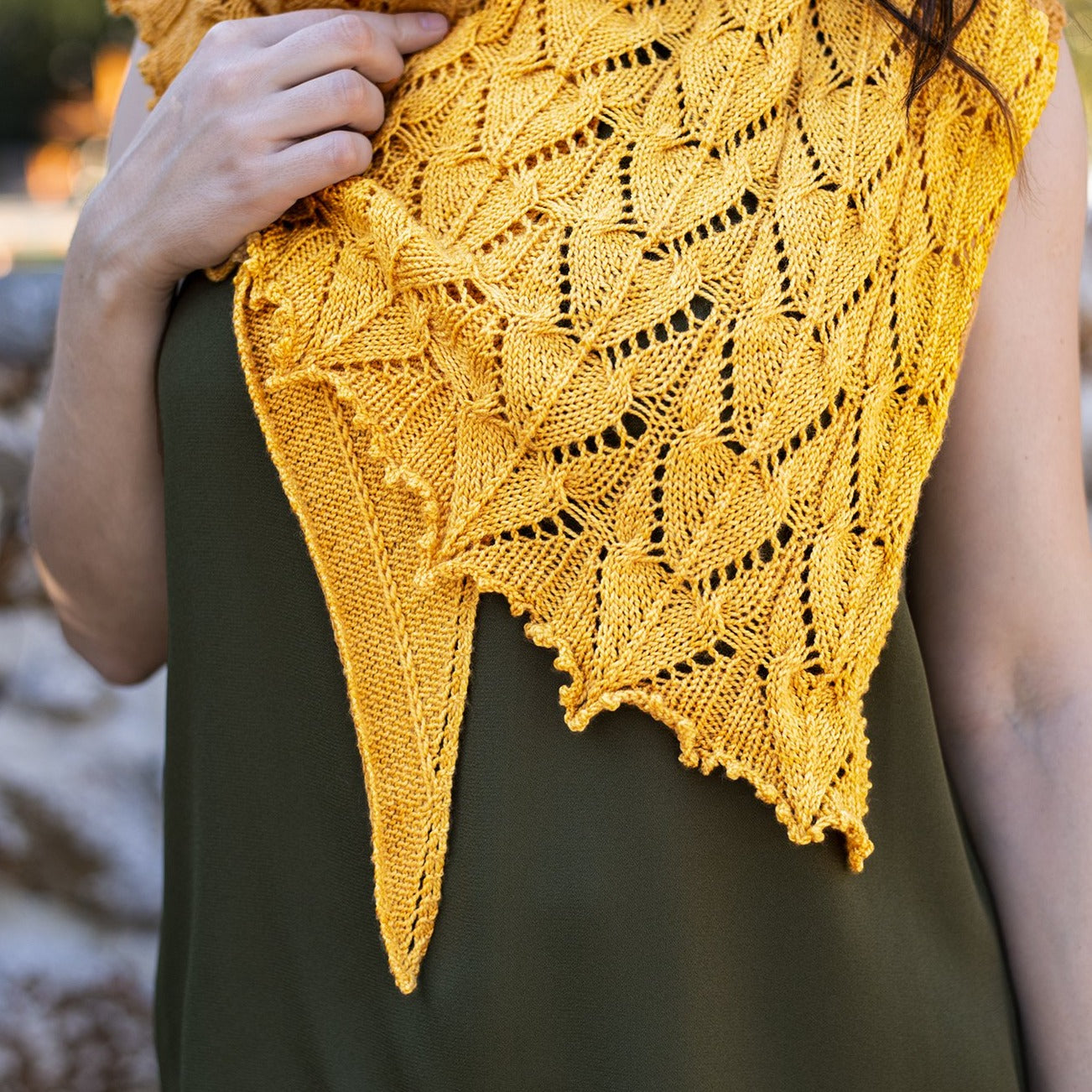 Sample Yarn and Colorway:
Our sample was knit in Miss Babs Yummy 2-Ply in the Month of Sundays colorway.
What You'll Need:
You'll need two skeins of Yummy 2-Ply to complete this project. Choose the original colorway below − or try another color!
Pattern:
You can purchase the pattern for Montelena Shawl directly from the designer on Ravelry or her website. The Vernal book, with 14 warm-weather designs, is also available from Irina. All patterns are sold separately and not included with the purchase of yarn.
Recommended Yarns
Select the yarn you would like to use for this project by clicking below - then click Add to cart
Project Gallery
Projects by Yarn Type
Find the perfect project for your yarn.
Projects by Project Type
Browse by shape and style.
Projects by Collection
See our seasonal collections.