My Softer Side
Designed by Jennifer Weissman
Looking for a layer of warmth for a special evening? This romantic ponchette is just the thing. Knitted in luxurious silk mohair, it sits gracefully on the shoulders and features a scalloped edging, leafy lace, and a ribbed neckline. Optional beads add a gentle glimmer (especially in candlelight). Gather it up around your neck when it's time to put on your coat, and you've got a cozy cowl as well!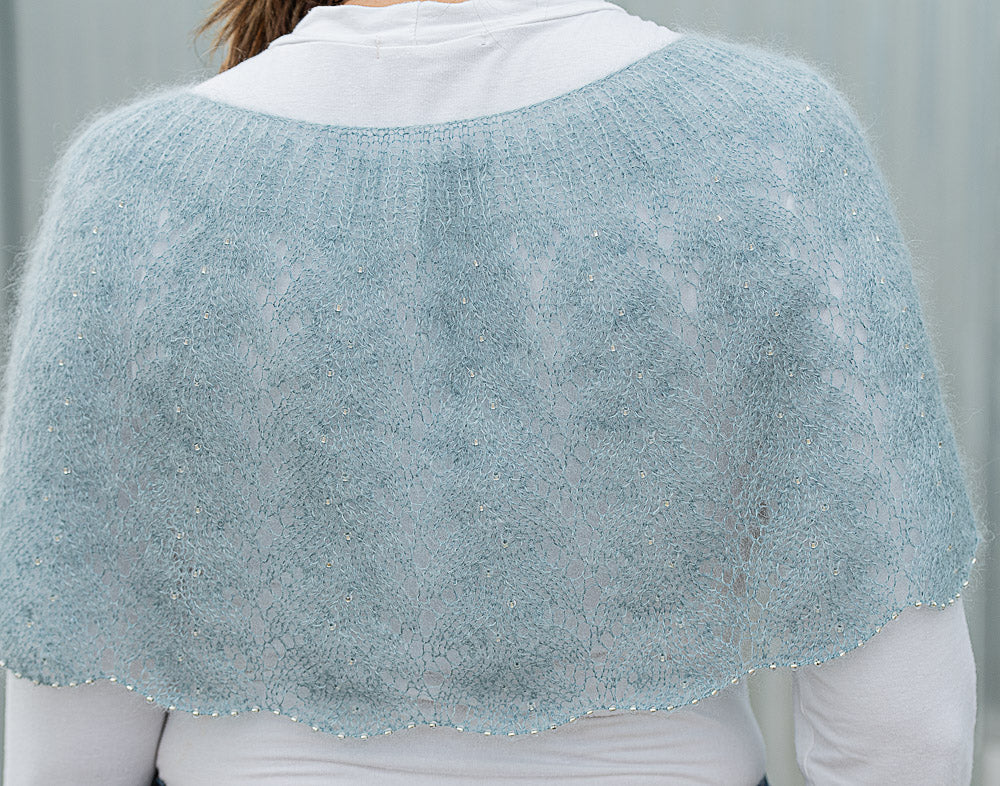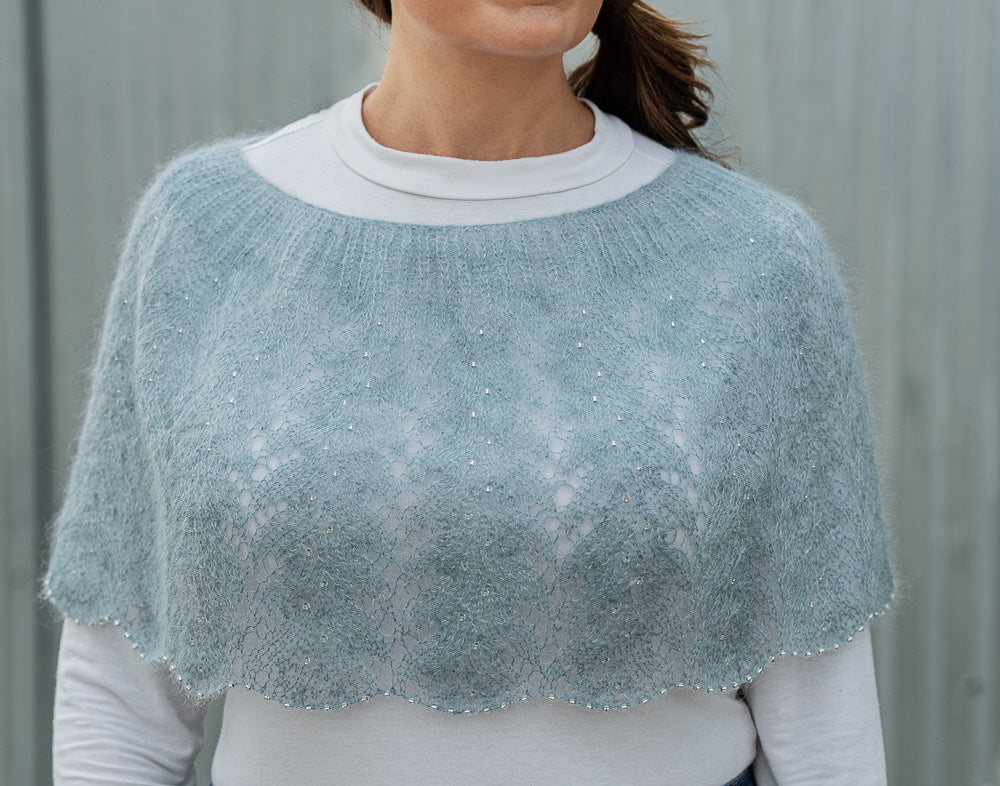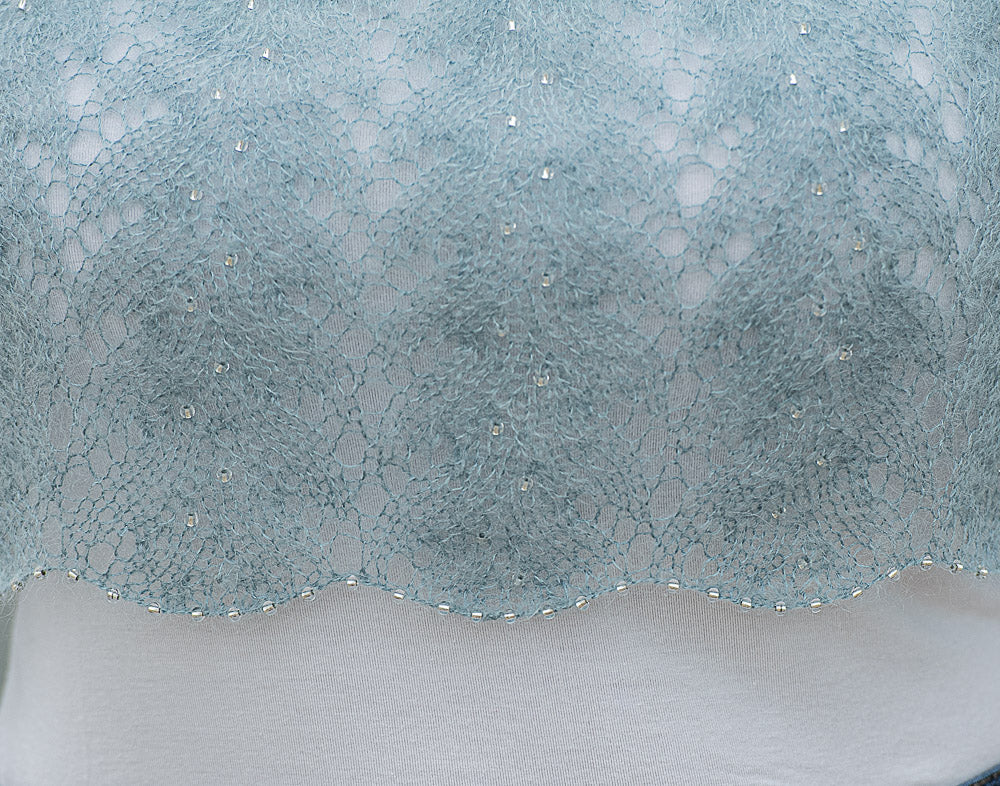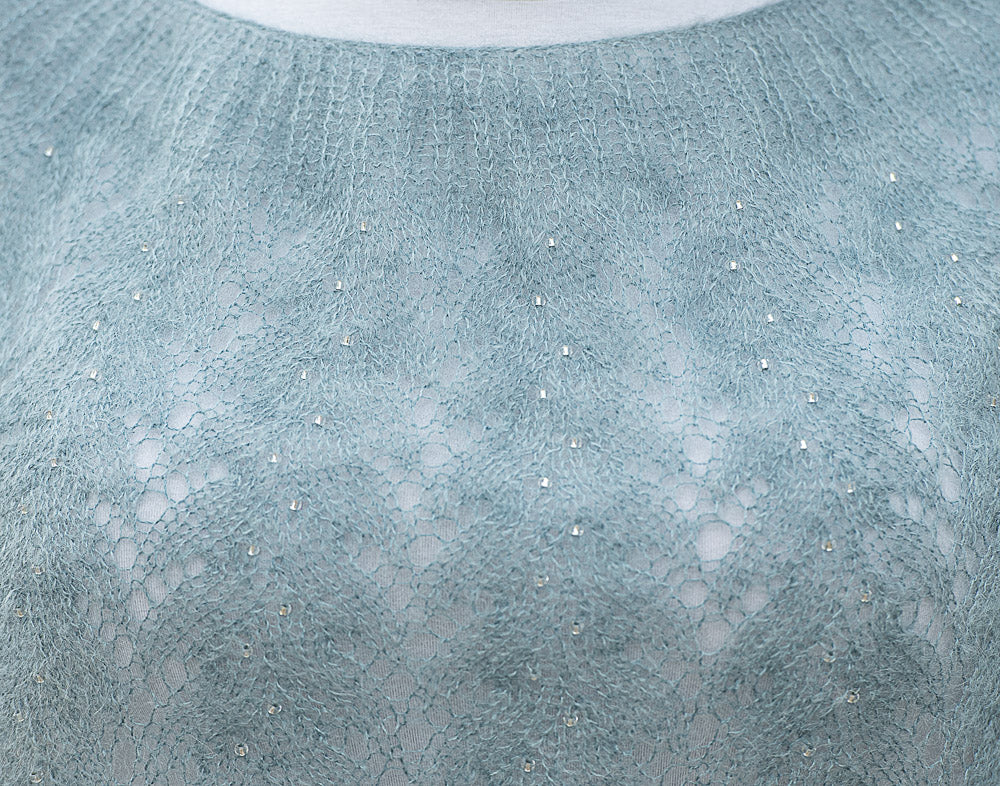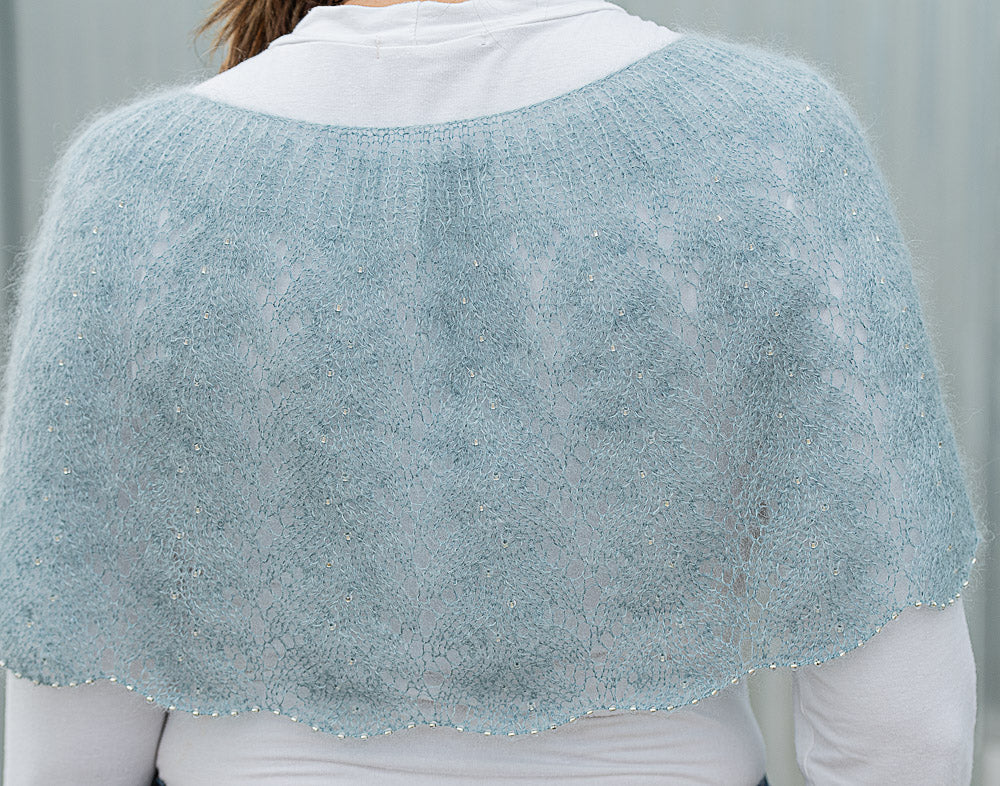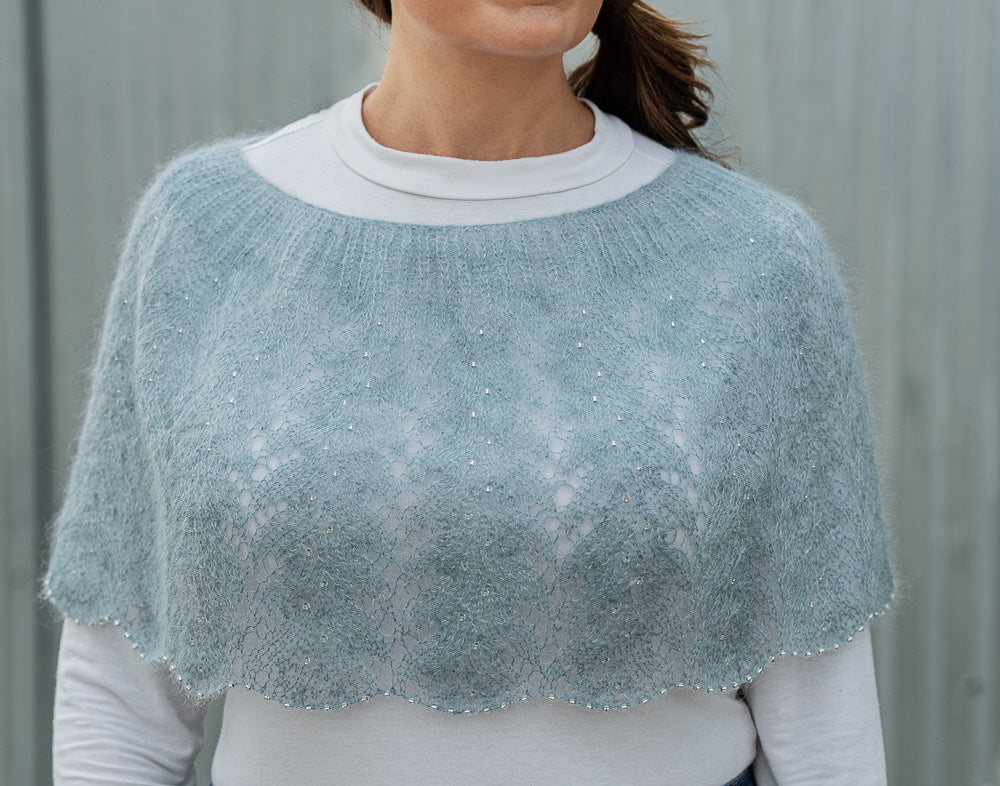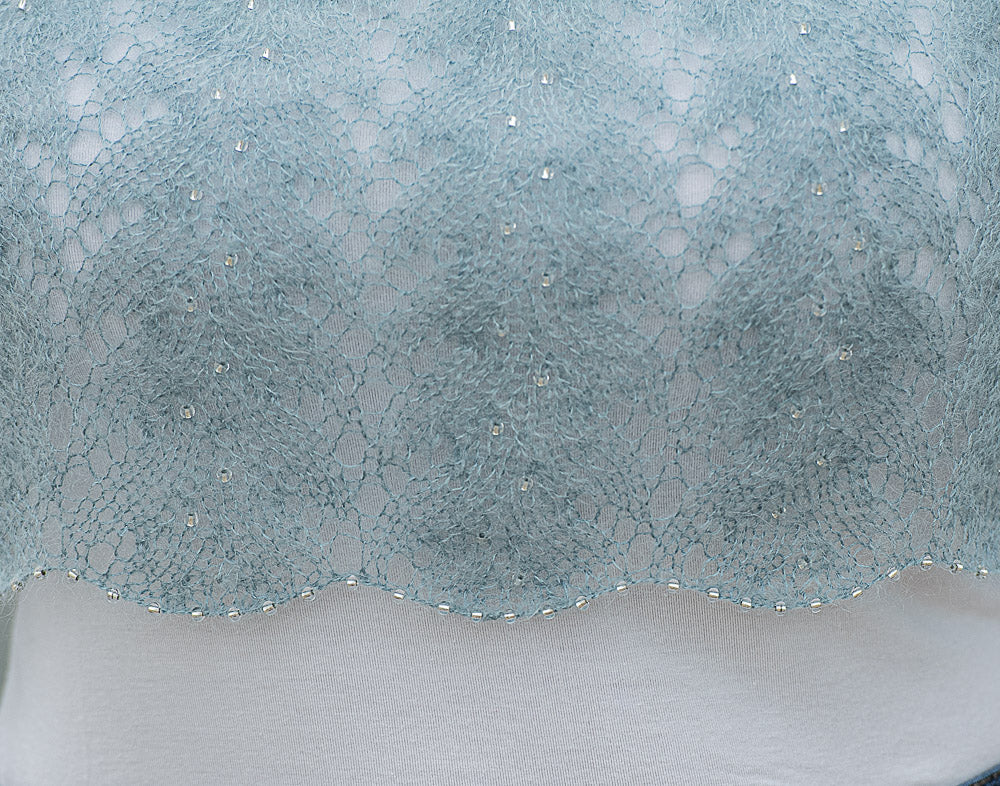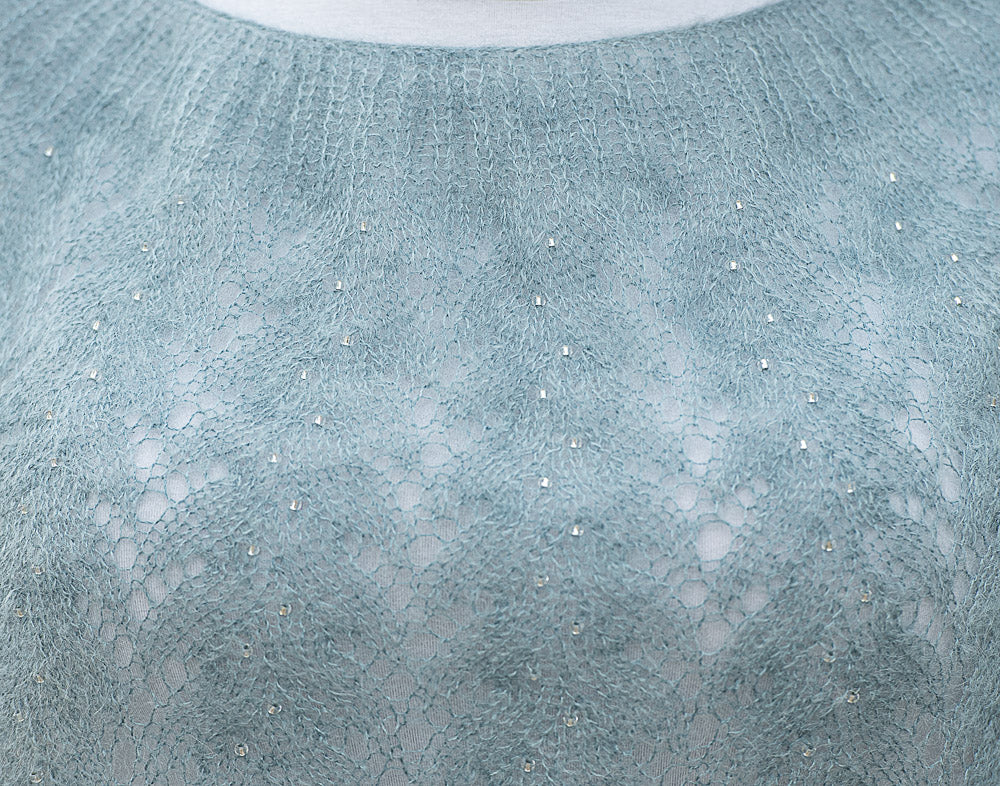 Sample Yarn and Colorway:
Our sample was knit in Miss Babs Moonglow in the Flounce colorway.
What You'll Need:
You'll need one or two skeins of Moonglow to complete this project. Choose the original colorway below − or try another color!
Pattern:
You can purchase the pattern for My Softer Side directly from the designer on Ravelry. All patterns are sold separately and not included with the purchase of yarn.
Recommended Yarns
Select the yarn you would like to use for this project by clicking below - then click Add to cart
Project Gallery
Projects by Yarn Type
Find the perfect project for your yarn.
Projects by Project Type
Browse by shape and style.
Projects by Collection
See our seasonal collections.