Rennandi
Designed by Laura Aylor
A tilted rectangular stole knit in stripes of three colors with short-row insets and edges. Rennandi is Icelandic for "flowing" and was inspired by the landscapes of Iceland, shaped by eons of flowing lava from its many volcanoes.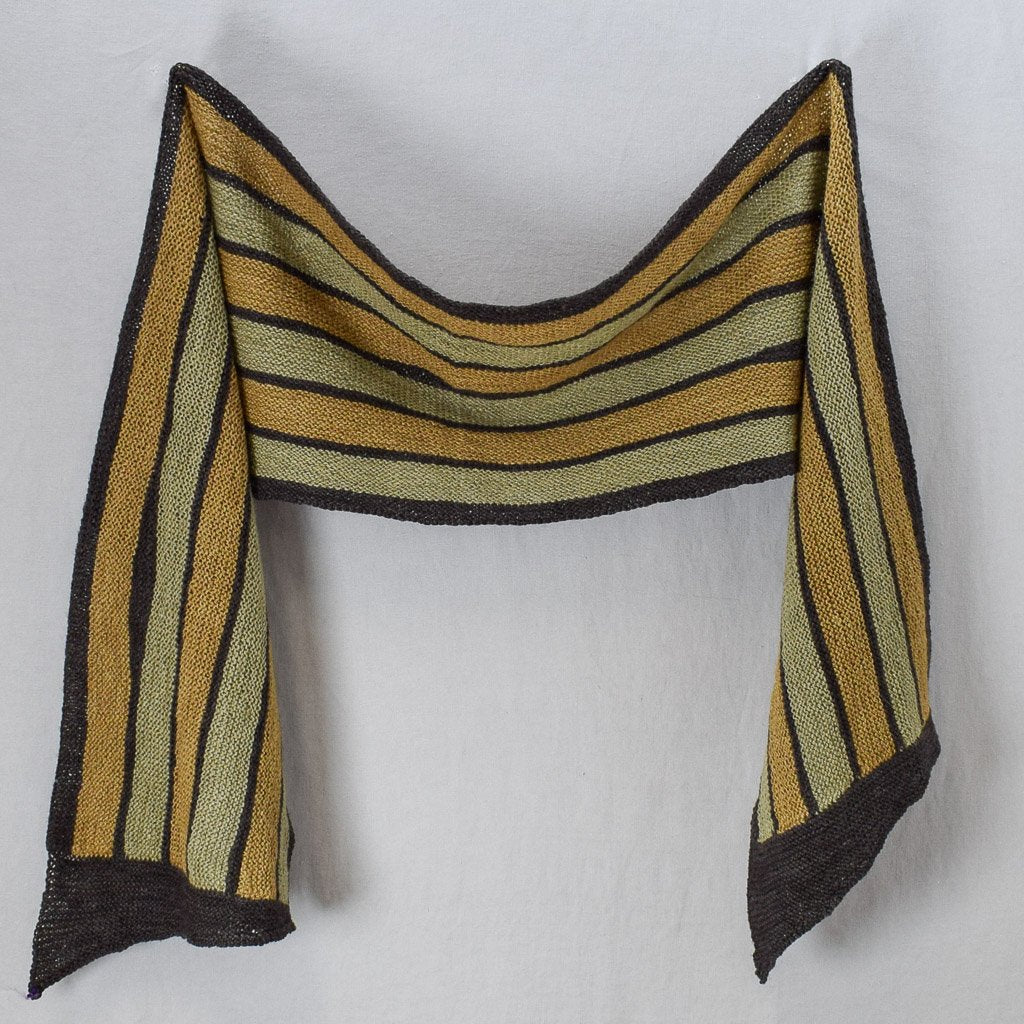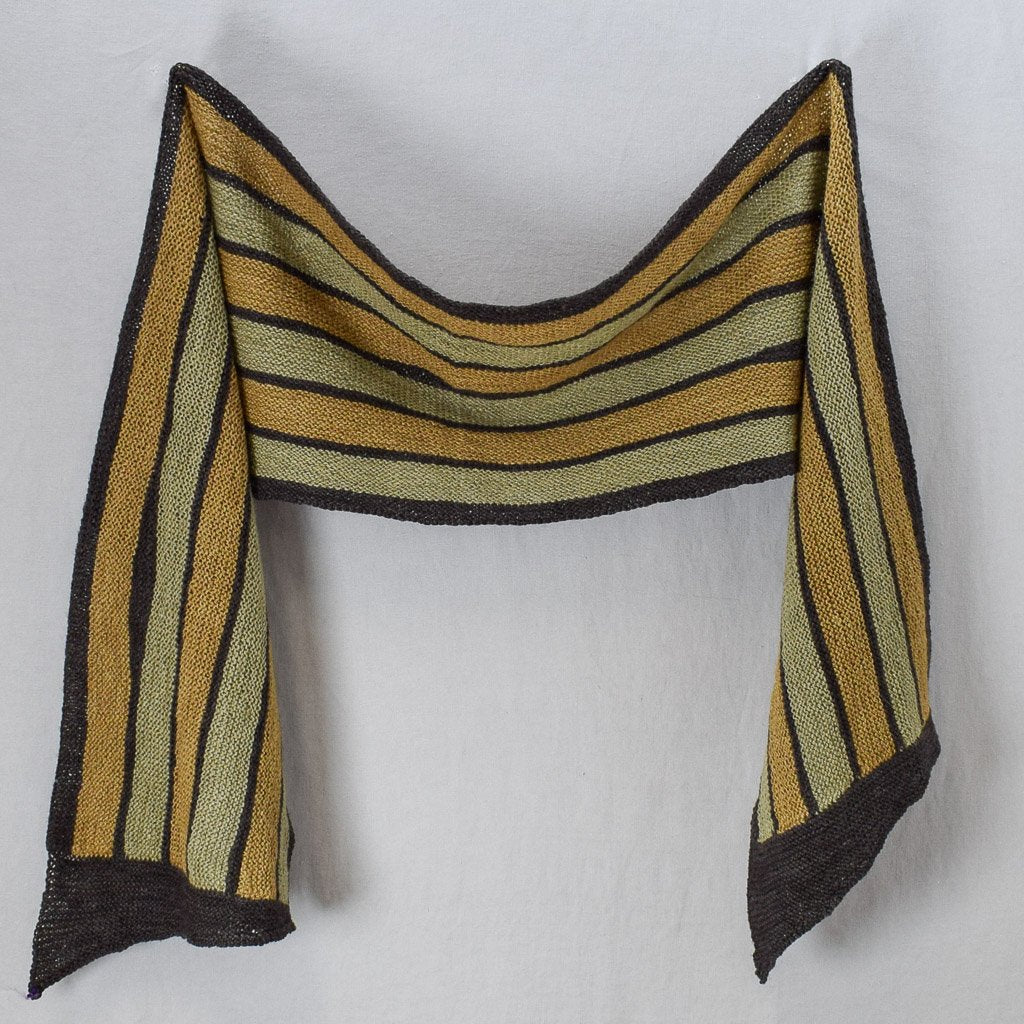 Sample Yarn and Colorway:
These were colors developed for our Knitting Tour club.
What You'll Need:
You'll need three skeins of Yet to complete this project. We're happy to help you choose colors!
Pattern:
You can purchase the pattern for Rennandi directly from the designer on Ravelry. All patterns are sold separately and not included with purchase of yarn.
Recommended Yarns
Select the yarn you would like to use for this project by clicking below - then click Add to cart
Project Gallery
Projects by Yarn Type
Find the perfect project for your yarn.
Projects by Project Type
Browse by shape and style.
Projects by Collection
See our seasonal collections.