Sherbet Fizz
Designed by Ambah O'Brien
Sherbet Fizz is a summery confection of shawls that prove to be more-ish knitting, try to stop at just one. Choose between small and large in fingering weight or the DK weight version, and knit up a lightweight shawl that will be a delight to throw on for a touch of warmth on cooler days. Simple lace alternating with garter rows keeps it interesting and not too challenging — perfect for a first time lace knitter. Sherbet Fizz is easily adjustable to make the most of your yardage.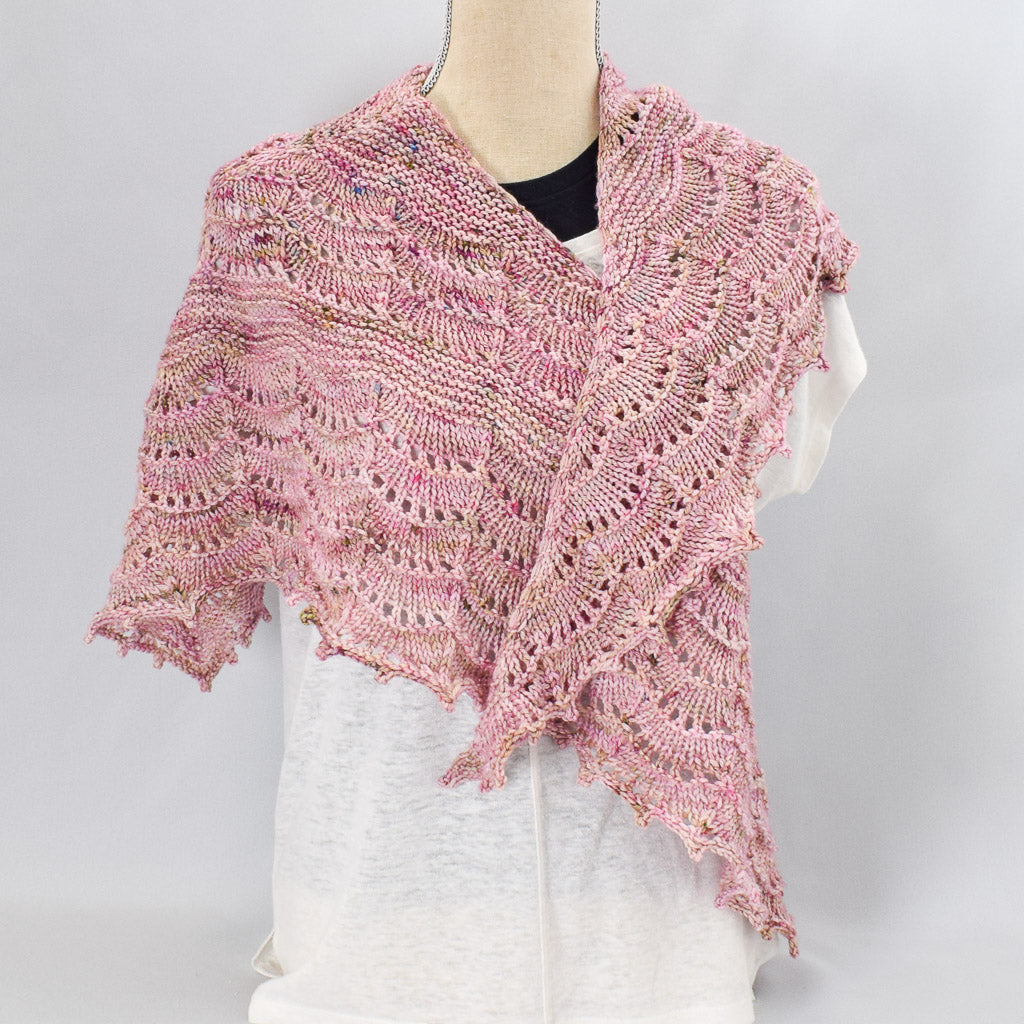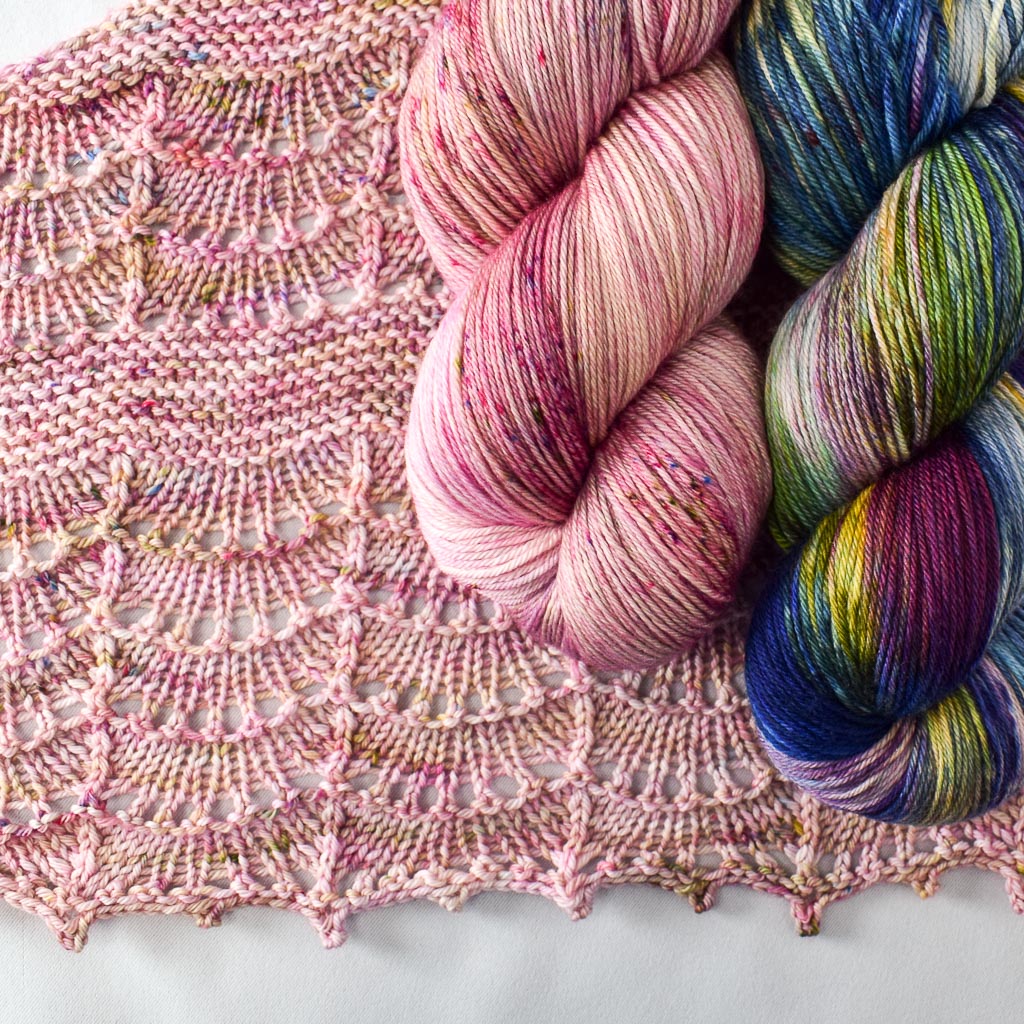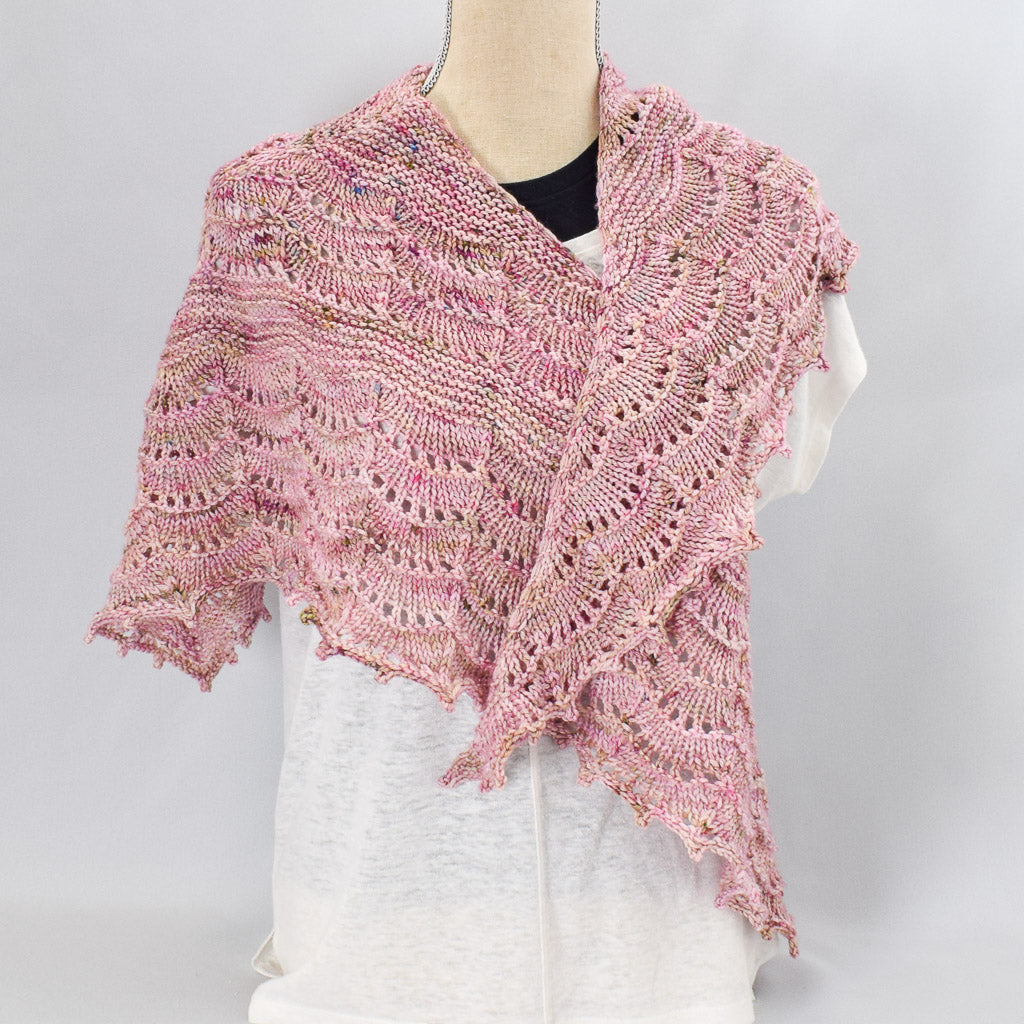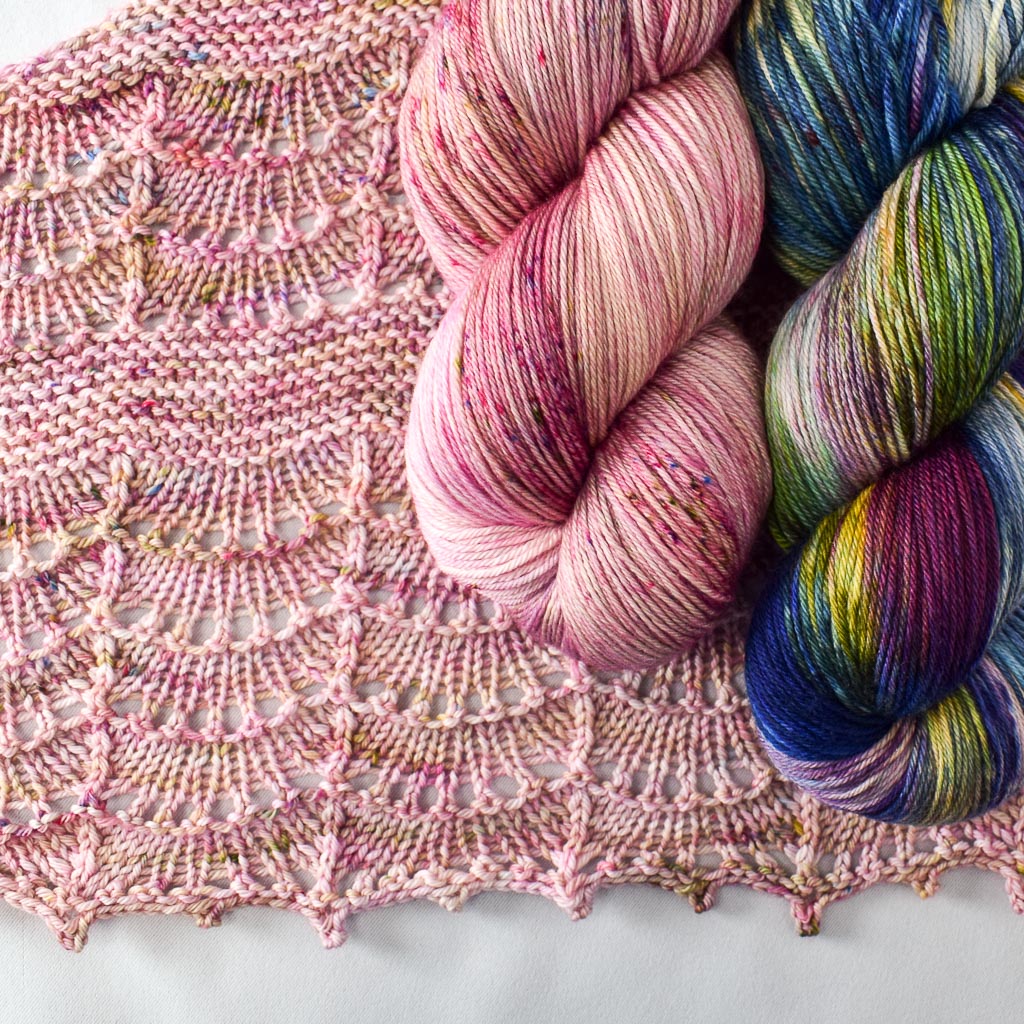 Sample Yarn and Colorway:
Our sample was knit in Miss Babs Yowza in the Gibson Girl colorway.
What You'll Need:
You'll need one skein of Yowza to complete this project. Choose the original colorway below − or try another color!
Pattern:
The Sherbet Fizz pattern is available on Ravelry and Etsy.All patterns are sold separately and not included with the purchase of yarn.
Recommended Yarns
Select the yarn you would like to use for this project by clicking below - then click Add to cart
Project Gallery
Projects by Yarn Type
Find the perfect project for your yarn.
Projects by Project Type
Browse by shape and style.
Projects by Collection
See our seasonal collections.