Boho Bandana
Designed by Annie Lupton
The Boho Bandana is a simple, quick, and fun bandana cowl! Knit from the bottom up flat for the bandana and then transitioning to being knit in the round to work the cowl. The design features eyelets on the edges, a simple eyelet arrowhead pattern running up the front, shaping in the cowl to help it lay nicely, and a fun fringy edging!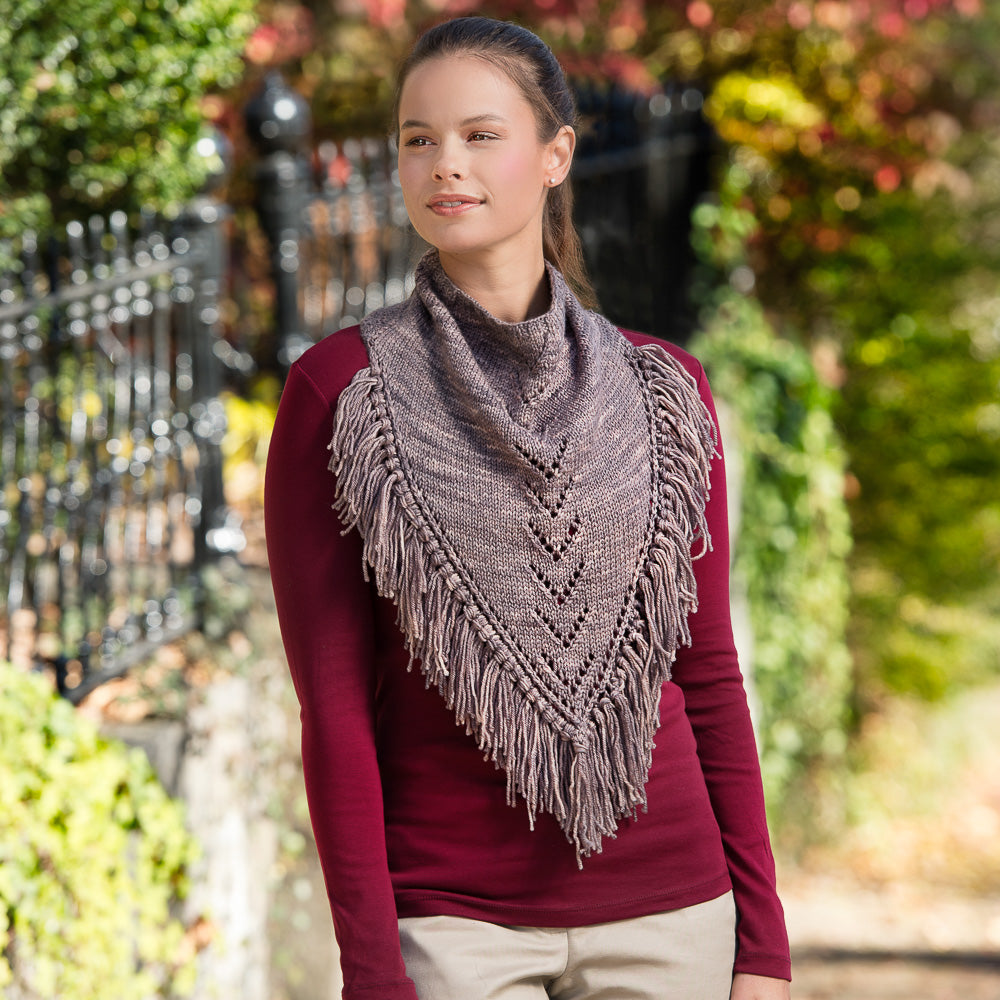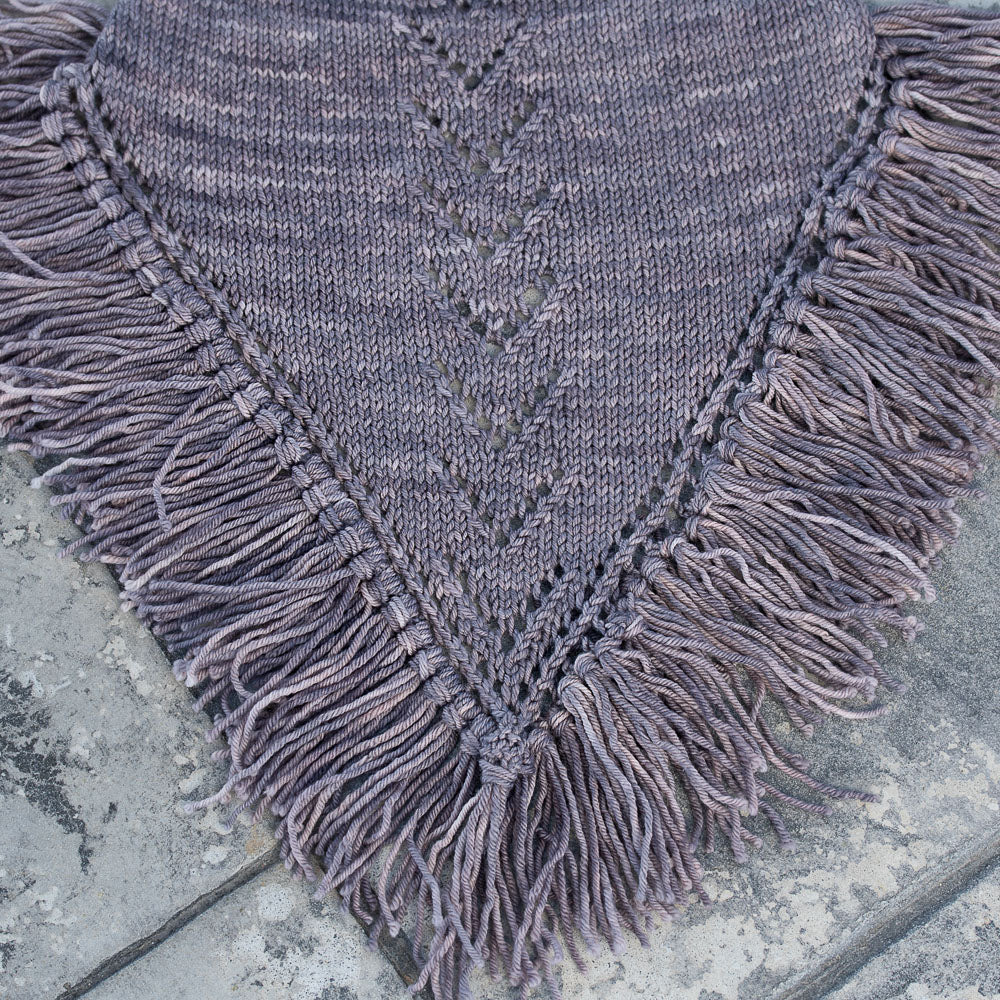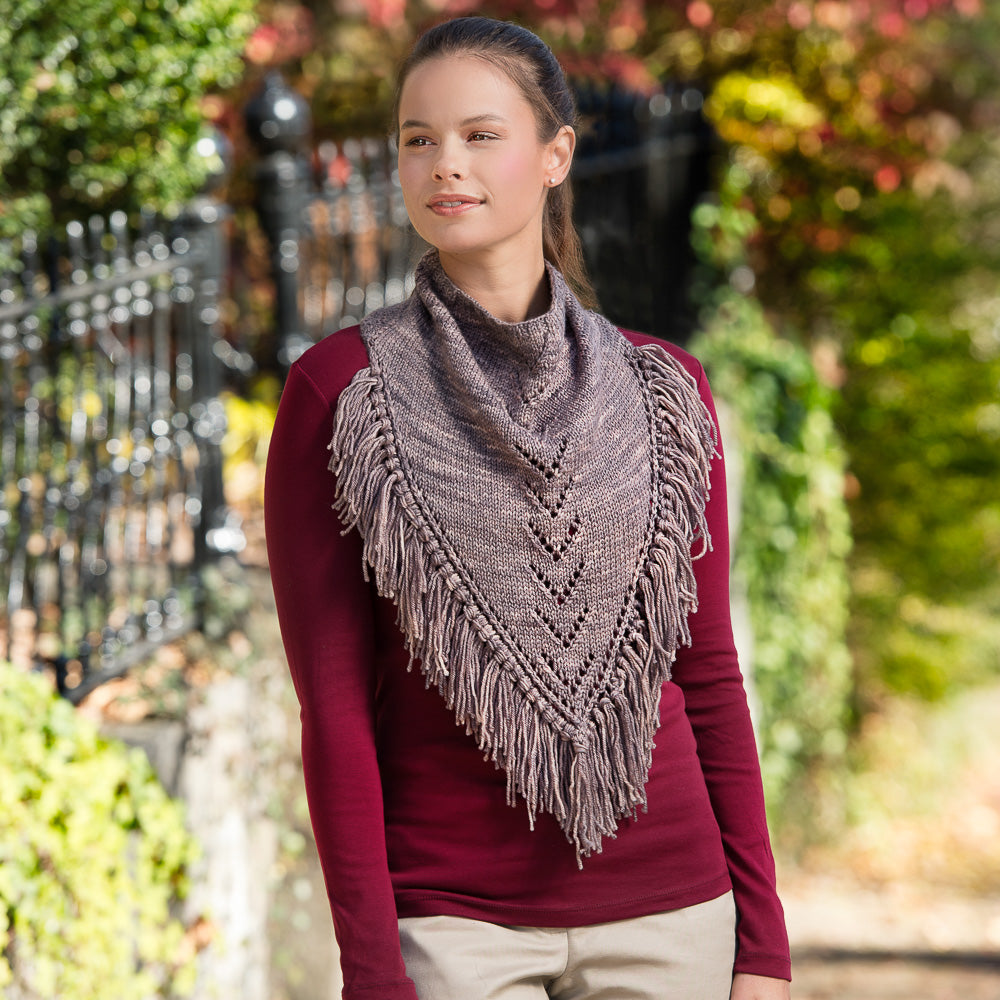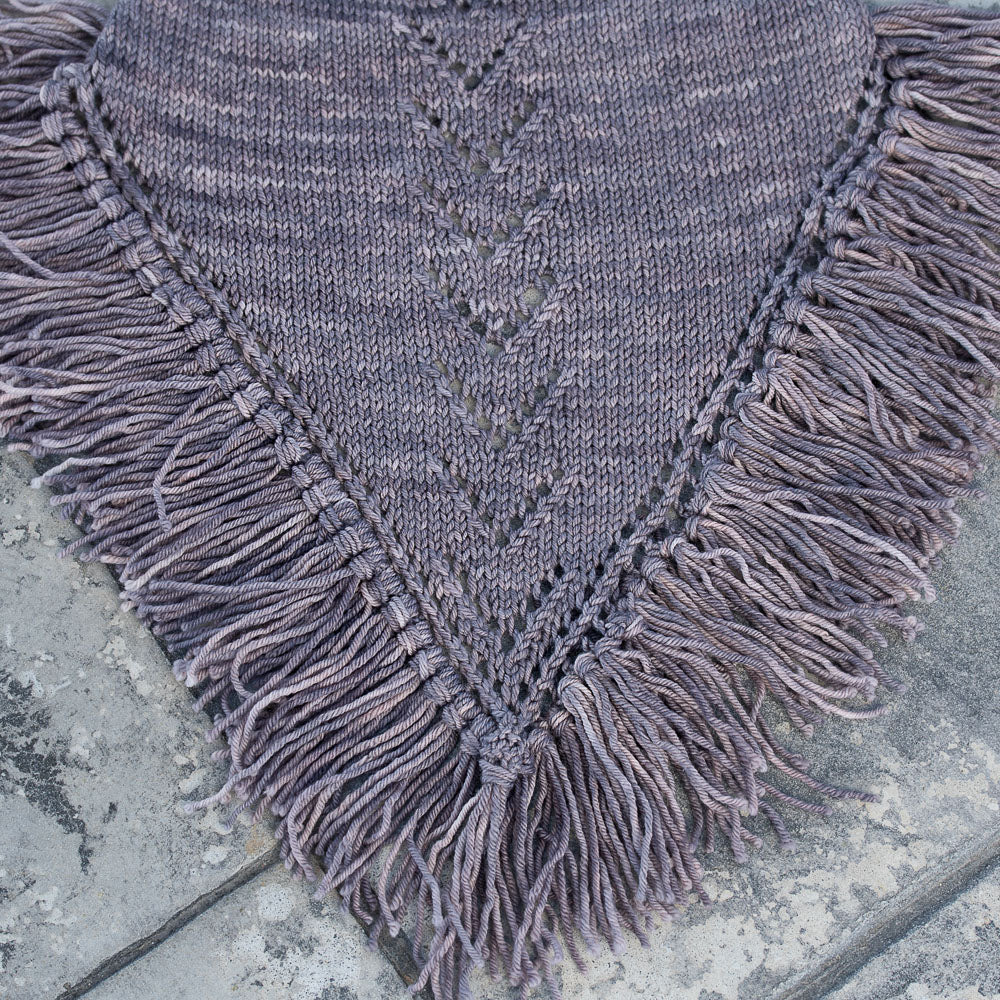 Sample Yarn and Colorway:
Our sample was knit in Miss Babs Yowza in the color Bay Scallop.
What You'll Need:
You'll need one skein of Yowza to complete this project. Choose the original colorway below - or try another color!
Pattern:
You can purchase the pattern for Boho Bandana directly from the designer on Ravelry. This pattern is also available on the Boho Chic website. All patterns are sold separately and not included with purchase of yarn.
Recommended Yarns
Select the yarn you would like to use for this project by clicking below - then click Add to cart
Project Gallery
Projects by Yarn Type
Find the perfect project for your yarn.
Projects by Project Type
Browse by shape and style.
Projects by Collection
See our seasonal collections.