Confundo
Designed by Barbara Benson
Cast on a few stitches and work in a soothing texture pattern for a while and then move on to simple slipped stitch mosaic style colorwork with a poppy contrasting color. With mosaic colorwork you are knitting stripes and slipping stitches, never working with more than one yarn on a row. It feels almost like cheating! Once you've worked your way through your first base color you continue with your POP color and switch to a lighter shade of your base to create a 2 color gradient effect running behind the colorwork. The finish is more soothing texture in the lighter color. With some stripes, a few slipped stitches, and easy texture you create something that makes you look like you can work magic!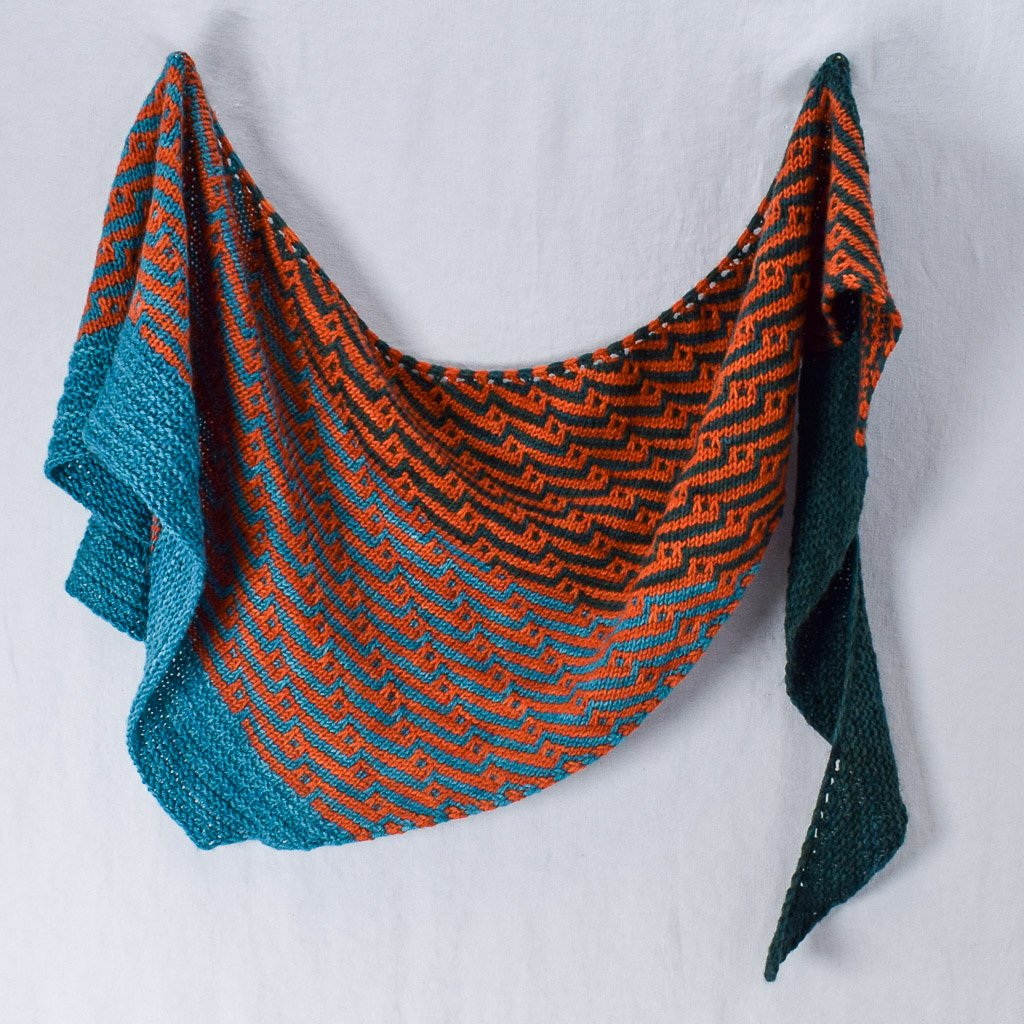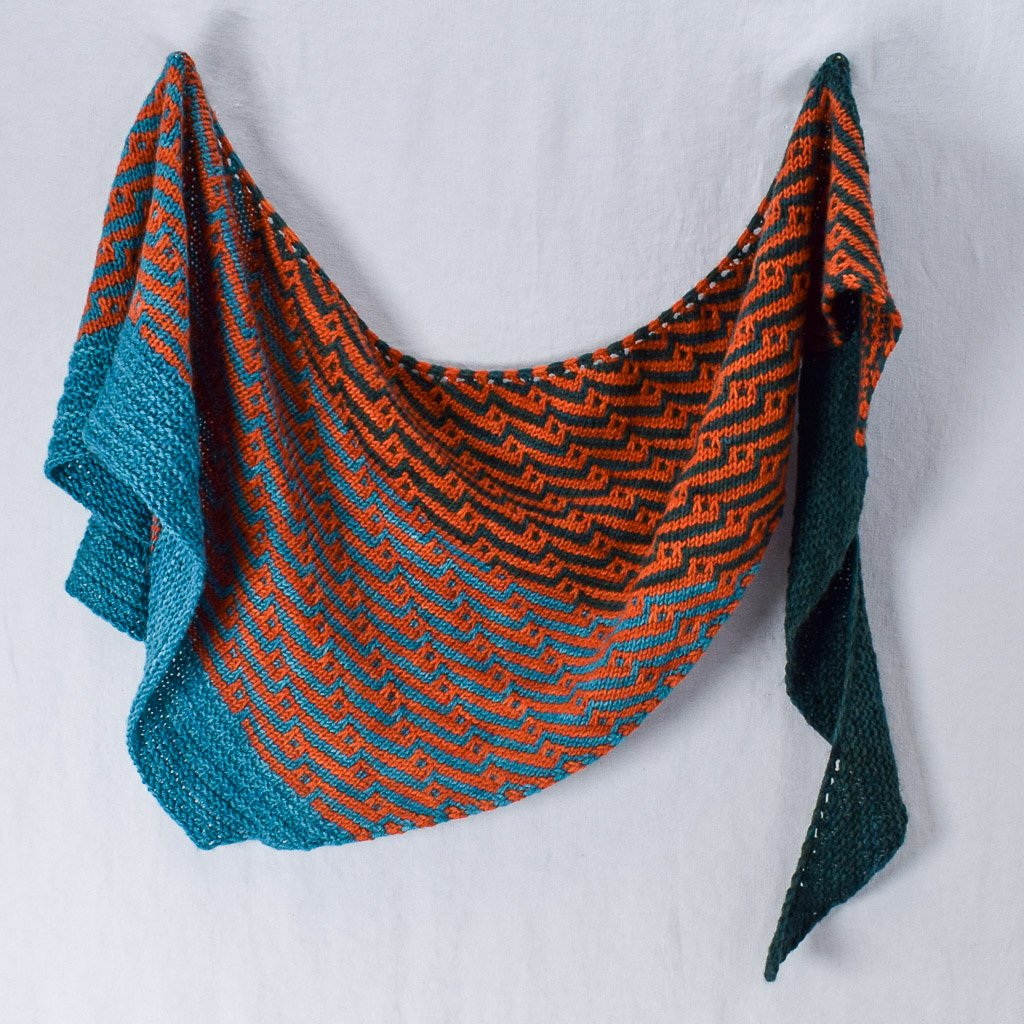 Recommended Yarns
Select the yarn you would like to use for this project by clicking below - then click Add to cart
Project Gallery
Projects by Yarn Type
Find the perfect project for your yarn.
Projects by Project Type
Browse by shape and style.
Projects by Collection
See our seasonal collections.