Mountain View Hat
Designed by Nadya Stallings
The stitches in this hat echo mountain peaks and valleys. The simple 1x1 cables are easy to work and create a lovely unisex pattern that will hold your interest throughout the project. The crown decreases are cleverly hidden within the cables.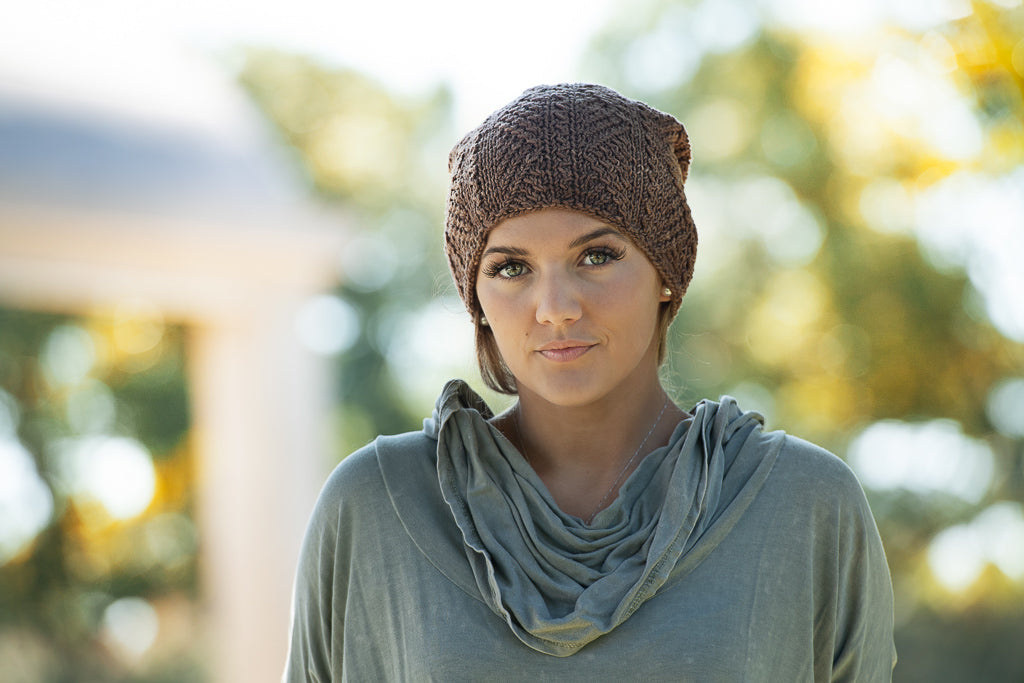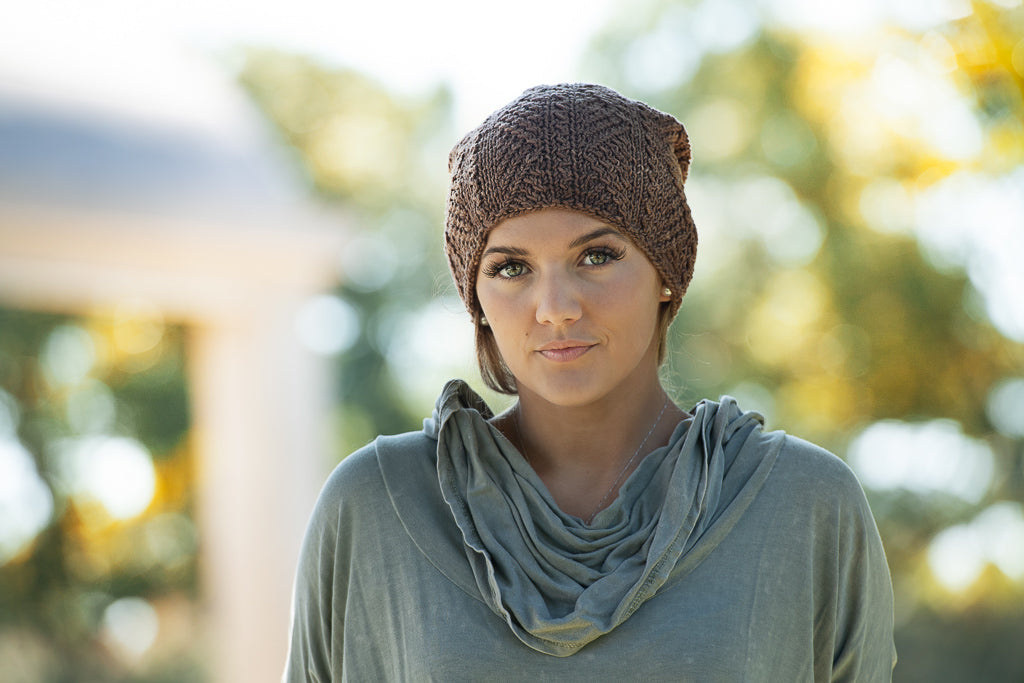 Sample Yarn and Colorway:
Our sample was knit in Miss Babs Kaweah in the Chocolate colorway.
What You'll Need:
You'll need one skein of Kaweah to complete this project. Choose the original colorway below − or try another color!
Pattern:
You can purchase the pattern for Mountain View Hat directly from the designer on Ravelry. All patterns are sold separately and not included with the purchase of yarn.
Recommended Yarns
Select the yarn you would like to use for this project by clicking below - then click Add to cart
Project Gallery
Projects by Yarn Type
Find the perfect project for your yarn.
Projects by Project Type
Browse by shape and style.
Projects by Collection
See our seasonal collections.