Nelia
Designed by Ambah O'Brien
Inspired by the delicate yellow blossoms of the Golden Wattle, Nelia has elegantly tapered ends and is worked sideways with decreases forming a central spine. The airy lace chevron motif makes this the perfect project for warmer weather, and Nelia is stunning worked in silk or linen blends, but is equally lovely in merino.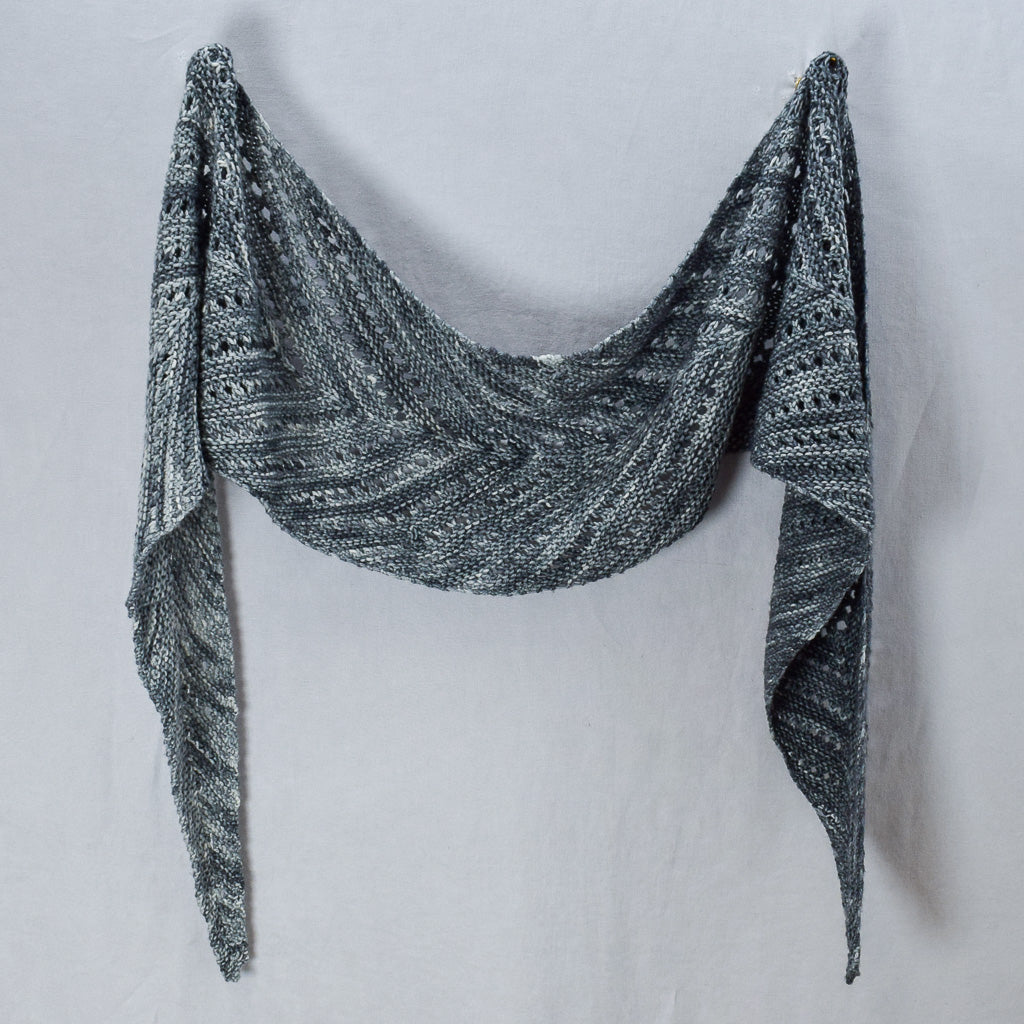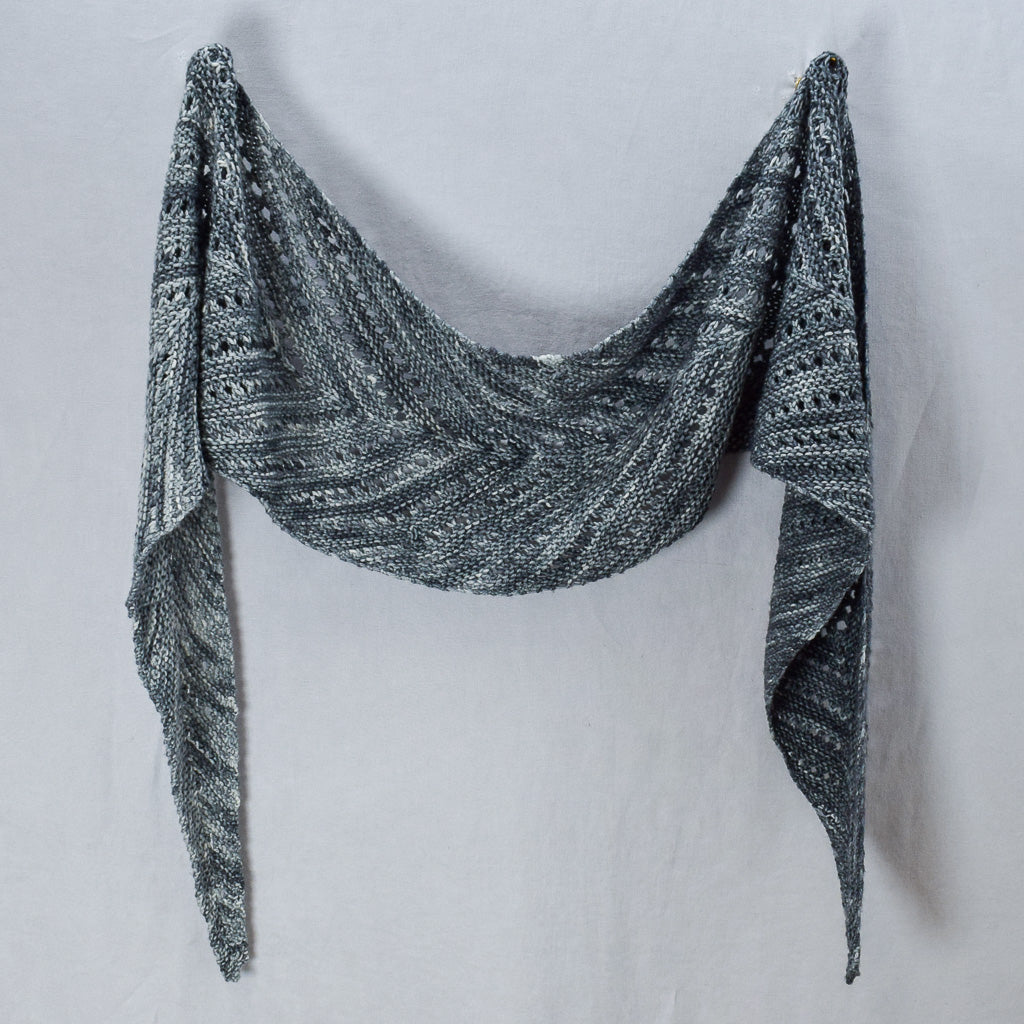 Sample Yarn and Colorway:
Our sample was knit in Miss Babs Yowza in the Ammo colorway.
What You'll Need:
This pattern was originally designed for fingering weight yarn but we love to upsize patterns to Yowza!
Pattern:
You'll need one skein of Yowza to complete this project. Choose the original colorway below - or try another color! This pattern is great for variegated yarns.
Recommended Yarns
Select the yarn you would like to use for this project by clicking below - then click Add to cart
Project Gallery
Projects by Yarn Type
Find the perfect project for your yarn.
Projects by Project Type
Browse by shape and style.
Projects by Collection
See our seasonal collections.