Nogueira
Designed by Beatriz Rubio
The Nogueira Sweater was inspired by a small neighborhood in the city of Petropolis, in the mountains of Rio de Janeiro, Brazil. The cooler temperatures and abundant nature of the place make this neighborhood a very popular weekend destination during Brazil's fall and winter months.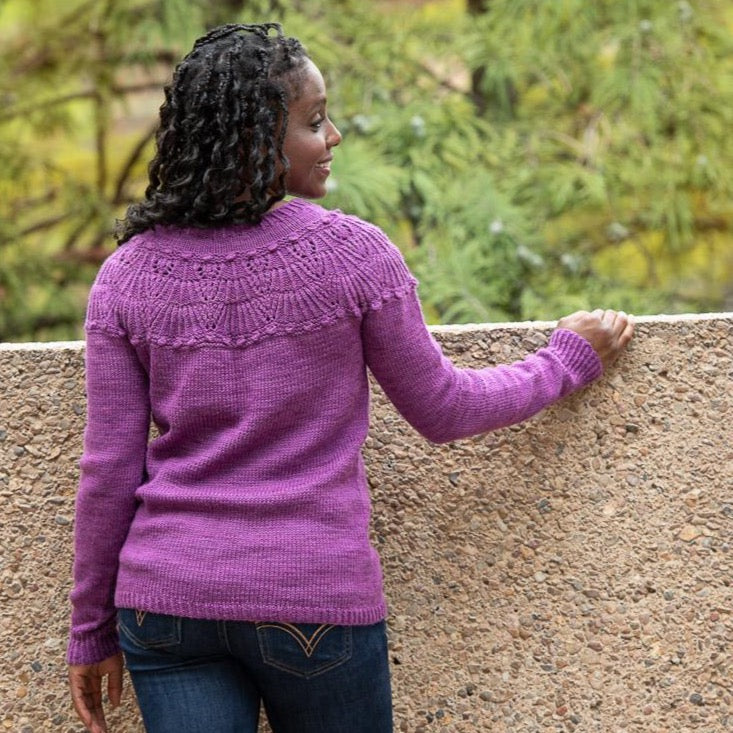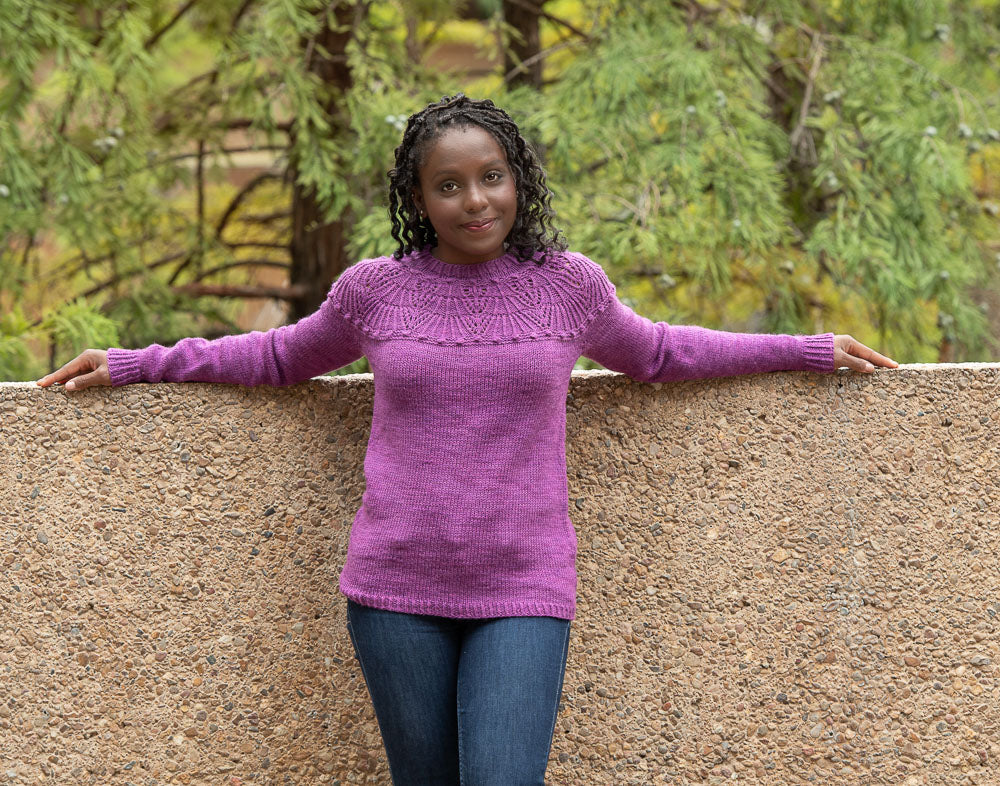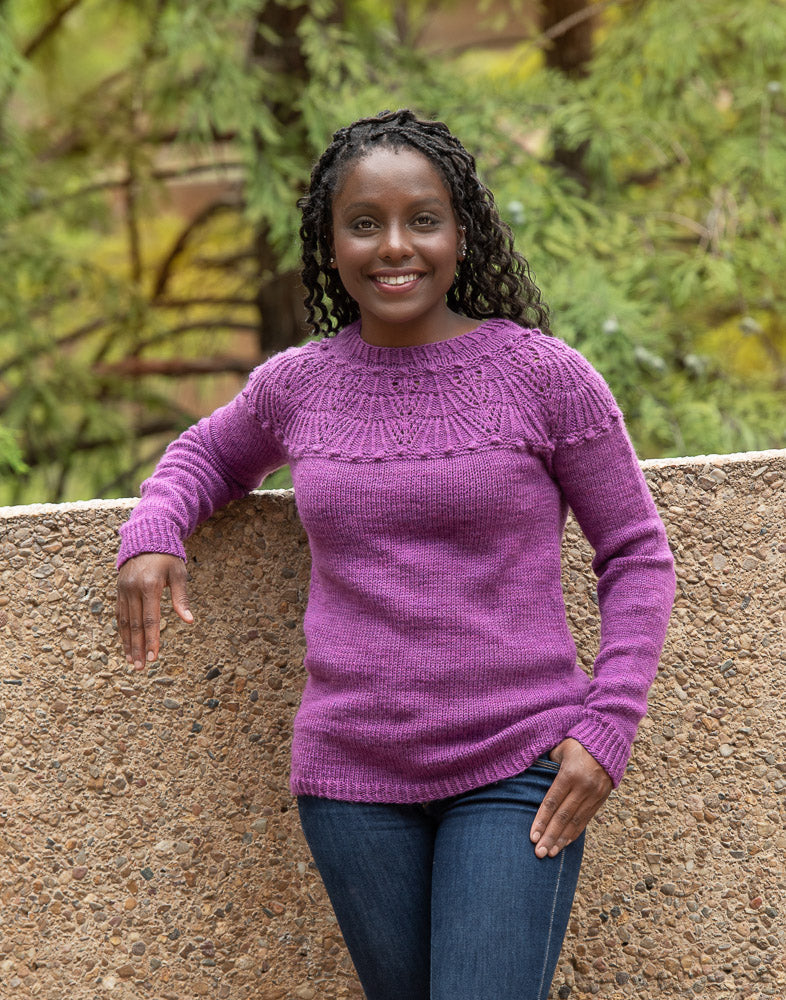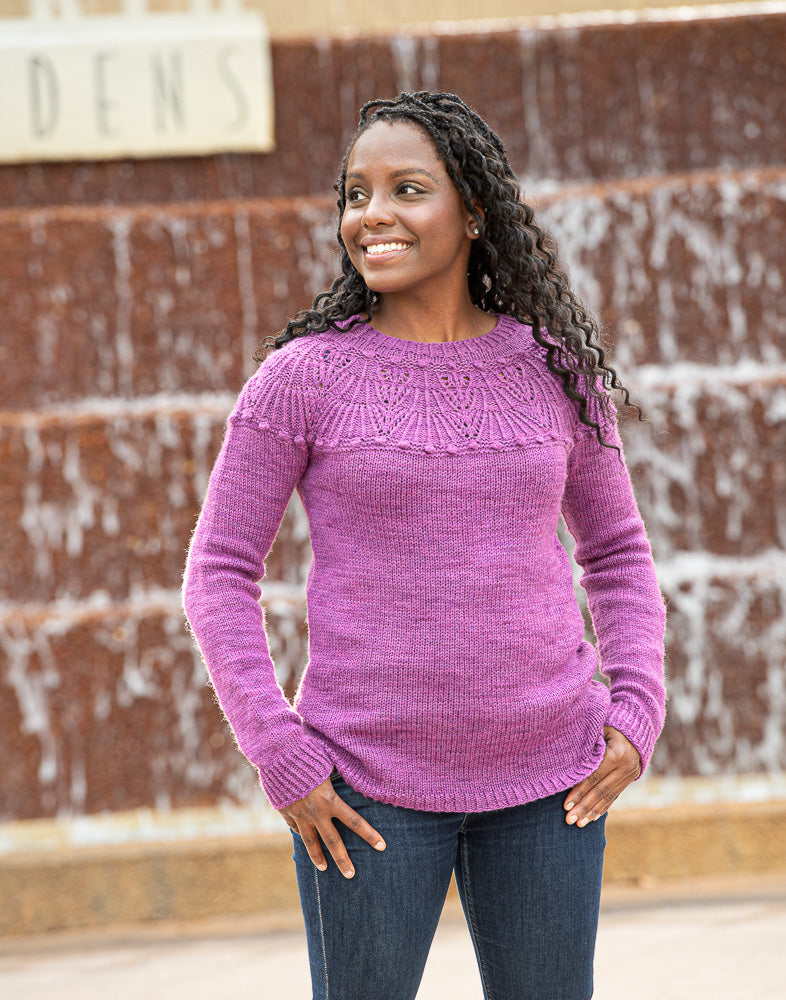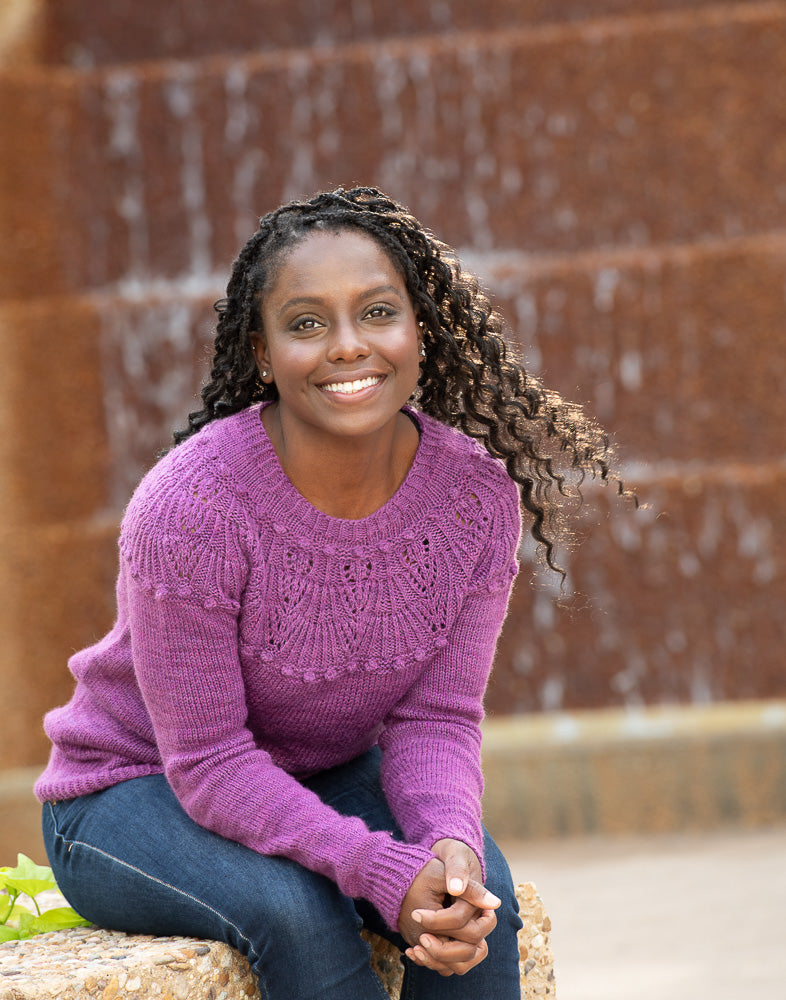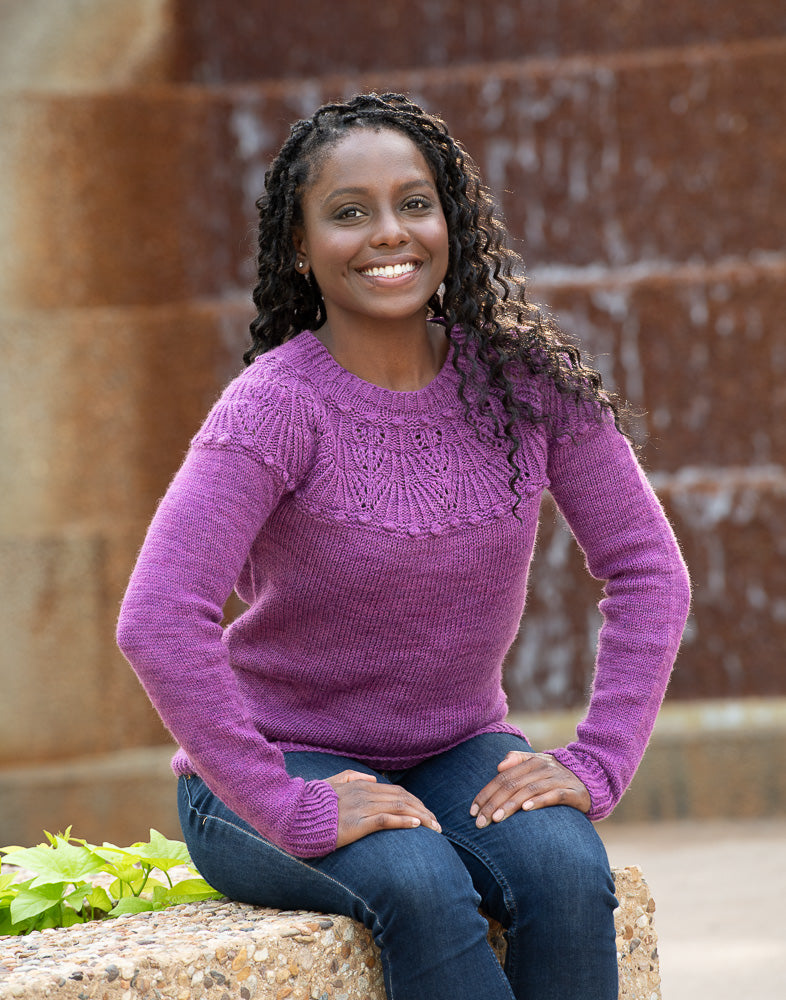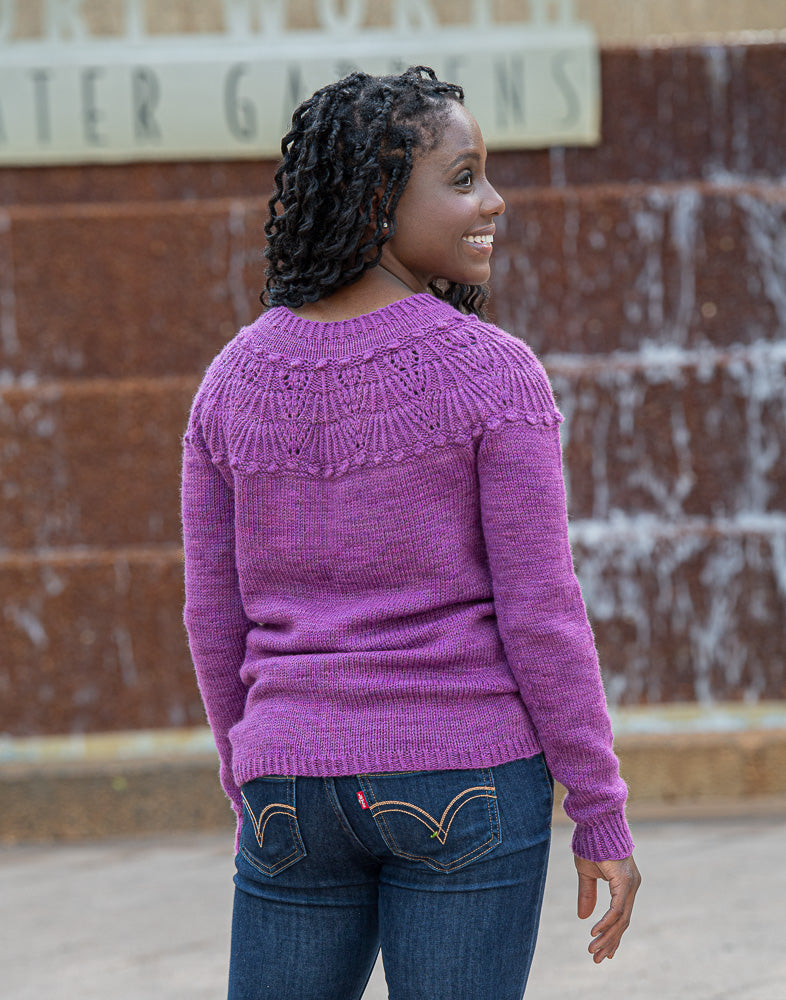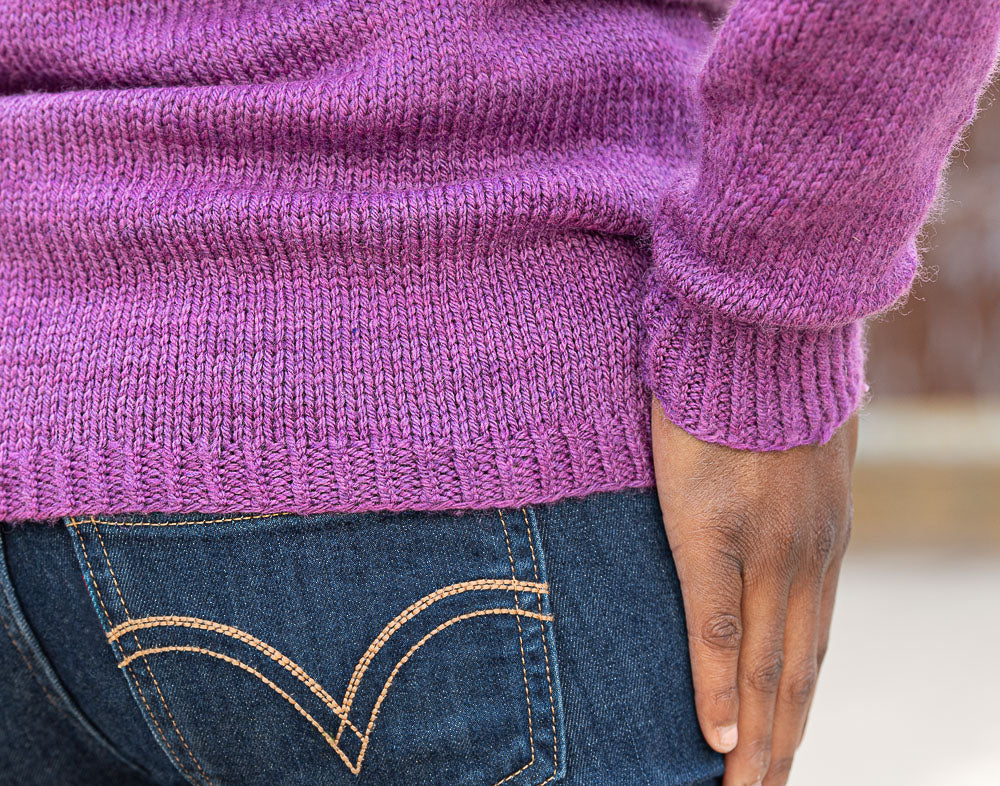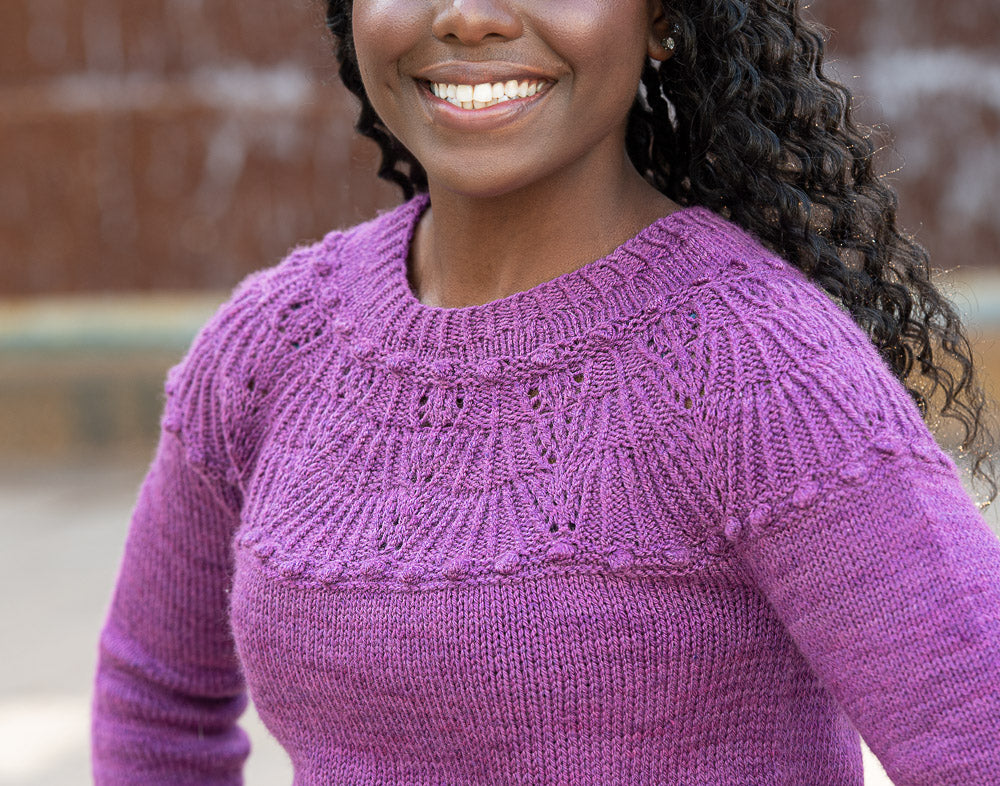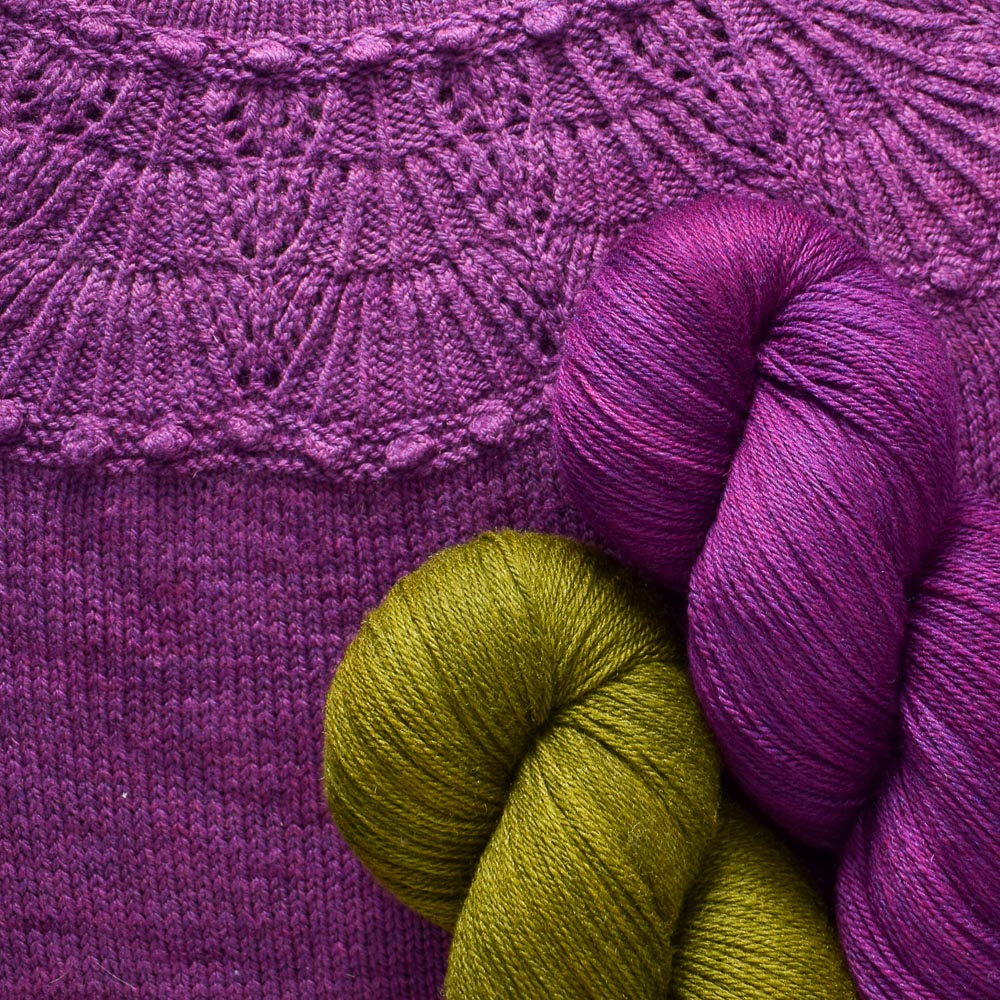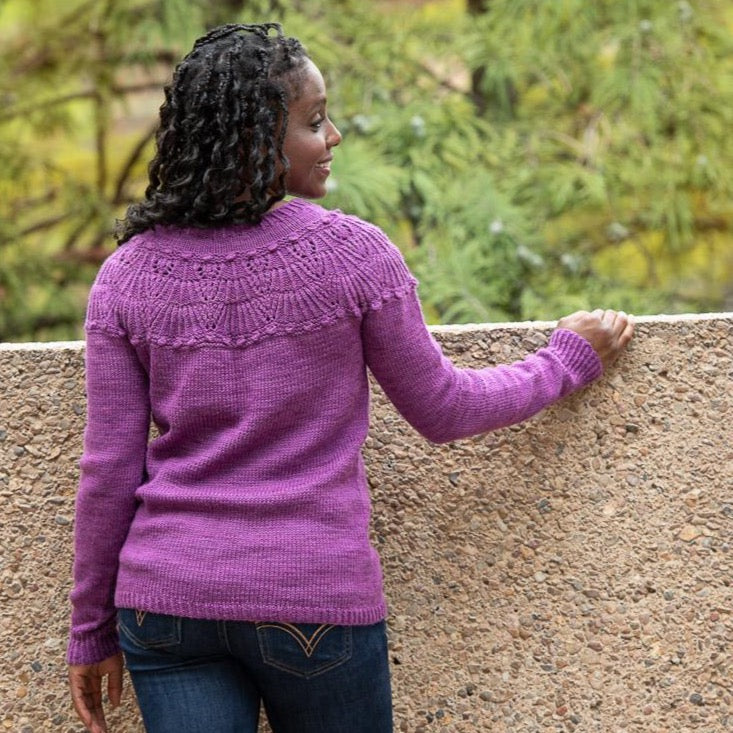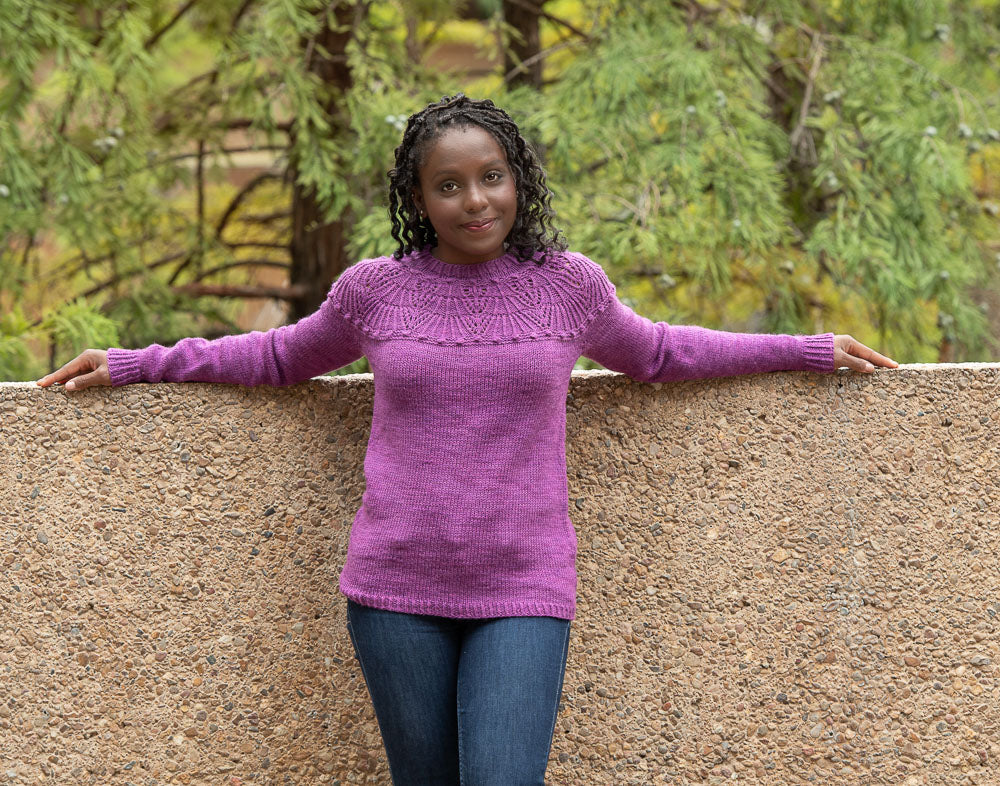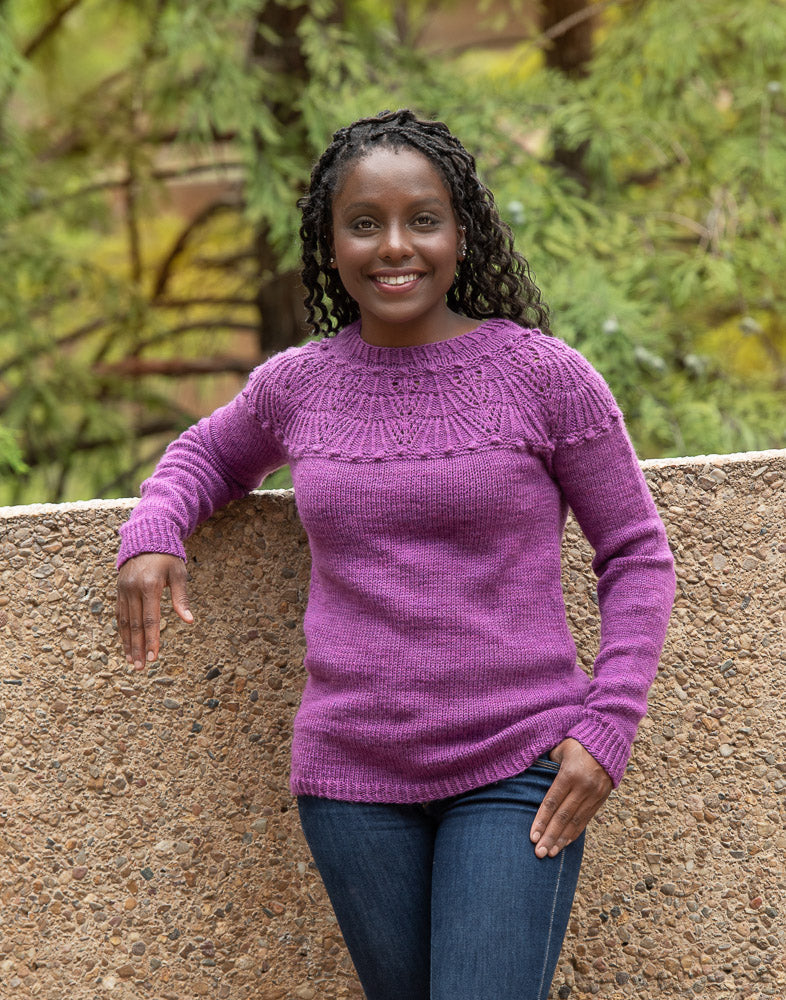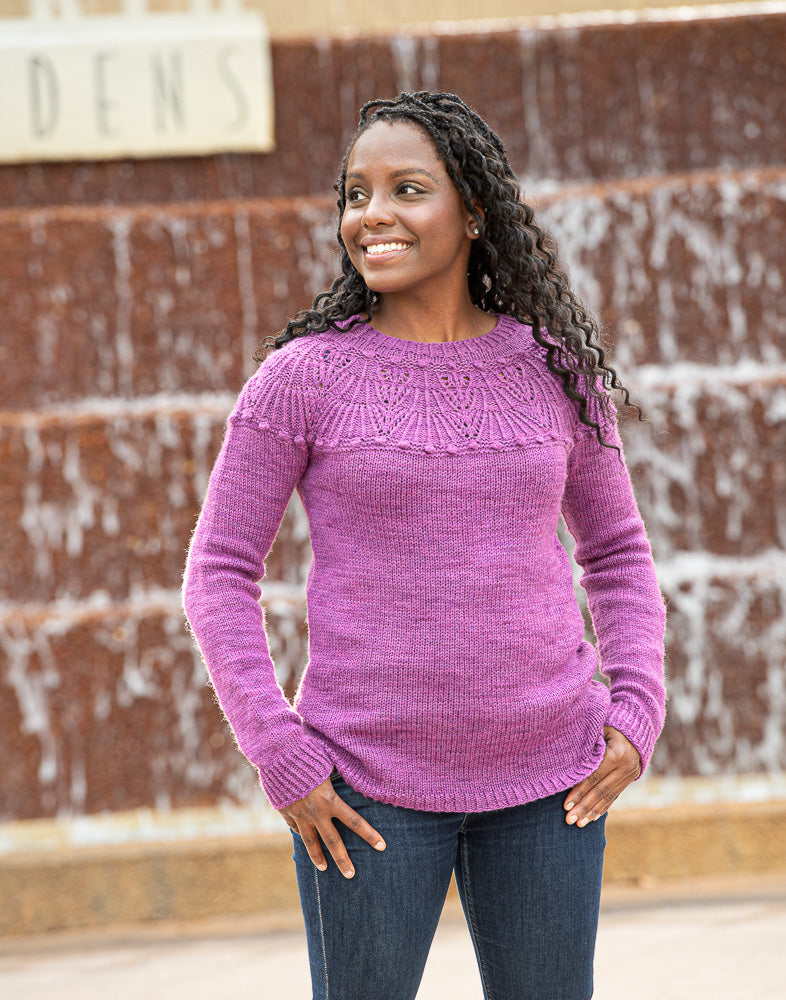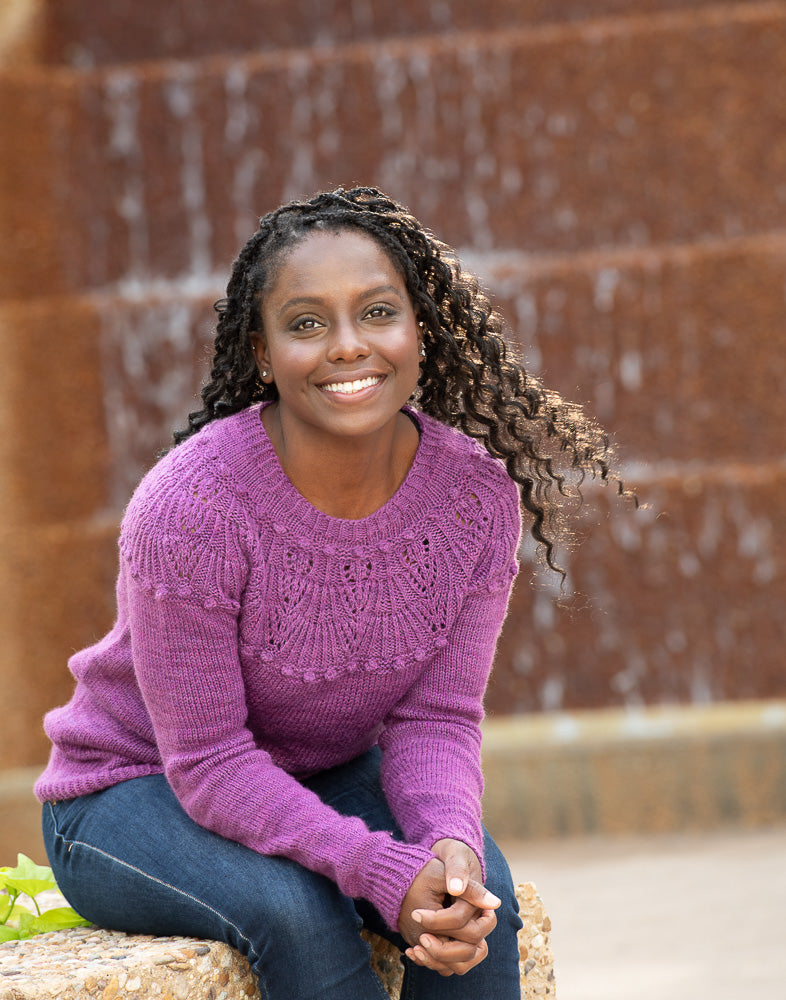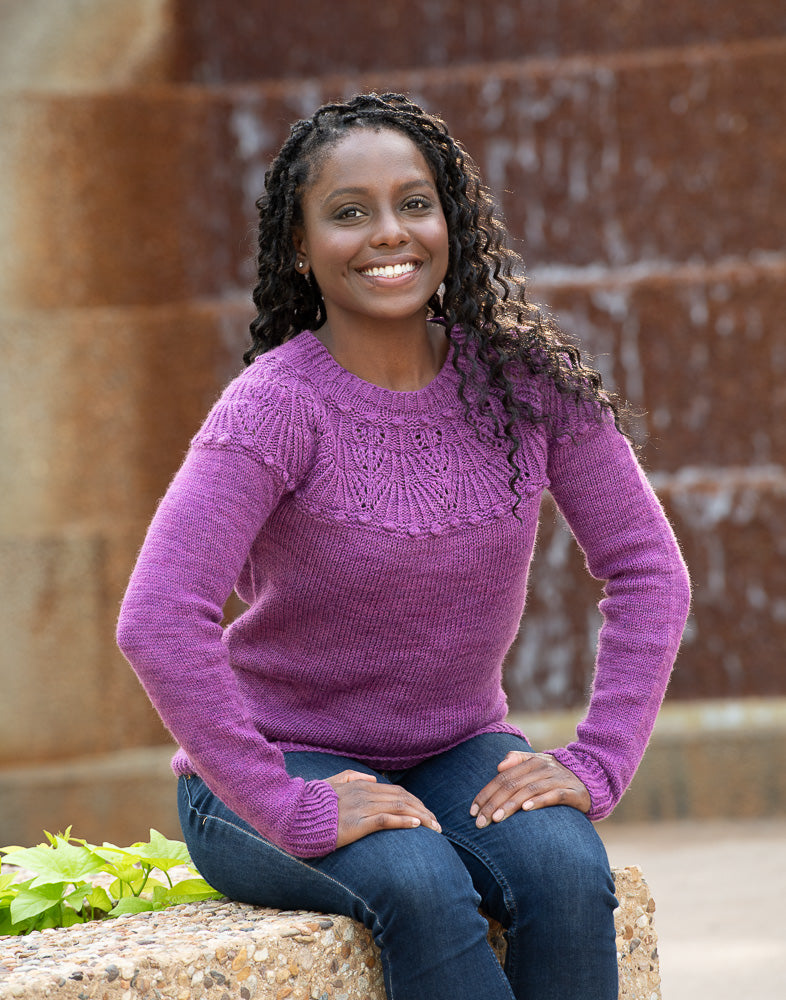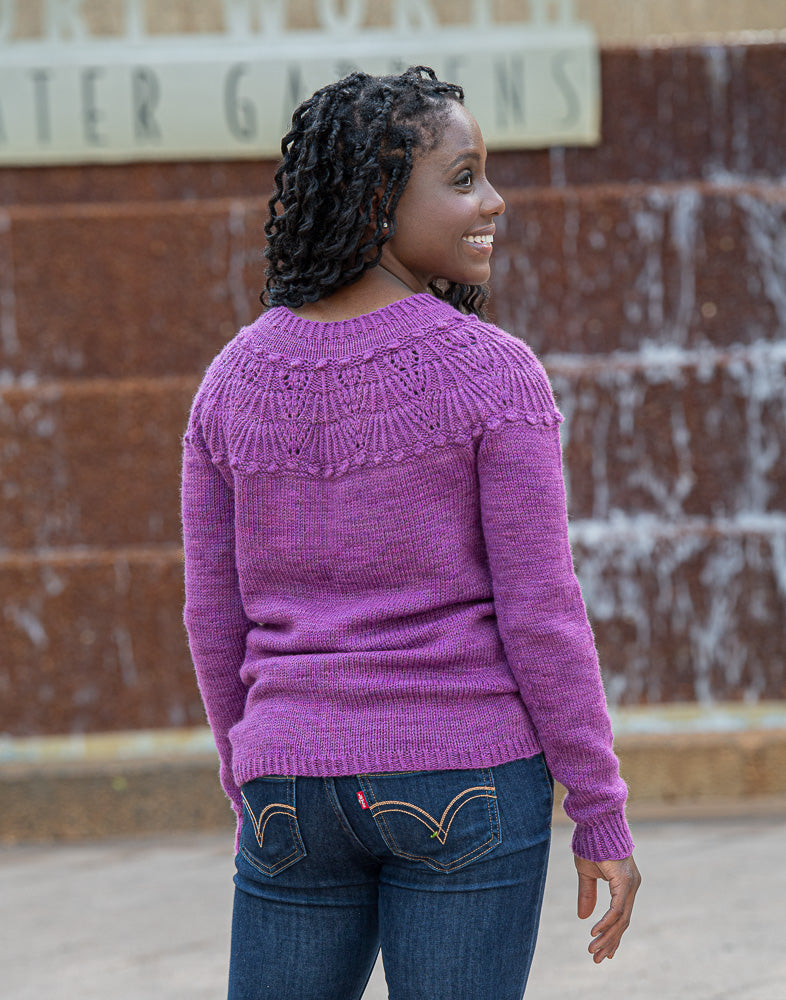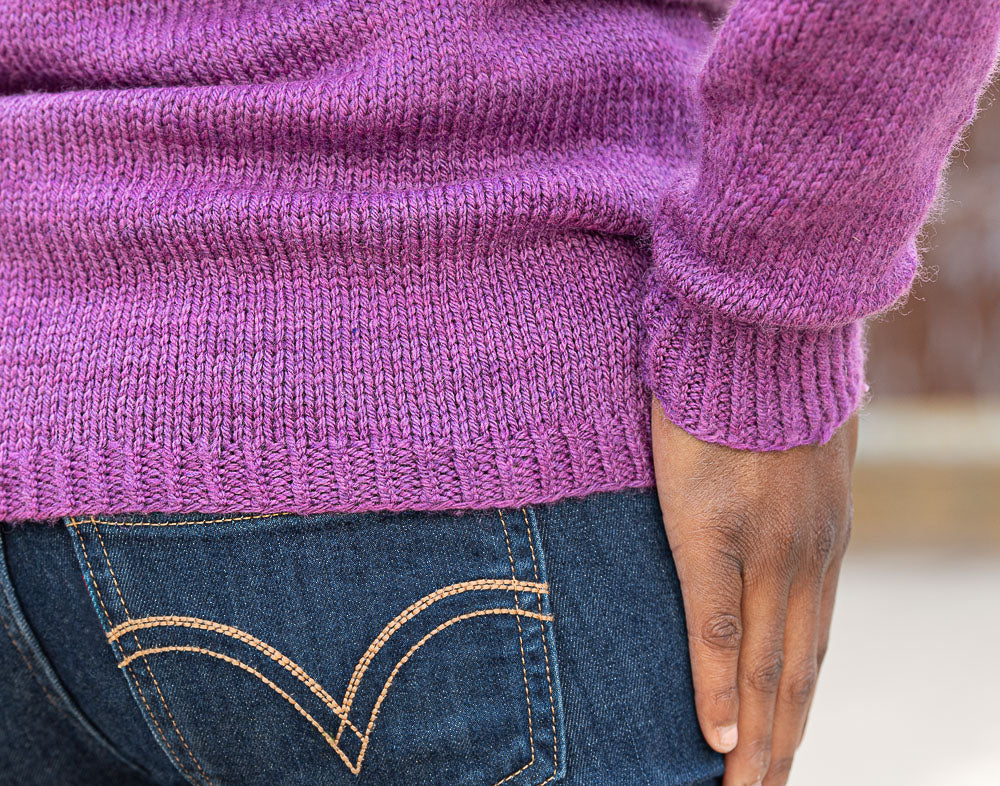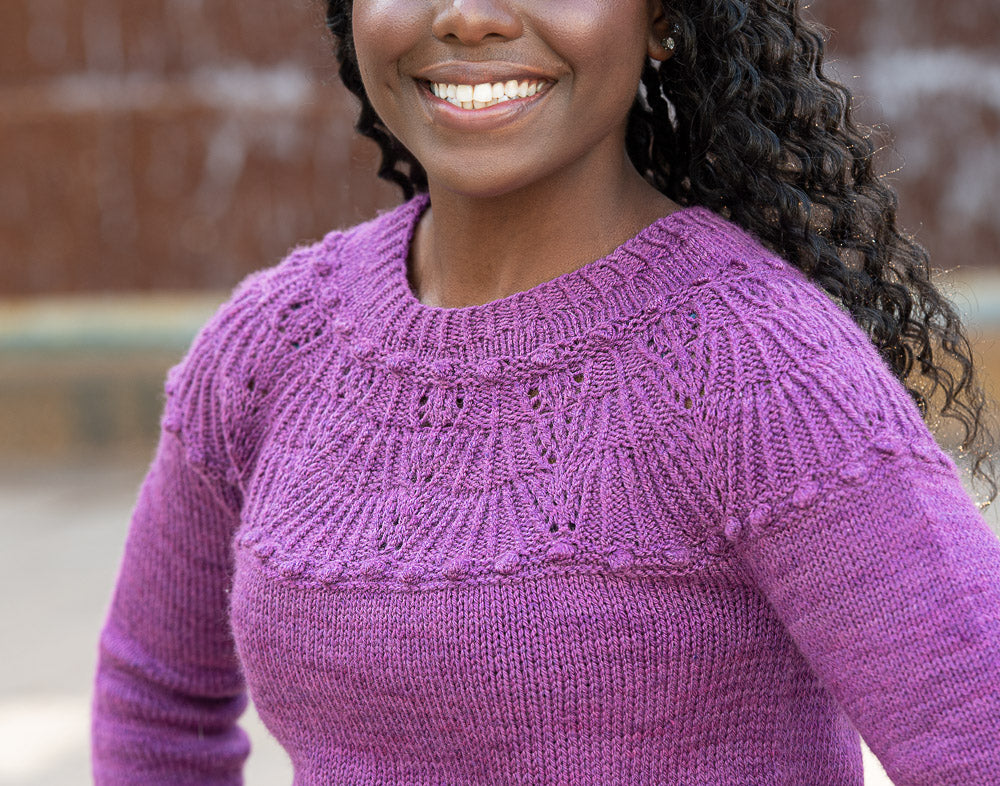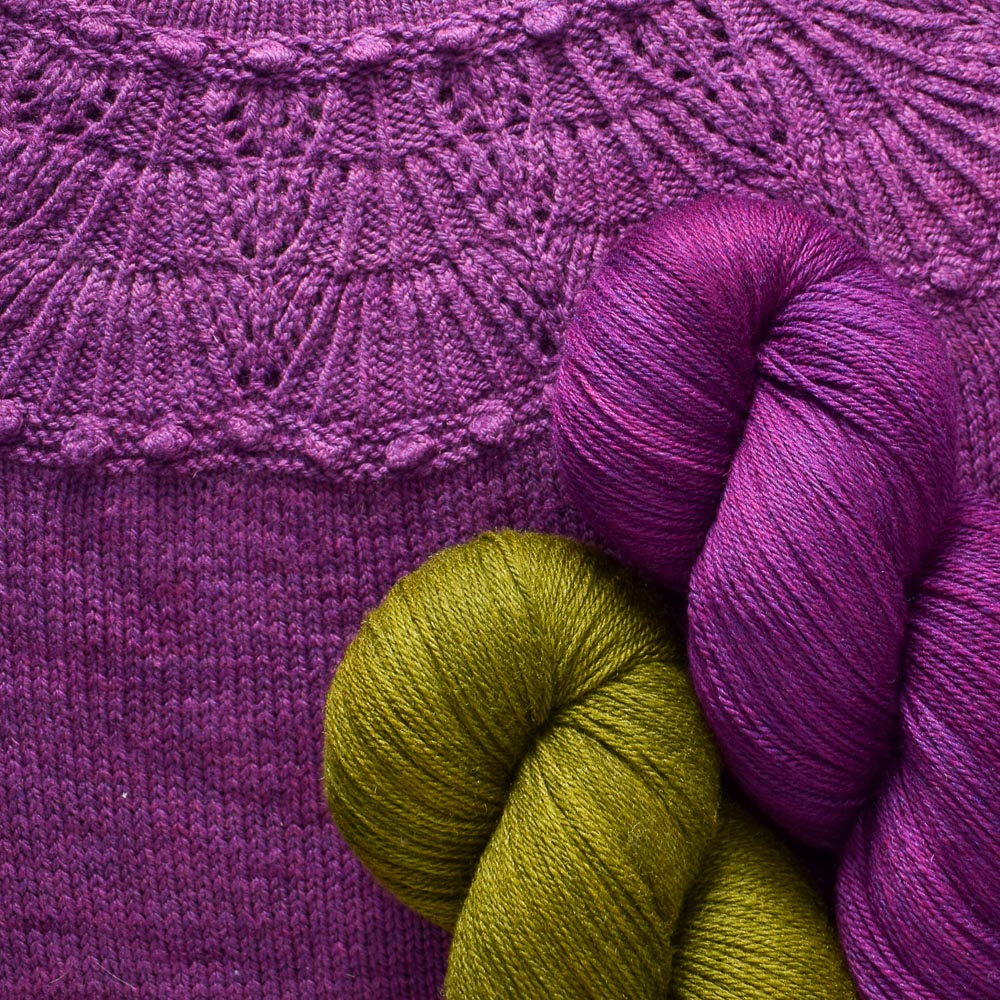 Sample Yarn and Colorway:
Our sample was knit in Miss Babs Killington in the Night Life colorway.
What You'll Need:
You'll need 2-4 skeins of Killington, depending on your size, to complete this project. Choose the original colorway below − or try another color!
Pattern:
You can purchase the pattern for Nogueira directly from the designer on Ravelry or PayHip. All patterns are sold separately and not included with the purchase of yarn.
Recommended Yarns
Select the yarn you would like to use for this project by clicking below - then click Add to cart
Project Gallery
Projects by Yarn Type
Find the perfect project for your yarn.
Projects by Project Type
Browse by shape and style.
Projects by Collection
See our seasonal collections.